The Importance of Focus in a World of Distractions
When I sit down to focus on the task at hand, such as writing a research manuscript, I am typically barraged from multiple directions by calls, pages, texts, emails, knocks on the door, etc.
While most of these are not urgent, they need to be triaged and a quick response is often expected. The bombardment continues all day, although the intensity waxes and wanes.
When I finally get to the research paper I want to work on, I usually do not have the mindset to embark on a period of intense concentration.
I had the recent fortune of going on a six-hour plane ride to a cardiology conference (before the COVID-19 pandemic).
Before the flight, I set out a list of things I wanted to accomplish during the flight, starting with the ones that required the most concentration – and work I did!
Without distractions, I was able to finish the research paper that had been stalled, draft an outline for another manuscript and revise a paper that had been flagged in my inbox for the past month.
At the conference, I sat and listened, and thought and learned. It reminded me of when I was a medical student. Learning for the sake of understanding, and learning so that I could be a better doctor and researcher. I jotted down research ideas and discussed them with colleagues.
During the evenings, after the sessions had ended, I caught up on reading...and sleep.
On the flight back from the conference, I prepared for a session of intense focus and uninterrupted work. An overhead announcement noted that there was Wi-Fi available during the flight.
Fighting the urge to login, I put my phone and computer on airplane mode and opened another manuscript file that had been lying dormant.
I learned an important lesson from this experience. When focusing on one thing at a time, I was able to accomplish a considerable amount of work, and it was really satisfying.
Although my schedule does not permit me to constantly fly around the globe so that I can have dedicated, interruption free research time, I have found a way to capture some of that distraction free time while at work.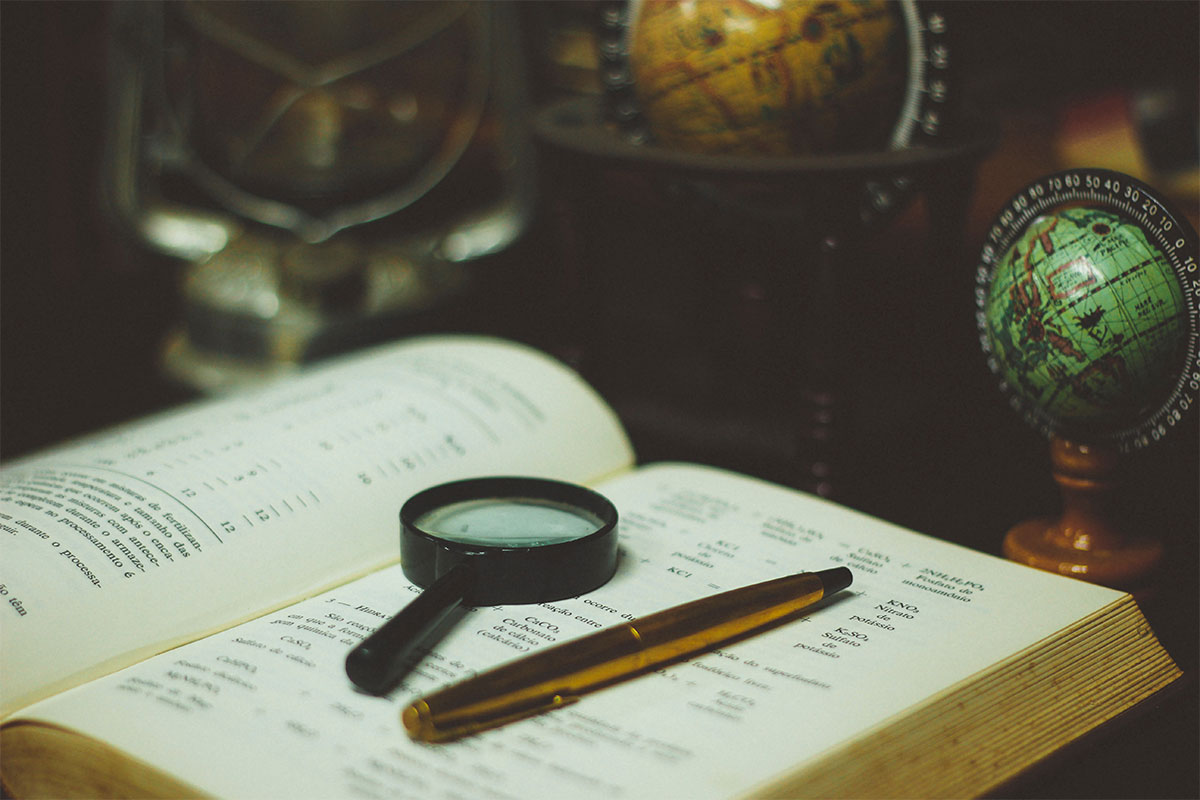 During my protected research time, I turn off my phone and computer to notifications, close my office door, and set my phone timer for three hours. While not always practical or possible for the busy cardiovascular clinician, it is worth trying to implement periods of technology restricted single-tasking when possible.
During that time my email inbox will grow, text messages from colleagues will come in and the world will keep revolving, but I will have the chance to push forward with my research and attend to other important projects.
I believe that this approach allows me to achieve a tangible sense of accomplishment, which improves my professional satisfaction and prevents burnout.
At the end of each day, I sit down at my desk and prioritize what needs to be done by that night, the following day, the end of the week, the end of the month, or ... never.
This article was written on an airplane on the way back from a conference...
This article was authored by Michael Goldfarb, MD, MSc, assistant professor in the Department of Medicine at McGill University in Montreal, Canada.