Survival of the Fittest
"It is not the strongest of the species that survives, nor the most intelligent that survives. It is the one that is most adaptable to change." – Charles Darwin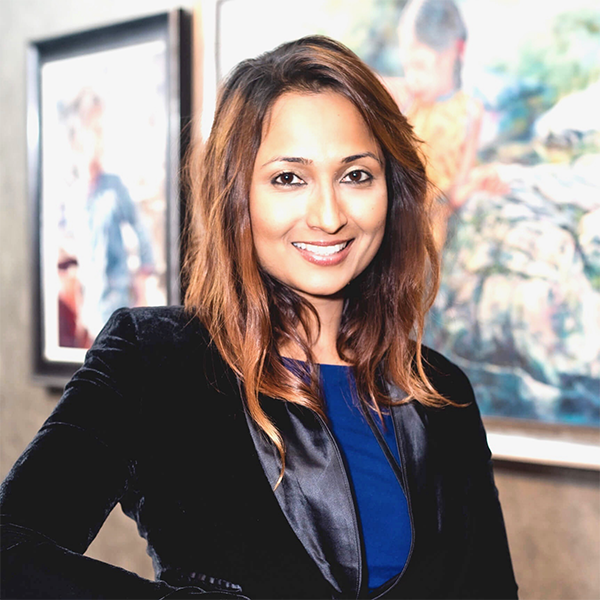 Nurturing patients, families and friends is a daily phenomenon in our lives as clinicians. Whether we pay the price with our own health and welfare is up to us.
The National Academies of Science, Engineering, and Medicine (2019) have described professional well-being as quality of life with respect to an individual's work-related environmental, psychosocial and organizational determinants.
The repercussions of the COVID-19 pandemic have affected both the well-being of our society and health care professionals. As health care professionals, it is our obligation to equip ourselves mentally, physically and financially, and to formulate a plan to ensure that we survive the pandemic. If being fit determines who will survive, let's get on with it!
Have funds
Buheji et al. (2020) have reported the economic impact of the COVID-19 pandemic on impoverished communities across the globe. The authors concluded that in 2020, a staggering 49 million individuals were forced to live on less than $1.90 per day and were forced into poverty. It was necessary to impose restrictions on communities to minimize transmission of the virus, however, most businesses are now facing financial hardship. The COVID-19 pandemic has highlighted the importance of having emergency financial funds. Emergency funds give us the ability to deal with the instant financial changes or catastrophes. Knowing we have the resources to deal with sudden changes grants us mental, psychological and emotional comfort
Maintain hand hygiene
The COVID-19 pandemic highlighted the urgency of hidden and undiscovered infections. It is now the responsibility of the medical community to diligently adhere to hygiene guidelines. Prevention continues to be the most important course of action in dealing with the COVID-19 pandemic (Liu et al., 2020). Whether it is wearing masks for airborne illnesses or putting on gowns for contact transmitted illnesses, hygiene should be the priority. The smallest interventions can have significant health consequences.
Keep pace with newer technology
When faced with any contagious disease outbreak, the responsibility to provide medical care to patients without subjecting them to any higher risk of the infection is a pivotal principle of clinical medicine. Do No Harm. The COVID-19 pandemic has fostered a partnership between academic investigators, professional organizations, health systems and technology. The goal of this partnership is to serve patients and preserve the health of providers. Newer advancements include remote consultation, higher use of telehealth and exhaustive use of screening methods. These encompass fewer missed appointments, higher patient turnover, shorter wait times, and enhanced patient comfort and satisfaction (Upadhyay et al., 2019). With this knowledge and evidence, we may need implement the use of telehealth in most clinical scenarios. This could limit changes in services during a future pandemic or disaster.
Keep your families safe
Assurance of a safe environment for our families is always important. COVID-19 forced us to think through how we can protect our families. Through meticulous sanitation, any health care worker can shrink the probability of exposing their family and friends to infection. Creating a decontamination area in the home can be helpful in decreasing risk of exposure.
Get on social media
While this continues to be a matter of debate, there are some benefits of social media. Social media can serve as a great platform to present medical dilemmas/concerns within the boundaries of health information privacy, discuss cases and learn from the medical community. With restrictions on group socialization, there has been a surge in the use of remote communication modalities.
Despite all the points listed above, the most valuable lesson from this pandemic for me is the importance of freedom. I have come to understand the indispensability of hugging loved ones.
"It is not stress that kills us, it is effective adaptation to stress that allows us to live." – George Vaillant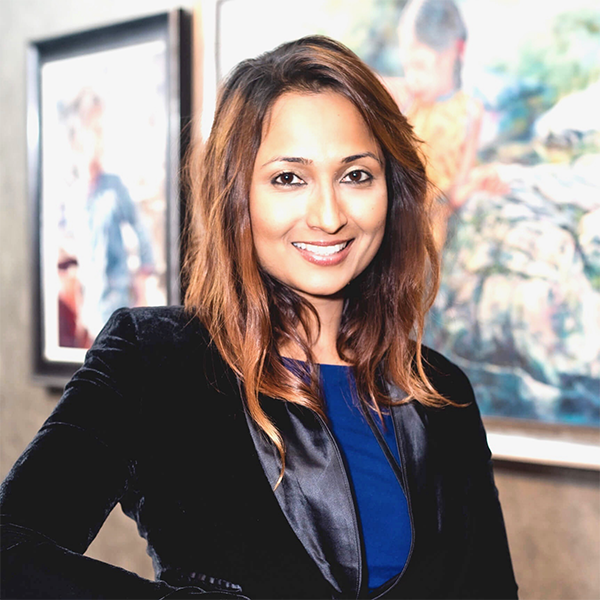 This article was authored by Nishtha Sareen, MD, MPH, FACC, Interventional Cardiology, William Beaumont Hospital, Royal Oak. Twitter: @nishheartdoc
ACC Members, discuss
this on Member Hub.
References
Buheji M, da Costa Cunha K, Beka G, Mavrić B, Leandro do Carmo de Souza Y, Souza da Costa Silva S, Hanafi M, Chetia Yein T. The extent of COVID-19 pandemic socio-economic impact on global poverty. a global integrative multidisciplinary review. American Journal of Economics. 2020;2020(4):213–224.
Liu, M., Cheng, S. Z., Xu, K. W., Yang, Y., Zhu, Q. T., Zhang, H., Yang, D. Y., Cheng, S. Y., Xiao, H., Wang, J. W., Yao, H. R., Cong, Y. T., Zhou, Y. Q., Peng, S., Kuang, M., Hou, F. F., Cheng, K. K., & Xiao, H. P. (2020). Use of personal protective equipment against coronavirus disease 2019 by healthcare professionals in Wuhan, China: cross sectional study. BMJ (Clinical research ed.), 369, m2195. https://doi.org/10.1136/bmj.m2195
National Academies of Sciences, Engineering, and Medicine; National Academy of Medicine; Committee on Systems Approaches to Improve Patient Care by Supporting Clinician Well-Being. Taking Action Against Clinician Burnout: A Systems Approach to Professional Well-Being. Washington (DC): National Academies Press (US); 2019 Oct 23. 2, A Framework for a Systems Approach to Clinician Burnout and Professional Well-Being. Available from: https://www.ncbi.nlm.nih.gov/books/NBK552621/
Upadhyay, S., Stephenson, A. L., & Smith, D. G. (2019). Readmission Rates and Their Impact on Hospital Financial Performance: A Study of Washington Hospitals. Inquiry : a journal of medical care organization, provision and financing, 56, 46958019860386. doi:10.1177/0046958019860386