Critical Care Billing For the Early Career Cardiologist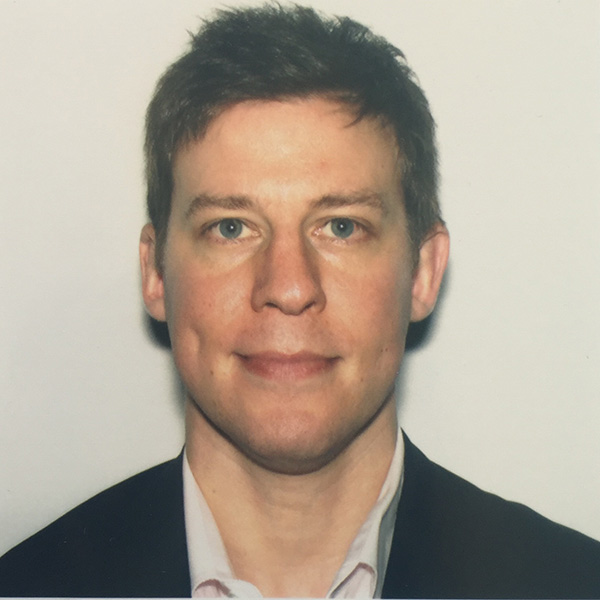 Understanding how to bill for critically ill patients is an important skill that any cardiologist working in an inpatient setting would require. However, it is also something that most providers do not completely understand.
Here is a clinical case scenario:
A patient with multiple risk factors is admitted to the ICU intubated and on pressors with septic shock. Cardiac enzymes are elevated, and the primary ICU team consults cardiology for management of Non-ST Elevation MI. An electrophysiology (EP) consultant was consulted earlier in the patient's ICU course for atrial fibrillation with a rapid ventricular response and they continue to write and bill for daily notes on the patient. The cardiology consultant spends 15 minutes examining the patient and 20 minutes obtaining a history from the primary team and going over objective data. As the cardiology consultant, what would you do?
Not bill critical care time because the primary team ICU team will bill for critical care so you would not be reimbursed
Not bill critical care because another cardiologist (EP) has already been billing for critical care so you would not be reimbursed
Not bill critical care time because even though the patient is critically ill what you are being consulted for is not driving the critical illness
Not bill critical care time because you did not spend enough time seeing the patient
Bill for 15 minutes of critical care time because that's how long you spent seeing the patient
Bill for 35 minutes of critical care time because that's the total amount of time you spent to provide care for this patient
I have seen many cardiologists not bill critical care time in this scenario and they are leaving revenue on the table. This patient meets multiple criteria for critical illness, including shock and acute respiratory failure. The cardiology consultant, in addition to the electrophysiology consultant and the ICU provider, can bill critical care time for this patient. Multiple providers can bill critical care time on the same patient on the same day.
However, there is one potential caveat to this last statement. Multiple consultants can bill for a patient so long as their taxonomies are different, and this is true for both critical care billing and regular billing. A taxonomy is a unique alphanumeric code that identifies providers by type, classification, and area of specialization. (Of note, Medicare also additionally relies on specialty designation as part of provider enrollment in PECOS). Taxonomies are not just specific to cardiology: each provider regardless of specialty has one. But they also help distinguish between subspecialties as well. For example, if there is a patient with both heart failure and ventricular arrhythmias, both a dedicated heart failure physician and a dedicated electrophysiologist – even though they are both cardiologists and have the same specialty – can consult on the patient and get reimbursed because they are assigned taxonomies within cardiology that differentiate the subspecialty. If a provider has multiple certifications (e.g., general cardiology and electrophysiology or general cardiology, heart failure and interventional) then the provider must choose under which taxonomy he or she is listed. This is done in part to prevent over-billing – i.e., a cardiologist could treat a patient with heart failure and ventricular arrhythmias and put in multiple bills as general cardiology consult, an EP consult and a heart failure consult. One can do this but only one bill would be reimbursed. It is also done to allow each provider to be reimbursed for the time he or she spends caring for a patient, regardless of who else is seeing the patient and how much time any other provider spends caring for the patient.
Back to the original case scenario. Did your answer change? The correct answer is F – bill for 35 minutes of critical care time because that's the total amount of time you spent to provide care for this patient. Regardless of other consultants or the primary care team, you are providing care to a patient that is critically ill and you should bill accordingly. What do you lose out on if you don't? 35 minutes of critical care time is 4.50s RVUs.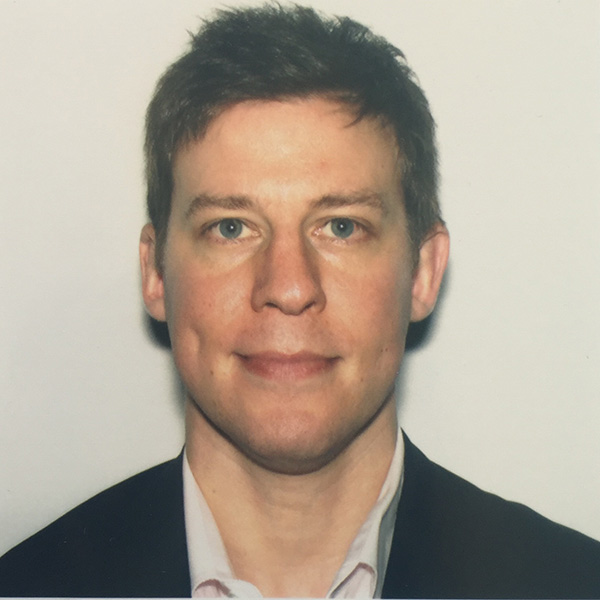 This article was authored by Matthew Pierce, MBA, MD, assistant professor in the Departments of Cardiology and Cardiovascular and Thoracic Surgery at the Donald and Barbara Zucker School of Medicine at Hofstra/Northwell and cardiac intensivist at North Shore University Hospital, Northwell Health.
This content was developed independently from the content developed for ACC.org. This content was not reviewed by the American College of Cardiology (ACC) for medical accuracy and the content is provided on an "as is" basis. Inclusion on ACC.org does not constitute a guarantee or endorsement by the ACC and ACC makes no warranty that the content is accurate, complete or error-free. The content is not a substitute for personalized medical advice and is not intended to be used as the sole basis for making individualized medical or health-related decisions. Statements or opinions expressed in this content reflect the views of the authors and do not reflect the official policy of ACC.