Photo Feature | Leading Through Example: Fitness For Heart Health
Cycling, running, tennis and hiking are some of the activities members enjoy in their pursuit of being fit. Many are taking this forward to motivate their patients and community to embrace being active and fit to improve their heart health and potentially reduce or eliminate the need for medications. They are leading cardio hikes, walk with a doc, and more.
A picture is worth a thousand words. Here's a few thousand words gathered through our call as we mark National Physical Fitness & Sports Month. What are you doing in your practice and community to lead your patients to be active and fit? Share your photos for our online photo gallery via #CardiologyMag.
Thomas Joseph Quinn, MPhil, RN, FACC
, cycling in the beautiful countryside on the Surrey/Hampshire border, just outside London, UK.
Julie M. Clary, MD, MBA, FACC
Kim A. Williams, Sr., MD, MACC
, past ACC president, playing tennis.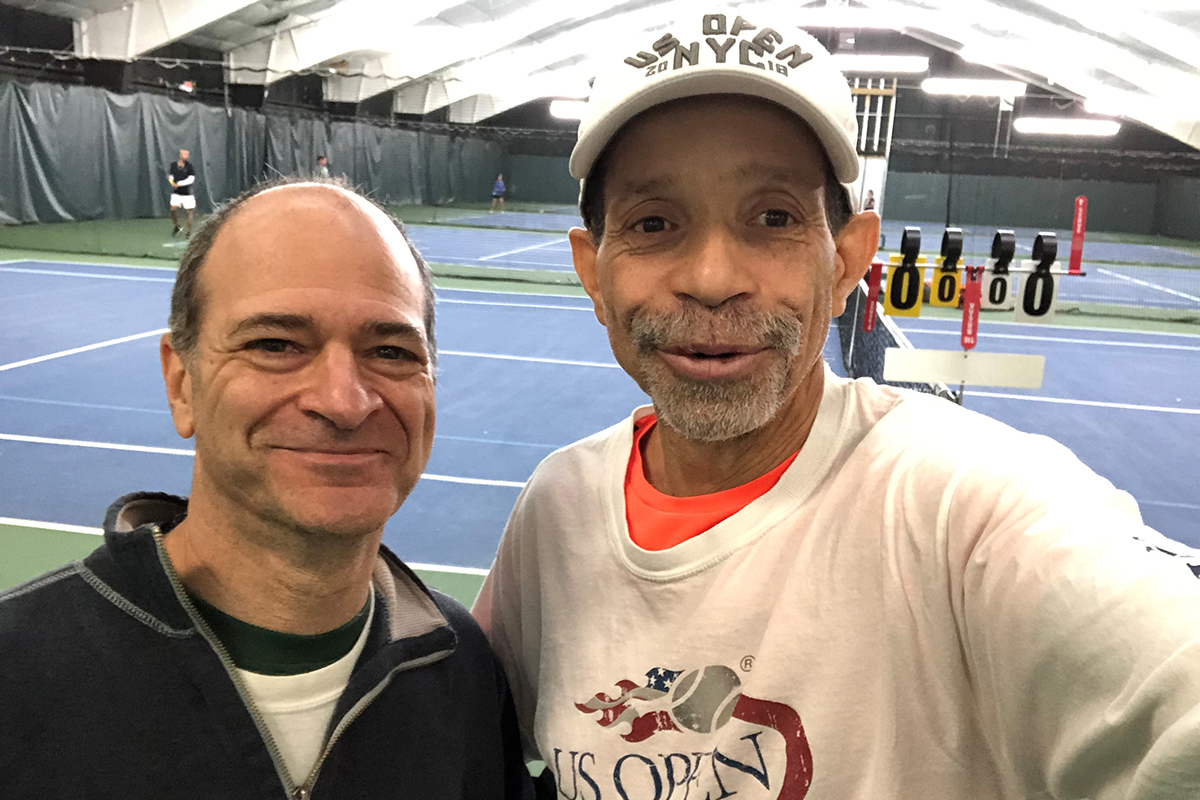 Williams and
Paul Ridker, MD, MPH, FACC
, on the tennis court.
Martha Gulati, MD, MS, FACC, Keeping Phoenix fit with Zumba.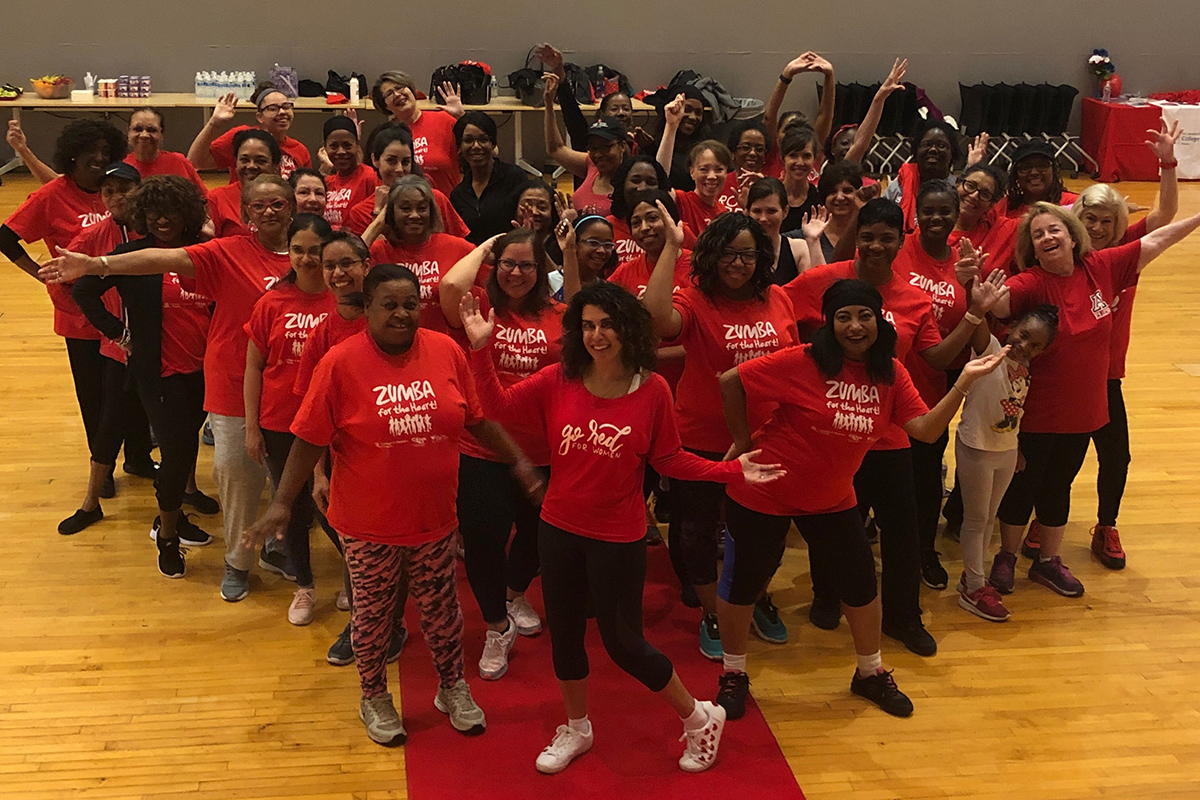 Martha and running buddy, Binkley.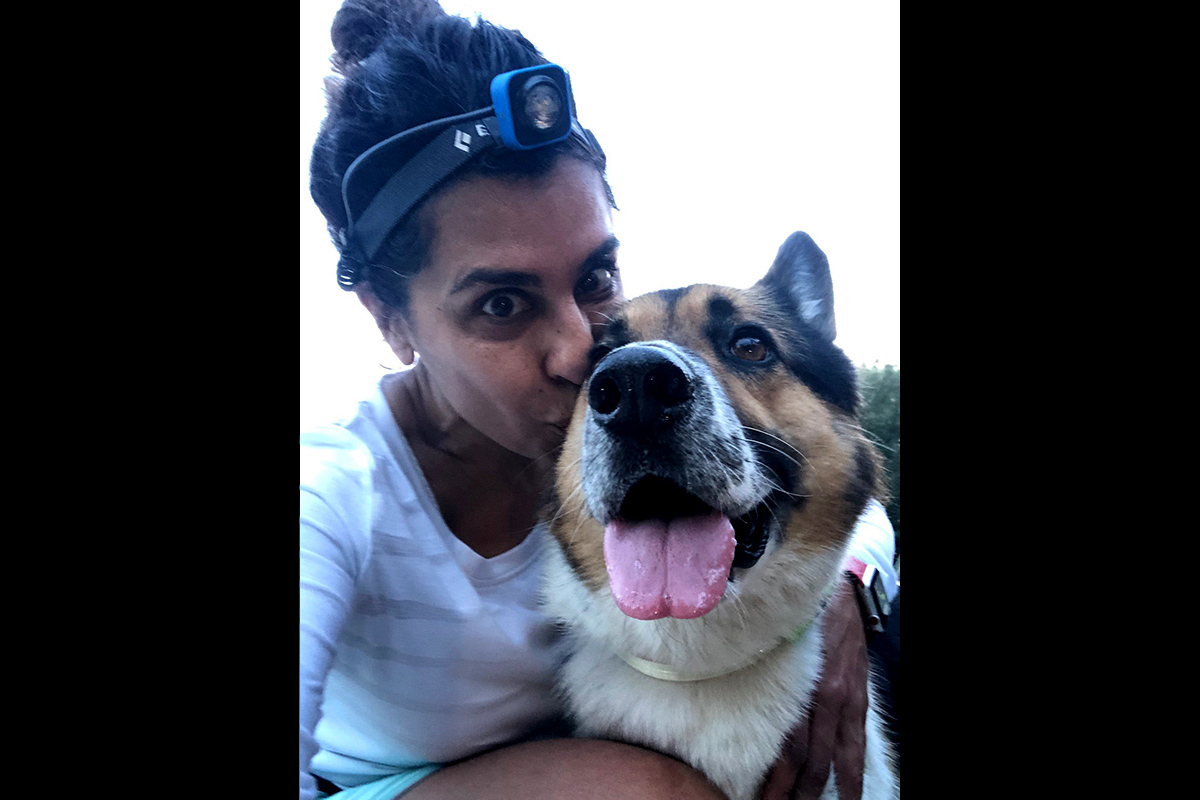 Michael S. Emery, MD, MS, FACC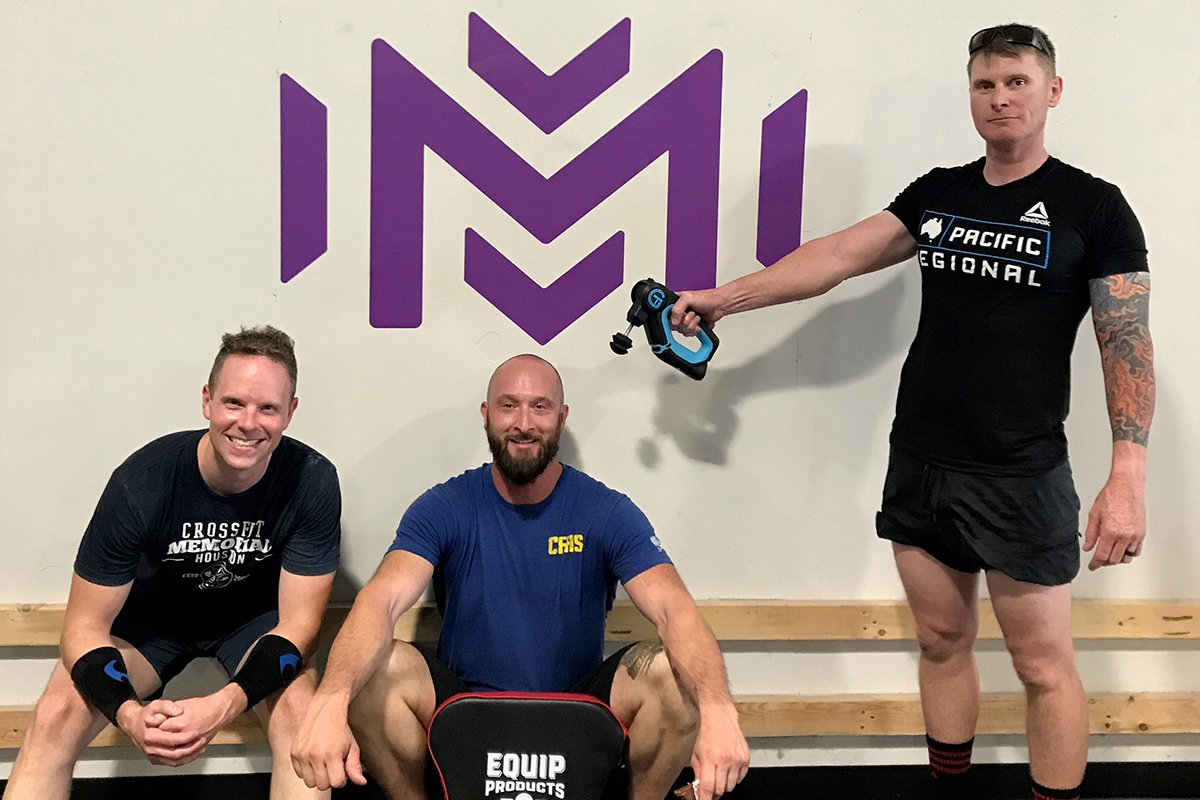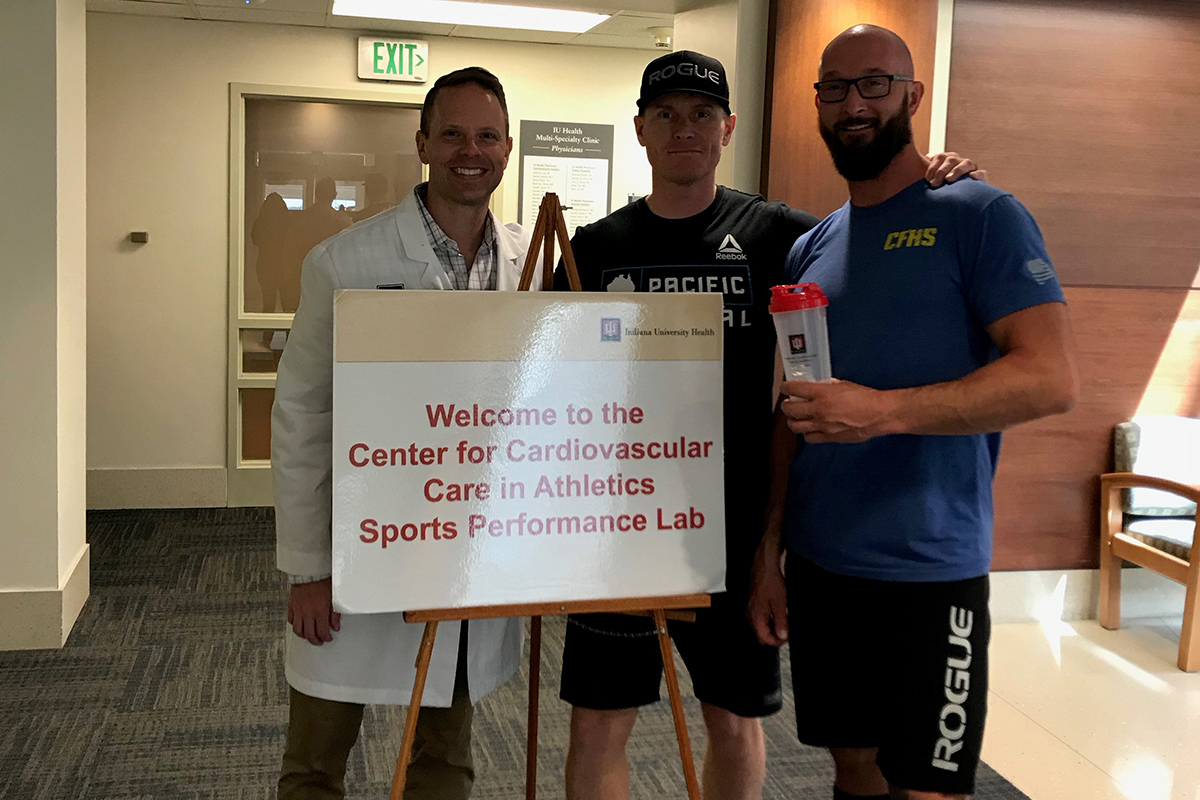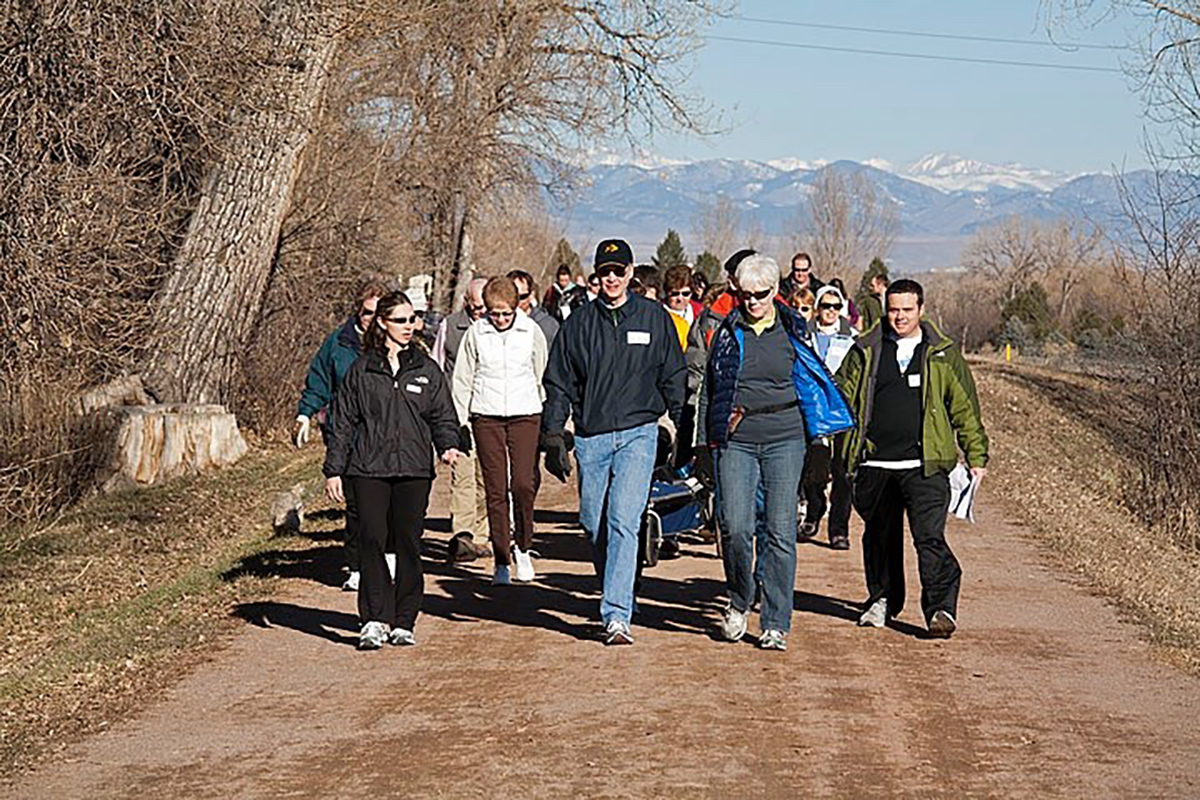 Andrew Freeman, MD, FACC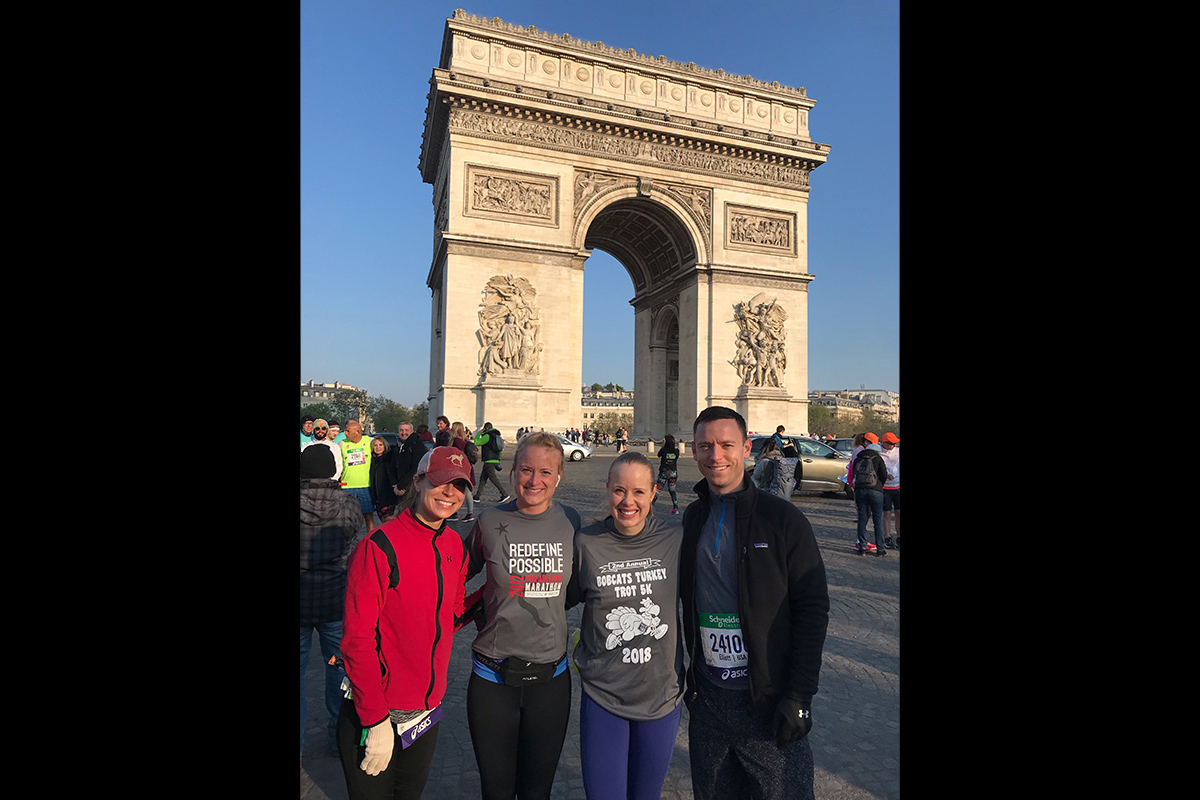 Rebecca Lolley, MD
, First year cardiology fellow at University of Pittsburgh Medical Center
Rebecca running in the Paris Marathon.
Clifford V. Morris, MD
, an Associate Fellow of ACC, from the Morris Cardiovascular & Risk Reduction Center, Chester, VA, leading a team of patients in a local run.
What's with the empty prescription bottles? The message is more fitness, less or no meds.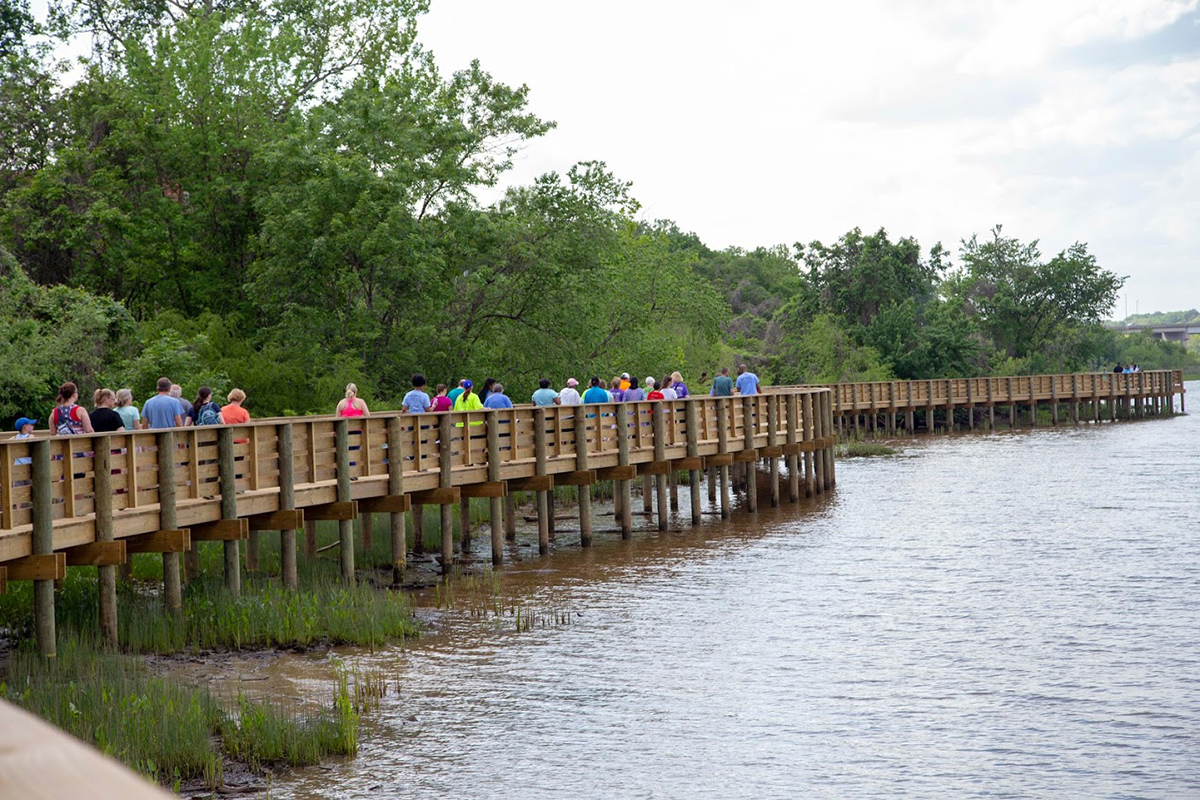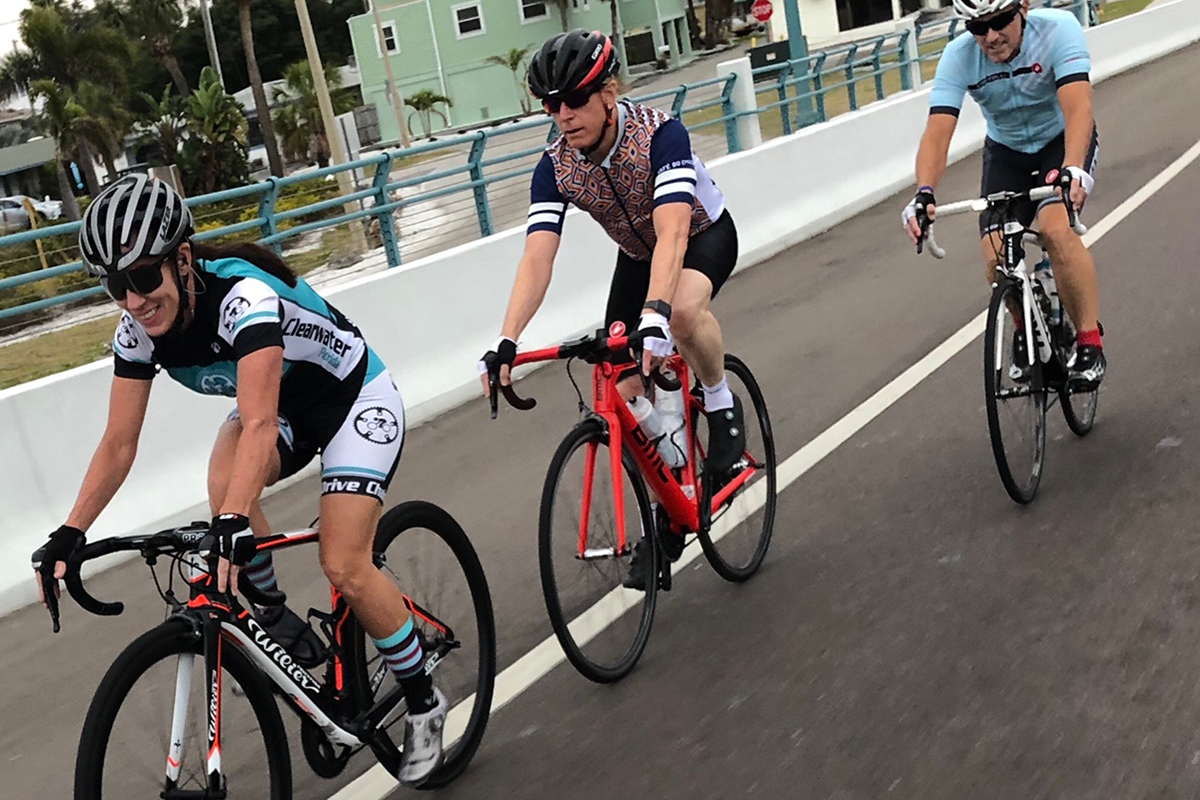 Andrew Weiss
❮
❯
Keywords: ACC Publications, Cardiology Magazine, Tennis, Physical Fitness, Running, Walking, Exercise
< Back to Listings