Outpatient Billing Changes For 2021 – Cardiology Clinic and Beyond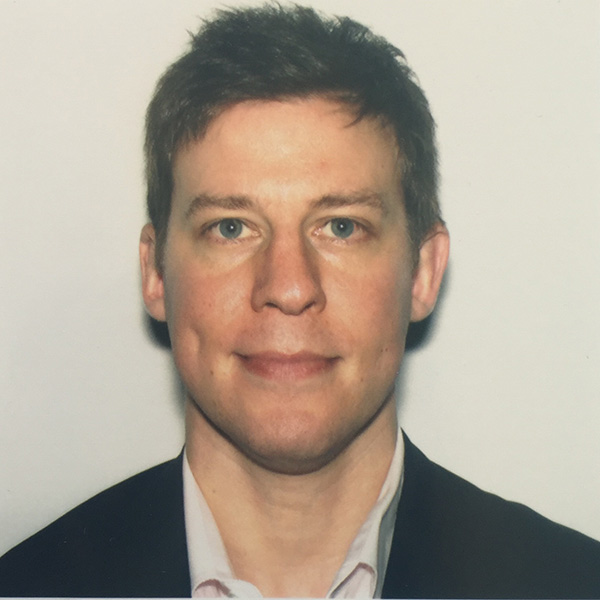 Introduction
The Centers for Medicare and Medicaid Services (CMS) have implemented new guidelines on outpatient services beginning Jan. 1, 2021. Previously, billing for outpatient visits required a note with three main components: history, exam and medical decision-making. These components were the driving factors in selecting the level of service being billed. In 2021, however, either medical decision-making or professional time will be the only determining factors in selecting a level of service. What follows is a brief overview of each factor.
Medical Decision-Making (MDM)
Medical decision-making includes establishing a diagnosis, assessing the status of a condition, and/or selecting a management option. In the outpatient setting it is defined by three general categories:
The number and complexity of problem(s), and any comorbidities, that are addressed during the encounter
Minimum (1 self-limited or minor problem)
Low (2 or more self-limited or minor problems; 1 stable chronic illness; 1 acute, uncomplicated illness or injury)
Moderate (1 or more chronic illnesses with exacerbation, progression or side effects of treatment; 2 or more stable chronic illnesses; 1 undiagnosed new problem with uncertain prognosis; 1 acute illness with systemic symptoms; 1 acute complicated injury)
High (1 or more chronic illnesses with severe exacerbation, progression or side effects of treatment; 1 acute or chronic illness or injury that threatens life or bodily function)
The amount and/or complexity of data to be reviewed and analyzed
Category 1

Medical records, tests, and/or other information that must be obtained, ordered, reviewed, and analyzed for the encounter
Review of prior external note(s) from each unique source
Ordering or reviewing of result(s) of each unique tests
Assessment requiring an independent historian(s)

Category 2

Independent interpretation of tests performed by another provider

Category 3

Discussion of management or test interpretation with another provider or appropriate source
The risk of complications, morbidity, and/or mortality of patient management decisions made at the visit, associated with the patient's problem(s), the diagnostic procedure(s), treatment(s)
Minimal or none
Limited
Moderate
Extensive
How to Code (MDM-Based)
In order to satisfy a level of MDM, 2 of the prior 3 criteria must be met.
New/Existing Patient Visits:
99202/99212 Straightforward (minimal, minimal or none, minimal risk)
99203/99213 Low (low, any 2 from category 1 or category 2, low risk)
99204/99214 Moderate (moderate, any 3 from category 1 or categories 2 or 3, moderate risk)
99205/99215 High (high, 2 of 3: all 4 from category 1 or categories 2 or 3, high risk)
While 99201 is deleted as of Jan. 1, you can still utilize 99211 and the level of decision-making does not apply here.
Professional Time
Professional time is defined as the time personally spent by the physician and or other health care providers assessing and managing the patient on the date of the encounter. This includes the following activities:
Preparing to see the patient (reviewing objective data, prior notes)
Obtaining and/or reviewing separately obtained history
Performing a medically appropriate examination and/or evaluation
Counseling and educating the patient/family/caregiver
Ordering medications, tests, or procedures
Referring and communicating with other health care professionals
Documenting clinical information in the electronic or other health record
Independently interpreting results and communicating results to the patient/family/caregiver
Care coordination
Of note, the statement of total time now includes both face-to-face and non-face-to-face activities.
How to Code (Time-Based)
New Patient Visits:
99202 15-29 minutes
99203 30-44 minutes
99204 45-59 minutes
99205 60-74 minutes
Existing Patient Visits:
99212 10-19 minutes
99213 20-29 minutes
99214 30-39 minutes
99215 40-54 minutes
If you go beyond these times there is a separate code, 99417, for prolonged service, the use of which will not be detailed here.
Conclusion
After reviewing both of these billing methodologies, medical decision-making is certainly the more cumbersome and vague route to take to justify a level of care. Time is more straightforward but it may be difficult to justify billing higher levels of service if the majority of your visits are only 10-15 minutes. However, the time a provider spends is not just limited to time spent face-to-face with a provider, so just because you have a 15-minute appointment with the patient you are not relegated to billing only a 15 minutes level of service which gives you some leeway. What route will you take going forward?
The ACC and MedAxiom have several resources to help ACC members with the Evaluation and Management (E/M) changes that went into effect Jan. 1, 2021. Of note, E/M changes were a hot topic during ACC's Cardiovascular Summit Virtual. Check out the sessions on demand until April 30. In addition, a recent MedAxiom Blog article shares cardiovascular-specific impacts and tips, including the evolution of E/M coding and documentation and how to set your practice up for success in 2021 and beyond. Read more.
References
https://www.ama-assn.org/system/files/2019-06/cpt-office-prolonged-svs-code-changes.pdf
https://www.ama-assn.org/practice-management/cpt/implementing-cpt-evaluation-and-management-em-revisions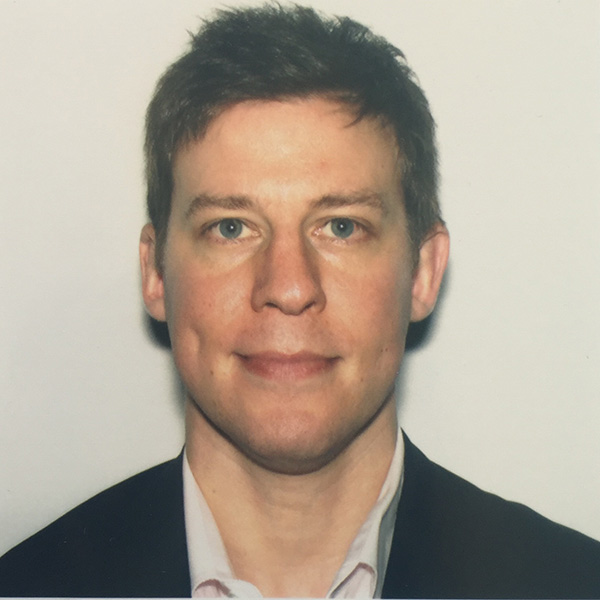 This article was authored by Matthew Pierce, MD.