2020 Election Wrap-up: Counting Down to a New Congress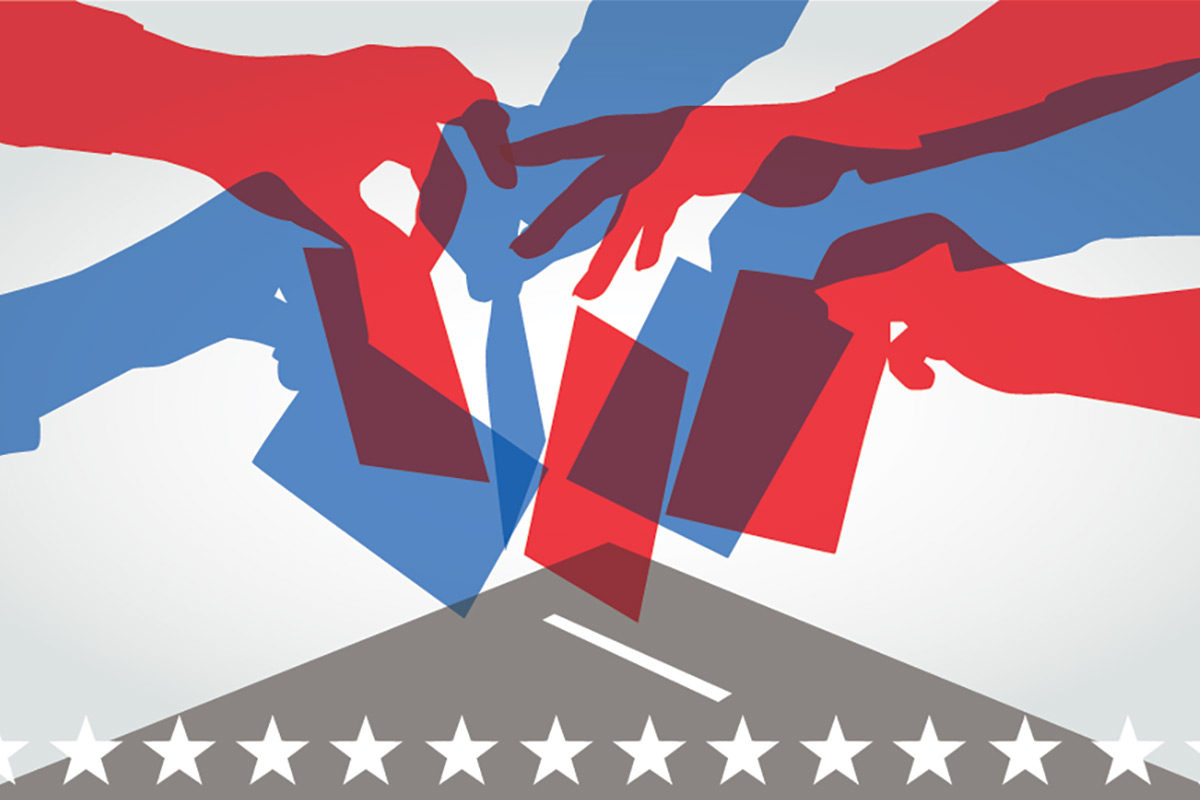 While votes continue to be counted in a few states, most of the results from the 2020 U.S. General Election have been finalized. Control of the Senate will likely come down to two Senate races in Georgia slated for a January 2021 runoff election.
In the House, Democrats retain control, with 16 races still too close to call as remaining ballots are counted. On the presidential front, Joe Biden and Kamala Harris appear to have secured the necessary electoral votes and are on track to be certified president-elect and vice president-elect, respectively.
Many of the candidates supported by the ACC's HeartPAC will serve in the new Congress in January. As of Nov. 11, more than 92% of the candidates who received HeartPAC support over the 2019-2020 Election Cycle were victorious in their races, with six close races still awaiting a complete vote count to determine the winner.
Final outcomes will be posted on the HeartPAC site and communicated in the ACC Advocate newsletters as they are available.
Athena Poppas, MD, FACC
"Cardiovascular disease doesn't discriminate based on political party. As such, the ACC has a long history of working with each presidential administration and members of Congress on both sides of the aisle to advance health policy solutions that are best for cardiovascular patients and clinicians," said ACC President Athena Poppas, MD, FACC. "We congratulate the newest members of Congress, as well as President-Elect Joe Biden and Vice President-Elect Kamala Harris, and look forward to working with both the next Congress and the Biden Administration, to optimize cardiovascular care and improve the lives of all Americans living with or at risk of heart disease."
As Washington prepares to welcome a new Congress and new presidential administration in January, ACC and our Advocacy team are working actively with our members to continue building relationships with elected officials.
These connections are essential to advance solutions to health policy issues that improve patient access to cardiovascular care and the stability of practices and institutions. U.S. ACC members can learn more about getting involved in the HeartPAC at www.heartpac.org.
Click here to access ACC's Health Policy Resource Center for information and policy principles on key issues impacting patients and clinicians.
Keywords: ACC Publications, Cardiology Magazine, ACC Advocacy, Health Policy
< Back to Listings