Innovation at ACC | ACC Innovation Collaboration: Using Patient-Reported Health Status to Improve Care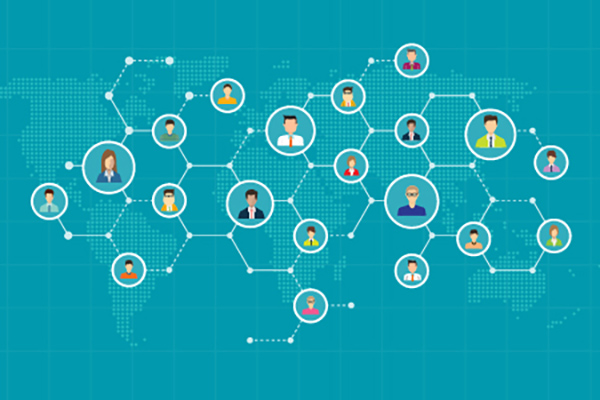 In today's health care environment, there is an ever-increasing focus on value-based care. This approach attempts to align incentives to effectively and efficiently deliver high-quality care at a lower cost. Integral to this is the ability to connect patients and clinicians outside the clinic or hospital environment, while monitoring health status and outcomes over time.
While patient-reported health status measures (especially functional status and quality of life) have prognostic value, they are rarely captured in routine clinical practice. Capture and communication of both symptoms and more formal measures of patient experience represent important components of new care models.
At odds with this, however, are the challenges of operationalizing collection and incorporation of this information in the midst of a busy clinical practice. Accordingly, there is a need for transfer of patient-reported data to clinicians in service to improved coordination and delivery of care.
By incorporating patient symptoms and health status data via digital health applications, clinicians can potentially monitor patients and the quality of care delivered in a more efficient way. Acknowledging that the integration of such data has been frustratingly slow to date, adoption is rapidly improving, as government, regulators and payers are increasingly promoting digital health solutions.
What will hopefully follow is greater efficiency, improved care coordination and a strengthened clinician-patient partnership. This is only likely to be accelerated by the introduction of new remote monitoring codes and reimbursement for telehealth. In short, more work is underway moving payers to better align incentives for the utilization of digital health solutions, including those that capture patients' symptoms and health status.
As we enter the "digital transformation" era of health care, the ACC, through its innovation efforts, is collaborating with digital health technology companies to co-create digital tools that seamlessly integrate with care delivery.
One such collaboration is with cliexa, a digital health platform solution that supports chronic care management, including integration of patient-reported data back into clinical workflows. An ACC Innovation Work Group is actively co-developing cardiovascular modules with cliexa, and aims to pilot test the first module later this year. Stay tuned for more details.
Visit cliexa.com for more about their platforms.
This article was authored by Paul D. Varosy, MD, FACC, chair of the ACC Innovation Work Group - cliexa project; Ty J. Gluckman, MD, FACC, member of the ACC Innovation Work Group - cliexa project; and John S. Rumsfeld, MD, PhD, FACC, chief innovation officer of the ACC.
Keywords: ACC Publications, Cardiology Magazine, Motivation, Workflow, Quality of Life, Prognosis, Telemedicine, Delivery of Health Care, Quality of Health Care, Biomedical Technology, Government, ACC Annual Scientific Session, ACC19
< Back to Listings