Feature | A Time For Celebration and Community; A Time For Recognition
Convocation is a special celebration and the centerpiece is welcoming new FACCs and AACCs to the College. This year was no different, with nearly 250 new Fellows and Associates joining the College in its mission to transform cardiovascular care and improve heart health.
This new bond is lifelong, and we welcome you to a very special relationship with your College and your colleagues,
The transformation may not seem obvious, but with time, I have no doubt, you will feel the power.
— ACC President Richard J. Kovacs, MD, FACC
A Time For Recognition
Convocation is also a time to acknowledge individuals who epitomize the College's core values of patient-centered, teamwork and collaboration, professionalism and excellence. The commitment and contributions to the College and the profession by the recipients of this year's Distinguished Awards and Master of the ACC designation are unparalleled.
Bernadine Healy Leadership in Women's CV Disease Award
Martha Gulati, MD, MS, FACC
Gulati was recognized for her fervent passion in advancing women in medicine. ACC's Cardiosmart's editor-in-chief, best-selling author, founder of an award-winning YouTube series and clinical investigator, she is a steadfast advocate for women's health.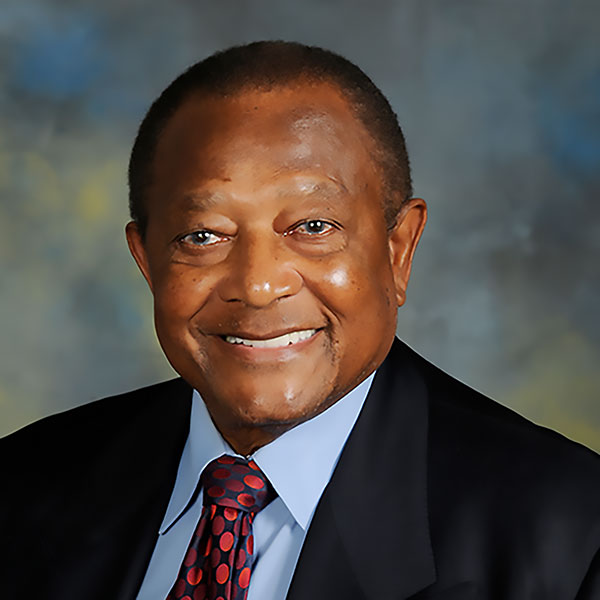 Distinguished Award for Leadership in Diversity and Inclusion
Richard Allen Williams, MD, FACC
New this year, this award recognizes an individual who is a champion of an inclusive workforce and a leader in creating an inclusive environment. The inaugural award acknowledges Williams for dedicating his 50-year career to uplifting health care for minorities and commitment to improving diversity in medical education. He is the founder of the Association of Black Cardiologists and the Minority Health Institute.
Lifetime Achievement Award
Martin B. Leon, MD, FACC
Leon was recognized for his long career of building bridges between fields and being involved in every major development in interventional cardiology and structural heart disease over the last three decades. Among the greatest achievements of this visionary is his devotion to developing the next generation of leaders in cardiology and cardiac surgery.
Distinguished Teacher Award
Samuel J. Asirvatham, MBBS, FACC
Asirvatham was recognized for his tireless commitment to the dissemination of knowledge and for his gift of making even the most complex concepts indelible in the minds of his students.
Gifted Educator Award
Glenn N. Levine, MD, FACC
Levine has been instrumental in changing the format of guidelines to make them more user-friendly to frontline practitioners, and he is dedicated to exposing his mentees and junior staff to publishing and leadership opportunities.
Distinguished Mentor Award
Morton J. Kern, MD, FACC
Kern was recognized for his devotion to nurturing the careers of professionals across the care team. His ability to instill in them an intellectual curiosity and empathy for patients has affected many generations of cardiology fellows and nurses.
Distinguished Fellowship Award
George D. Dangas, MD, PhD, FACC
Dangas was recognized for contributions to the College. His ability to bring together physicians from diverse specialties and backgrounds, especially young cardiologists, to train, learn and interact has been invaluable to ACC's success.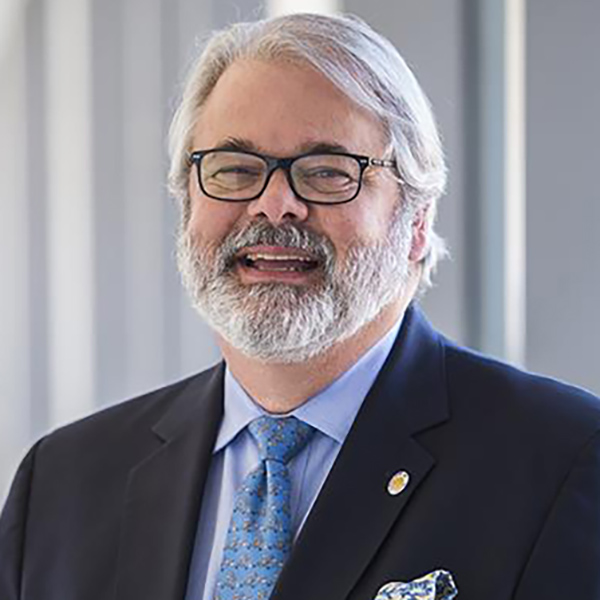 Distinguished Service Award
Eduardo Manuel da Cruz, MD
For dedicating the decades of his career to serving others through humanitarian organizations and advocating for those who have less – and being an example of compassion for us all, da Cruz was honored with the Distinguished Service Award.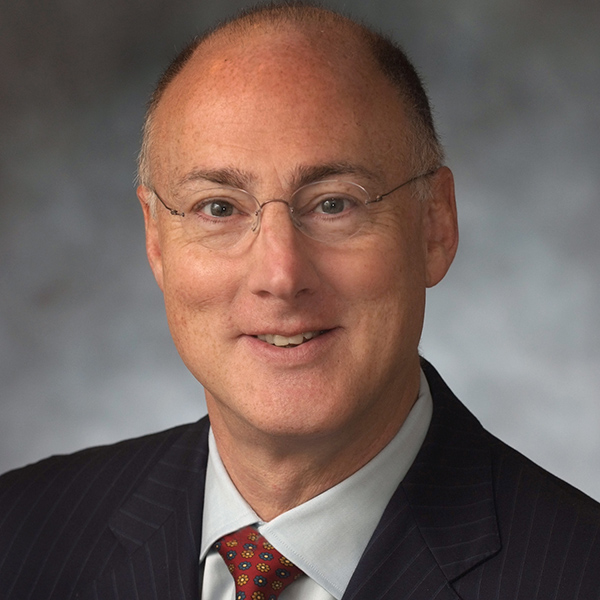 Distinguished Scientist Award (Basic Domain)
Arthur Feldman, MD, PhD, FACC
Feldman was recognized for his seminal contributions to our understanding of the biology of the failing heart throughout an investigative career spanning over 30 years. His work impacts the way we approach heart failure today.
Distinguished Scientist Award (Clinical Domain)
Robert O. Bonow, MD, MACC
Bonow was recognized for his more than four decades of work in cardiac imaging that has been at the cutting-edge of clinical research. His work has had a major impact on cardiologists and their patients.
Distinguished Scientist Award (Translational Domain)
Douglas L. Packer, MD, FACC
Packer was recognized for his unrelenting quest for answers and for his body of translational research in electrophysiology focused on the mechanisms and ablation of cardiac arrhythmias.
Douglas P. Zipes Distinguished Young Scientist Award
Amit V. Khera, MD
As a young physician scientist, Khera has amassed an impressive body of research in coronary disease genetics. He has made remarkable contributions in this arena by bringing together his expertise in clinical medicine, disease biology and human genetics.
International Service Award
Fausto J. Pinto, MD, PhD, FACC
Pinto was recognized for a career devoted to clinical medicine and science, while continually reaching out through his leadership roles to serve the larger community throughout Europe and the world.
Distinguished Associate Award
Mona Fiuzat, PharmD, FACC
Fiuzat was recognized for being an extraordinarily productive investigator and her enormous contributions to the JACC family of journals. Her work as executive editor of JACC: Heart Failure and managing editor of JACC: Interventions have contributed in a large way to the being first in their fields.
Honorary Fellow
Cathleen Biga, MSN, RN, FACC
Biga was recognized for countless contributions to the College and profession, from being the founding member of the Cardiovascular Management Section, a contributor to 17 ACC committees and work groups to a leader in the College's new Cardiovascular Enterprise and Health Systems strategy.
Master of the American College of Cardiology
The designation of Master of the American College of Cardiology (MACC) recognizes Fellows who have consistently contributed to the goals and programs of the College.
Each has served with distinction and provided leadership on College programs and committees.
The newly minted MACCs are:
Michael H. Crawford, MD, MACC
Linda Gillam, MD, MACC
C. Michael Valentine, MD, MACC
Christopher J. White, MD, MACC
Keywords: ACC Publications, Cardiology Magazine, Research Personnel, Empathy, Professional Role, Mentors, Fellowships and Scholarships, Leadership, Exploratory Behavior, Minority Health, Translational Medical Research, Awards and Prizes, Achievement, Heart Failure, Arrhythmias, Cardiac, Heart Diseases, Electrophysiology, Coronary Disease, Education, Medical, Students
< Back to Listings