The Pulse of ACC
New U.S. Vice Chair For ACC Middle East Conference Announced
Wael A. Jaber, MD, FACC, has been named the U.S. vice chair for the ACC Middle East conferences in 2023 and 2024. He will automatically assume the role of U.S. co-chair for 2025 and 2026. Jaber is a cardiologist in the Section of Cardiovascular Imaging, Robert and Suzanne Tomsich Department of Cardiovascular Medicine, at the Sydell and Arnold Miller Family Heart, Vascular and Thoracic Institute at Cleveland Clinic.
A native of Lebanon, Jaber completed his residency in internal medicine at the St. Luke's-Roosevelt Hospital Center at Columbia University College of Physicians and Surgeons, where he also completed fellowships in cardiovascular medicine and nuclear cardiology. He currently heads the nuclear cardiology section and the imaging CoreLab for C5 at Cleveland Clinic.
Save the date for ACC Middle East & Eastern Mediterranean 2023, in partnership with the Hellenic Society of Cardiology, held Nov. 3-5 in Athens, Greece. Learn more at ACC.org/MiddleEast2023.
ACC Expresses Sympathy, Support Following Record Earthquakes in Syria, Turkey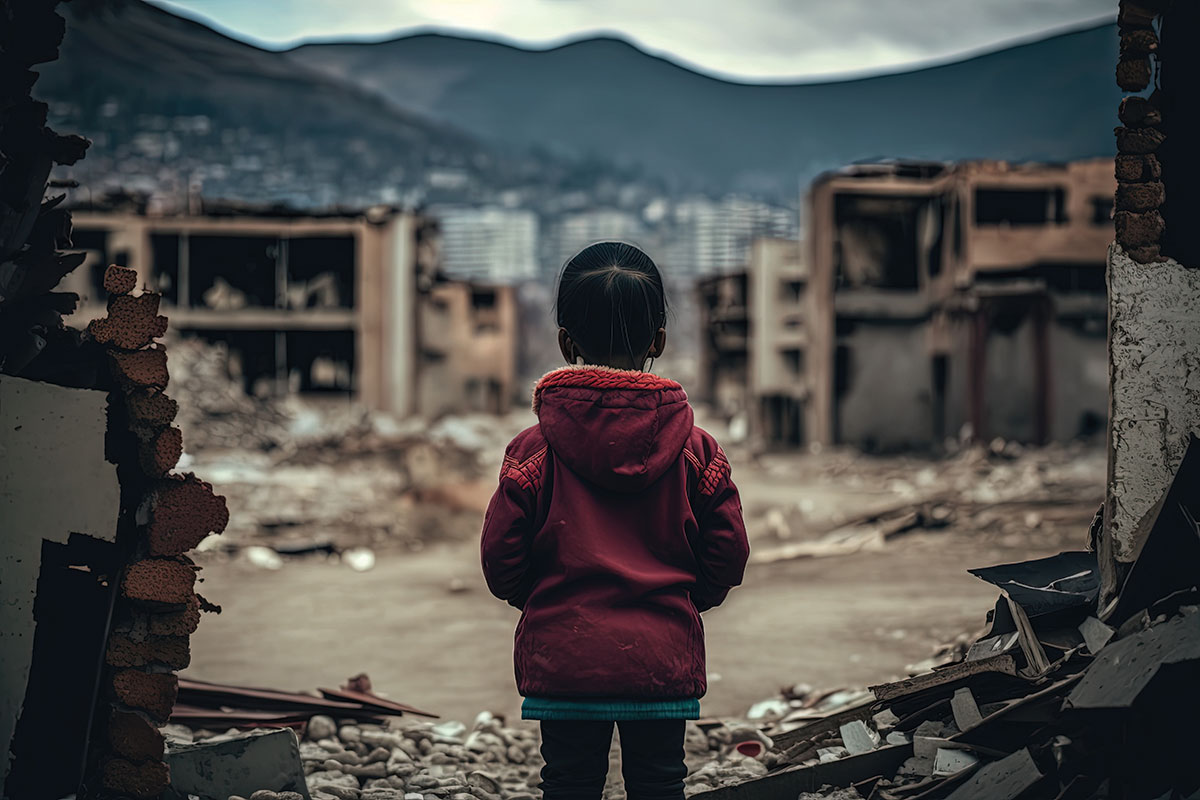 With hospitals severely damaged and tens of thousands dead and even more displaced from their homes as a result of the massive, record-breaking earthquakes that took place in early February in Syria and Turkey, the ACC continues to keep members in both countries, along with their families, patients, colleagues and fellow citizens in our thoughts and prayers.
"Tragedies like this are a somber reminder that while we shoulder the burden of cardiovascular disease together, we also shoulder the burdens of unexpected events and natural disasters that bring with them unprecedented devastation and challenges," said ACC President Edward T. A. Fry, MD, FACC. "The College has reached out to our members and leaders in the impacted areas, expressing our support during this very challenging time and our deepest sympathies and condolences to those who have lost loved ones."
Click here for a list of groups providing on-the-ground support in the aftermath of the quakes.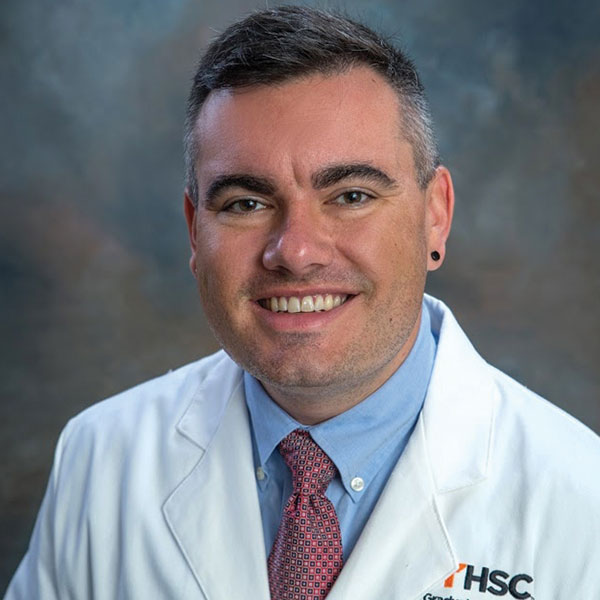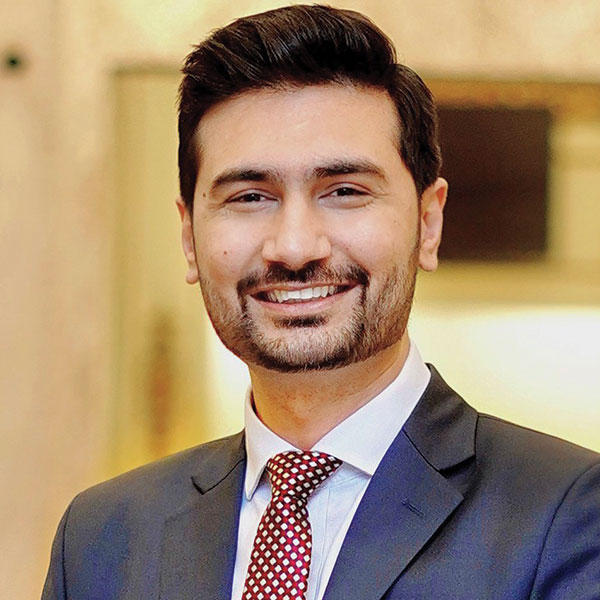 Congratulations to CardioSmart Challenge Winners!
Shared decision-making is at the heart of patient-centered care and the winners of the CardioSmart Challenge have demonstrated how these conversations can impact care. Fellows in Training Marc Erickson, MD, Drew Mendoza, MD, and Muhammad Asim Shabbir, MD, accepted the challenge to use a CardioSmart tool with five patients and submit an essay about their experience to their program director.
Key takeaways from their essays include the need to be open and encouraging of "give-and-take conversations" with patients about how best to align treatment benefits and risks with personal values. They note that shared decisions start with listening to patients and underscore how CardioSmart resources can help facilitate both listening and engaging in these importance conversations.
Access ACC's comprehensive library of free patient-centered education, including infographic posters, shared decision-making tools, patient checklists and more at CardioSmart.org.
Click here to read the individual essays.
In Memoriam: Susan Smyth, MD, PhD, FACC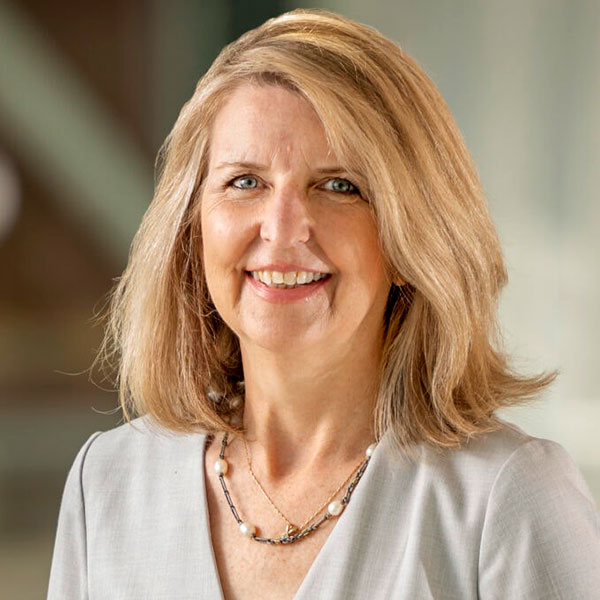 Susan Smyth, MD, PhD, FACC, former ACC Kentucky Chapter Governor and a member of the ACC's Academic Cardiology Section Leadership Council, passed away on Dec. 31, 2022, following a battle with cancer. Smyth was executive vice chancellor and dean of the College of Medicine at the University of Arkansas for Medical Sciences.
An accomplished cardiologist and translational scientist, Smyth was an active member of the ACC, served as governor of the ACC Kentucky Chapter from 2016 to 2018 – helping to blaze a trail for other women BOG leaders. As immediate-past governor, she chaired the College's Cardiovascular Enterprise Task Force, which worked closely with the Cardiovascular Management Member Section and MedAxiom to create a toolkit for chapters to engage heath systems, members and private groups to support the business side of cardiology and nonclinical competencies. Most recently, she was an active member and leader in the ACC's Academic Cardiology Section.
"Dr. Smyth was a valued colleague and source of sage counsel, and she will be sorely missed," said Andrew J. Einstein, MD, PhD, FACC, chair of the Academic Cardiology Section. "In addition to her numerous responsibilities as a chief of cardiology at the University of Kentucky and later as Dean at the University of Arkansas, she gave generously of her time to the College. As a member of the Academic Cardiology Section's Leadership Council and chair of its Educate Workgroup she led development of a host of educational programs, including a comprehensive webinar series addressing diverse topics in academic cardiology and the innovative Heart Tank for the Cardiovascular Investigator competition, which provides FITs and early career cardiologists the opportunity to pitch their research ideas to a panel of expert judges during ACC's Annual Scientific Session."
Click here for more on Smyth's career and legacy.
In Memoriam: Frank I. Marcus, MD, FACC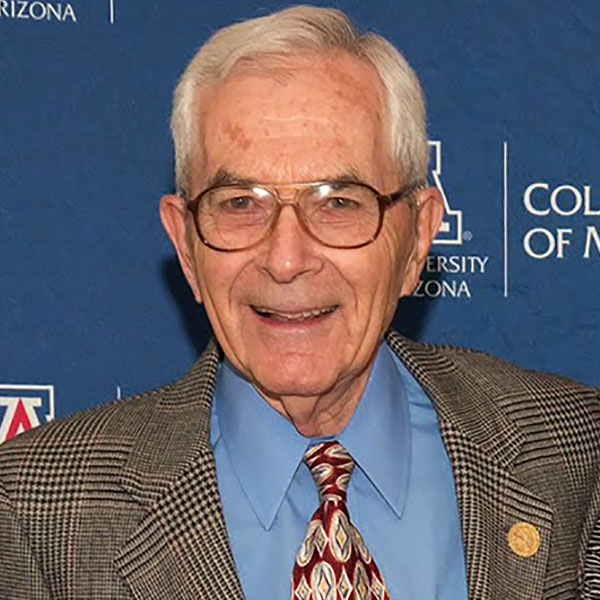 Frank I. Marcus, MD, FACC, an international expert on arrhythmogenic right ventricular cardiomyopathy (ARVC) and the founder and first president of the ACC Arizona Chapter, died at the age of 94 in December 2022.
Marcus, a graduate from Boston University School of Medicine, served as chief of cardiology at the Georgetown University Medical Service, DC General Hospital from 1960-1968 before moving to Arizona in January 1969 to become professor and chief of the section of cardiology at the University of Arizona College of Medicine. In 1982 he was appointed distinguished professor of medicine and held this endowed chair until 1999. He served as director of the hospital's Arrhythmia Service until he retired as professor emeritus of medicine in 2000.
Marcus was best known for his ARVC work, which included research to improve the safety of ablation procedures. This research led to findings that radiofrequency energy was a safer substitute for direct current energy for ablation in the 1980s. From 2001 to 2008, he also led the North American Multidisciplinary Study, funded by the National Institutes of Health, which strongly indicated a need for revision of criteria to better evaluate the presence of right ventricular structural, functional and electrical abnormalities.
In addition to founding and leading the ACC Arizona Chapter (1987-1988), Marcus also served as president of the Association of University Cardiologists (1990-1991). Among his many honors are the Outstanding Achievement Award of the European Cardiac Arrhythmia Society in 2011 and Pioneer in Cardiac Pacing and Electrophysiology Award of the Heart Rhythm Society in 2011. A dedicated mentor, Marcus also published more than 300 manuscripts, served on the editorial boards of 19 journals and held an active position on more than 30 medical committees.
Keywords: ACC Publications, Cardiology Magazine, Natural Disasters, ACC International, ACC History, Decision Making, Shared, Patient-Centered Care, Patients, Communication, Risk Assessment
< Back to Listings