Feature | Boot Camp: Building a Foundation For Successful Fellows
What a difference a day makes. This is never more true than the passage from June 30 to July 1 that brings about one of the biggest transitions in medical training: residents become fellows.
During my training at Johns Hopkins, I was a senior internal medicine resident making rounds late into the evening on the Osler Medicine House Staff service with my assistant chief of service.
A few short hours later, at 7 a.m., I was rounding in the cardiac intensive care unit (CCU) as the cardiology fellow!
Suddenly, with that nearly imperceptible shift in time, my "expert opinion" about a patient in the CCU was being sought by internal medicine interns and residents and consultants.
From personal experience, I can say this new responsibility that comes with the new status is anxiety provoking and stressful.
Fortunately, a boot camp lecture series, held by my fellowship program during the summer months of our first year of training, taught us the basics of cardiology and provided hands-on experience.
This structured educational approach to the fundamentals of cardiology at the beginning of fellowship helped me build on my cardiology knowledge and I became more confident in my abilities in my new role.
Camp Counselor For My Fellows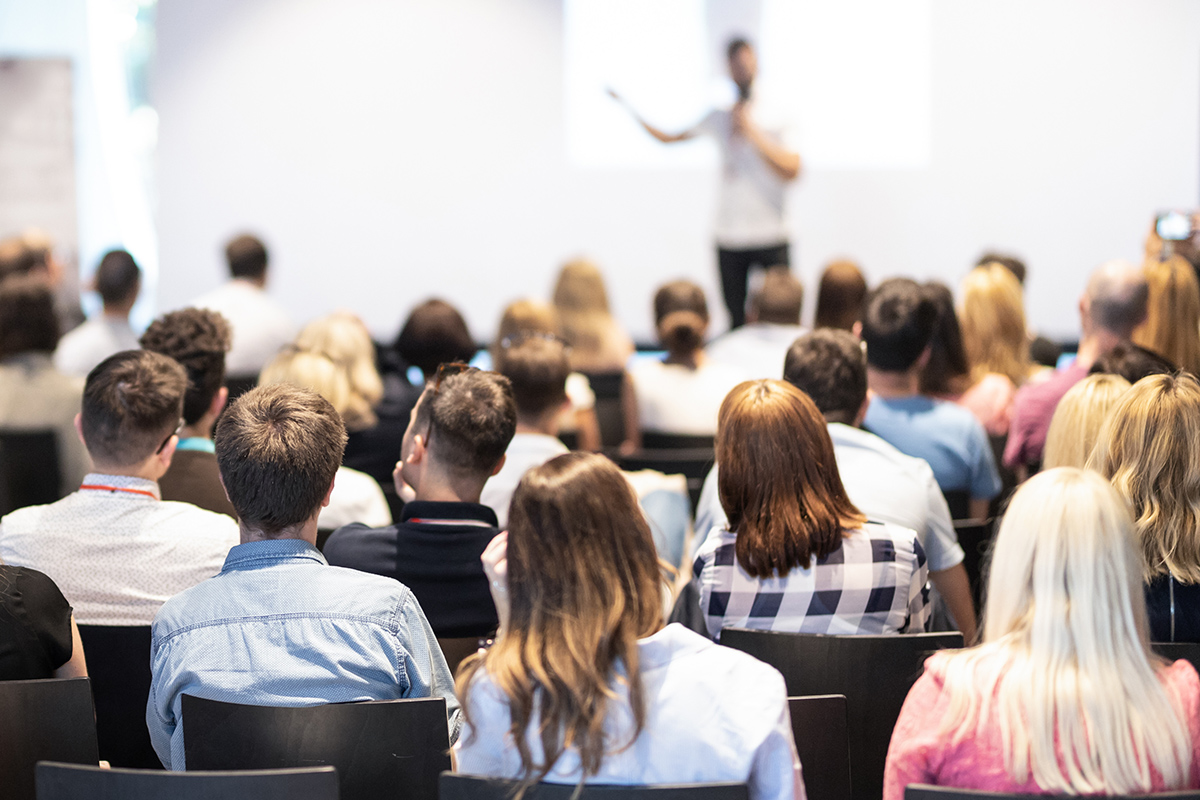 Now I've adopted this summer boot camp lecture series and I'm the "camp counselor." When I became the associate program director of the Cardiology Fellowship Program at the University of Massachusetts Medical School, I brought this forward to give my fellows the confidence I experienced that first day.
During this lecture series, we provide didactic sessions early in the morning to improve attendance. Over a 45-minute time frame, we provide a high-yield lecture on common cardiology conditions, including how to recognize and manage them.
The lectures are given in July and August before the new fellows take overnight and weekend call. All fellows are expected to attend the lectures to build on the fundamentals.
This is "protected time" for learning. Efforts are made to minimize distractions, such as pages. We also arrange for mid-level practitioners to assist in the first cardiac catheterization and electrophysiology cases performed by a fellow.
The boot camp integrates evidence from clinical practice guidelines from the ACC, American Heart Association and American Society of Echocardiography to link between cardiac diagnostics and patient management.
Our cardiology, cardiac surgery and vascular surgery faculty provide the majority of the lectures, covering core topics such as hypertension, preoperative risk assessment, acute coronary syndrome, cardiogenic shock, peripheral artery disease, a normal echo exam and valvular disease, among others.
We also cover topics such as the appropriate use and interpretation of myocardial perfusion imaging and stress echocardiography and the role of coronary CT angiography in the management of chest pain and other conditions.
Hands-on experience is a key component in our boot camp series. Each fellow has three sessions to practice obtaining echo images and learn about knobology so they can enhance their images.
Our chief fellows walk each fellow through the placement of a transvenous pacemaker and provides familiarity with the equipment needed for the procedure. Several days are dedicated to the cardiac catheterization lab including familiarity with the equipment, such as the different catheters that are used, how to obtain vascular access, understanding the coronary anatomy on angiographic views and the importance of radiation safety.
Another component of the boot camp is several days of hands-on interrogation and interpretation of implantable defibrillators and permanent pacemakers.
Our overall message we emphasize to all the fellows is to always help each other, have each other's back and that it is okay to ask for help. We also strive to clearly define the roles and expectations of the cardiology fellow for each rotation, so they are more likely to succeed.
Also during the lecture series, we discuss the workflow in the echo, electrophysiology and catheterization labs, as well as other areas of the hospital such as the emergency department; this is particularly useful for fellows whose internal medicine training was at other institutions.
A Work in Progress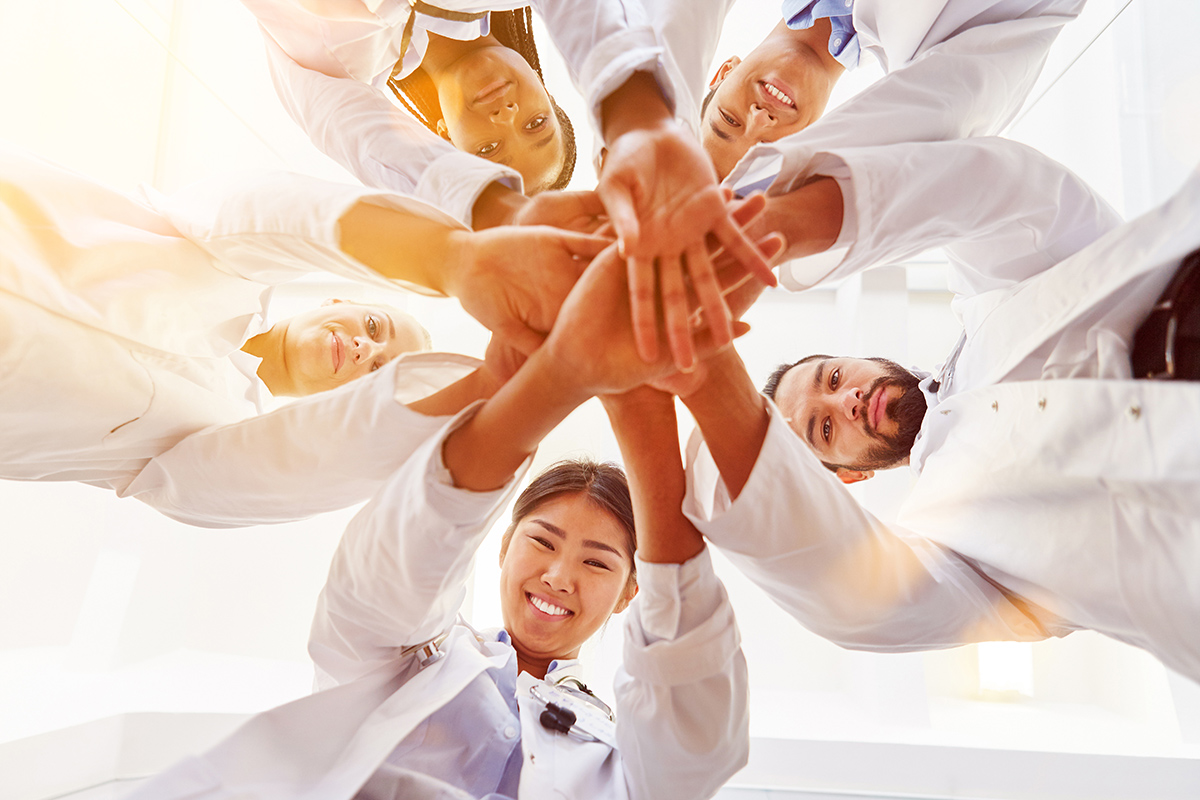 Obtaining feedback is essential to optimize the boot camp and best serve our fellows. While our boot camp may serve as a template and generate ideas, be sure to customize the lecture series to best fit your institution.
Every year, we go through a process to fine tune not only this lecture series but also our educational lecture series for the academic year.
For example, our fellows wanted more experience with device interrogation – leading us to establish an eight-part lecture series that includes simulations that will greatly improve their experience, assessment and confidence when they are interrogating devices on their own.
We're also taking this opportunity to conduct a quality improvement project on these educational objectives by handing out surveys to the fellows before and after this boot camp lecture series to assess their confidence and preparedness for overnight call and for all their rotations.
A future goal is to combine our boot camp lecture series with other cardiology fellowship programs in the New England region to combine our resources to enhance the experience and the learning environment.
With the face of medicine changing rapidly, increased patient volume and added service burden, we're continuing to find ways to enhance the fellowship experience.
Our boot camp series is one way we're continuing to do this and fulfill our fellowship's mission towards creating well-rounded and competent physicians.
This article was authored by Colleen Harrington, MD, FACC, an assistant professor of medicine at the University of Massachusetts School of Medicine in Worcester, MA, and an adjunct assistant professor of medicine at the Johns Hopkins School of Medicine in Baltimore, MD. Harrington thanks Barinder Hansra, MD, one of her cardiology fellows who experienced this boot camp, for his insights and writing assistance. Reach out to Harrington on Twitter using @md_harrington and Hansra using @rickyhansra.
Keywords: ACC Publications, Cardiology Magazine, Fellowships and Scholarships, Internship and Residency, American Heart Association, Echocardiography, Stress, Myocardial Perfusion Imaging, Schools, Medical, Defibrillators, Implantable, Shock, Cardiogenic, Quality Improvement, Expert Testimony, Consultants, Coronary Angiography, Peripheral Arterial Disease, Acute Coronary Syndrome, Internal Medicine, Echocardiography, Echocardiography, Physicians, Chest Pain, Cardiac Catheterization, Pacemaker, Artificial, Emergency Service, Hospital, Risk Assessment, Faculty, Hypertension, Anxiety, Intensive Care Units, Electrophysiology
< Back to Listings