Study Finds Universal Masking Reduced Rates of COVID-19 Among Health Care Workers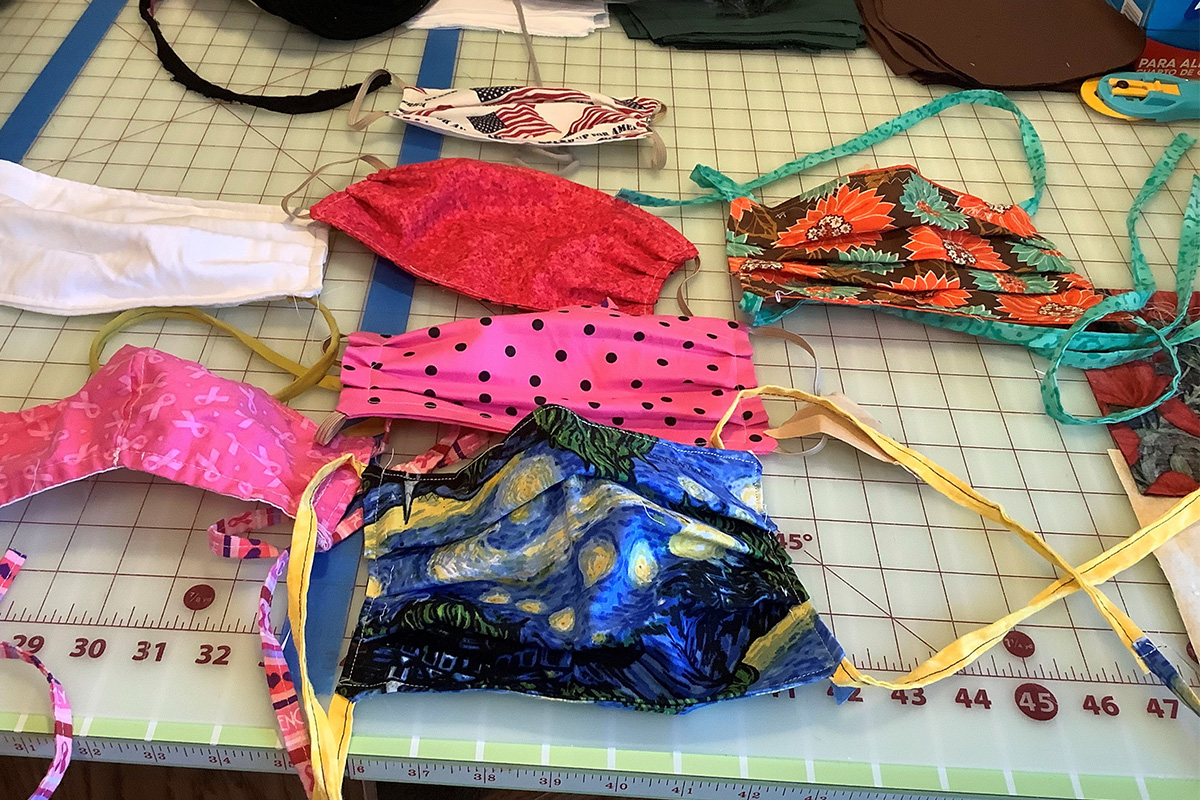 Universal masking of all health care workers and patients at Mass General Brigham (MGB), the largest health care system in Massachusetts, was associated with significantly lower rates of health care workers testing positive for COVID-19.
The study, published in the Journal of the American Medical Association, suggests the association "may be related to a decrease in transmission between patients and health care workers and among health care workers."
In a related editorial, Centers for Disease Control and Prevention (CDC) leaders, John T. Brooks, MD; Jay C. Butler, MD; and Robert R. Redfield, MD, write that "public health officials and leaders need to ensure that the public understands clearly when and how to wear cloth face coverings properly and continue building the evidence base for their effectiveness."
They also acknowledge the need for innovation to extend the physical comfort and use of masks.
"At this critical juncture when COVID-19 is resurging," they write, "broad adoption of cloth face coverings is a civic duty, a small sacrifice reliant on a highly effective low-tech solution that can help turn the tide favorably in national and global efforts against COVID-19."
Keywords: ACC Publications, Cardiology Magazine, American Medical Association, Public Health, COVID-19, severe acute respiratory syndrome coronavirus 2, Centers for Disease Control and Prevention, U.S., Leadership, Health Personnel, Personal Protective Equipment, Masks
< Back to Listings