Becoming a Cardiovascular Investigator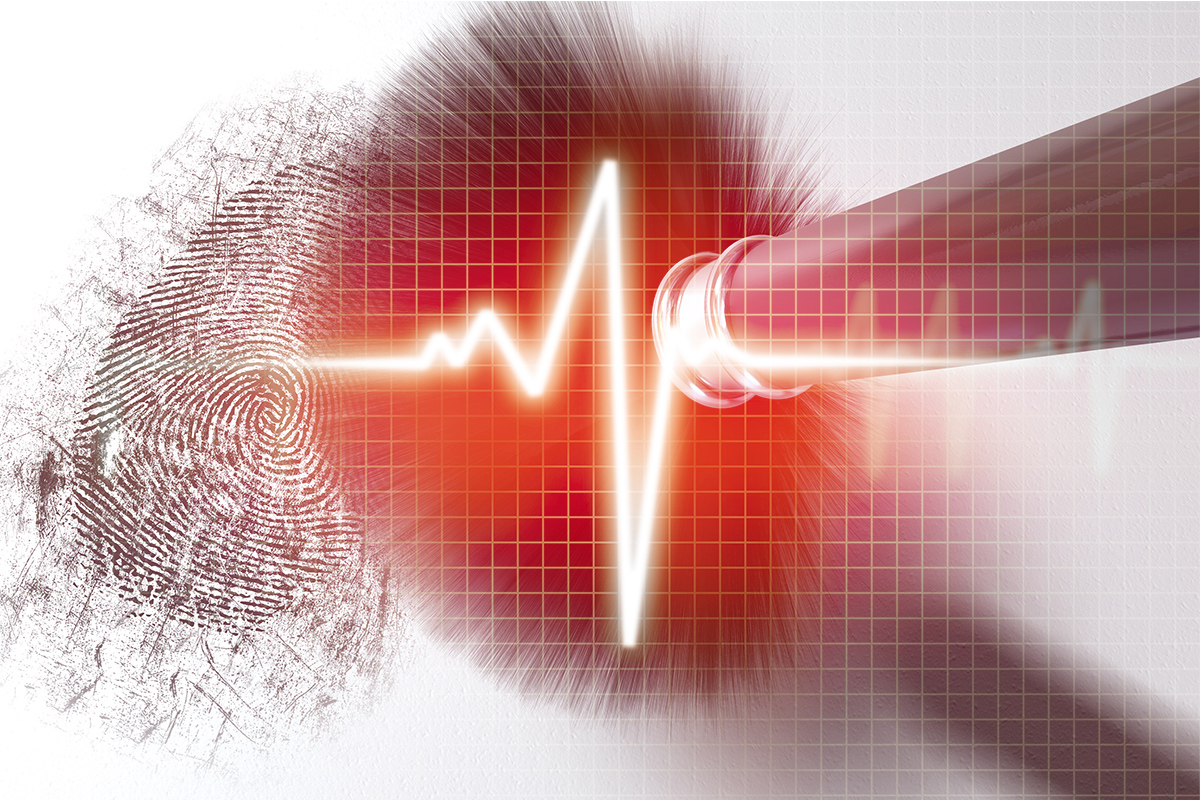 Nothing in this world can take the place of persistence. Talent will not; nothing is more common than unsuccessful men with talent. Genius will not; unrewarded genius is almost a proverb. Education will not; the world is full of educated derelicts.
Persistence and determination alone are omnipotent.
The slogan
Press On!
has solved and always will solve the problems of the human race.
— Calvin Coolidge
The young physician on the path to becoming a cardiologist is familiar with how scholarship is interwoven with the discipline. Although the academic productivity of the field is apparent, the path to becoming a cardiovascular investigator might seem elusive.
As a second-year pediatric cardiology fellow, I had the privilege of attending ACC's 2018 How to Become a Cardiovascular Investigator course, hosted by Valentin Fuster, MD, PhD, MACC, alongside a cadre of inspiring faculty.
Many cardiology fellows are interested in pursuing this pathway, but have not been exposed to the guidance needed to do so successfully.
The worst thing,
and I've seen this countless times,
is to go down this pathway, and to not have wanted it in your heart of hearts.
— Valentin Fuster, MD, PhD, MACC
First, define your goals. Success as an investigator comes from resilience and persistence, and it will require an unwavering degree of dedication. As they say, "Success is the ability to go from failure to failure without loss of enthusiasm." What are you truly interested in? Once identified, what are the areas of active inquiry in the discipline?
Commensurate with passion is pragmatism in developing a niche that is both novel and compatible with institutional and grant support. Mentors (with emphasis on the plural form), are key.
Finding a dedicated mentor that is responsive and constructive in their guidance may be the most essential step in the process. It is then up to the junior investigator to move projects forward. Early productivity fosters continued productivity.
After identifying your career goals and objectives, one must find a supportive ecosystem within an academic center. This includes not only junior and senior mentors in cardiology, but developing relationships with research analysts, statisticians, and the basic scientists or clinicians that might better inform your work.
Once established, creating a set timetable with specific milestones followed by your mentors can help ensure progress. Having the habit of writing daily is something to aspire to. Another useful strategy is to set a routine of writing a paragraph per week.
Completing manuscripts and revisions promptly is important as well; setting guidelines such as "one month to write a paper, and two weeks to re-write a paper" will aid in this effort. Publication as a first author and contributing author is essential to proceed with application for funding.
In the pursuit of funding, having an institutional commitment is also helpful. In that, the entire process returns to being the best cardiologist one can be.
Thoughtfulness, diligence, teamwork and motivation are all required for successful investigation and clinical care. Your patient care will undoubtedly drive your scholarship.
As you progress down this pathway, also consider how can you contribute to the success of your junior colleagues.
As Antonio G. Cabrera, MD, FACC, division chief of pediatric cardiology at the University of Utah, recently told me, "Your co-fellows now, will be your co-investigators in the future."
To learn more about this pathway and gain insight from great minds in our field, I encourage all ACC Fellows in Training to apply for ACC's How to Be a Cardiovascular Investigator course, taking place Nov. 6 – 7 in Washington, DC.
It may just be your next big step toward a career as an investigator.
This article was authored by Derek Weyhrauch, MD, final-year pediatric cardiology Fellow in Training (FIT) at the University of Utah in Salt Lake City, UT. He is pursuing a career as an investigator in advanced cardiovascular genomics.