"Tele-Advocacy:" Highlights From the 2020 Virtual ACC Legislative Conference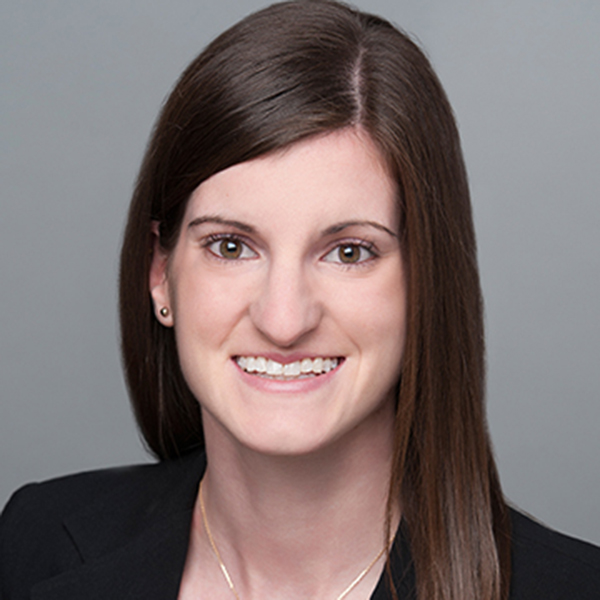 Every Fall, members of the ACC typically gather in Washington, DC, to advocate for patients with cardiovascular disease and meet with lawmakers on Capitol Hill. With the COVID-19 pandemic, this year's ACC Legislative Conference looked a little different, with "tele-advocacy" taking center stage. Despite the change in format, the conference was a great success with more than 90 Fellows in Training (FIT) participating virtually.
To accommodate the broadest possible audience, ACC leadership changed the overall structure of the conference, with several webinars available in the weeks prior to the event and most live webinars being broadcast in the evening hours. The conference began with the ACC Advocacy and Regulatory Affairs Update, walking participants through health policy issues currently before Congress. This was followed by the HeartPAC Keynote Event where political analysts Charlie Cook and Amy Walter provided keen insights into the upcoming election.
On the second day of the conference, ACC President Athena Poppas, MD, FACC, welcomed attendees, stressing that one of the most important lessons of the pandemic is to never underestimate the importance of advocacy. The ACC congressional affairs committee then provided a legislative issue briefing, delving into the topics we would discuss with our lawmakers the following day. We were then separated into virtual breakout groups to meet others from our state and plan our Zoom Capitol Hill meetings.
On the final day of the conference, we participated in "tele-advocacy" with our lawmakers, discussing five major legislative issues:
Protecting patient access and current improvements to telehealth services under Medicare.
Increasing access to cardiac rehabilitation by allowing advanced practice providers to begin supervising cardiac and pulmonary rehabilitation in 2020 and allowing the temporary provision for reimbursement for telehealth-delivered home-based cardiac and pulmonary rehabilitation.
Promote clinician well-being by providing liability protections during a declared emergency and support efforts to foster clinician wellness on the front lines.
Decrease administrative burden by supporting efforts to streamline prior authorization practices and increase transparency and accountability in the Medicare Advantage program.
Provide urgent resource needs and flexibility for medical practices.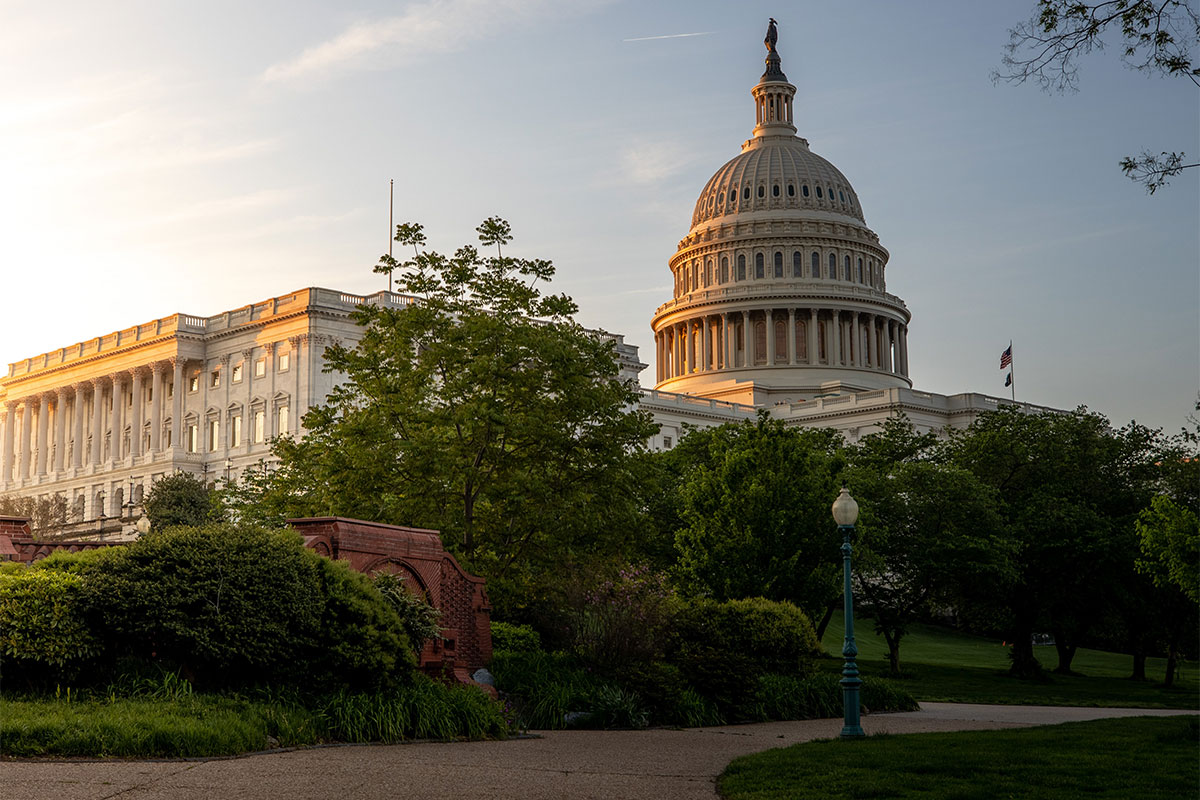 The meetings were held via Zoom, and although we did not meet physically on Capitol Hill, we were still able to interact with our legislators "face-to-face." Many FITs noted a positive experience participating in the Legislative Conference:
"Coming into the conference, I had doubts about how much of a meaningful impact I as an individual could make. However, while talking to my state representative, he agreed to co-sponsor one of the bills I discussed. I was shocked! It made me realize how much of a genuine impact trainees can make." – Michael Grzeskowiak, MD, FIT, UT Austin Dell Seton Medical Center
"Having been in the midst of the COVID-19 pandemic at its peak in New York City, I felt it was important to advocate for my patients and fellow clinicians. Each one of us has had a personal experience that can help educate our lawmakers and affect change." – Rachna Kataria, MD, FIT, Montefiore Medical Center/AECOM
"I was able to share my experience managing my patients in fellows' clinic through Telehealth visits during the pandemic. Through these real patient stories, I was able to meaningfully advocate for continued reimbursement of Telehealth services, as this vital technology strengthened my ability to deliver high-value care." – Katherine Clark, MD, FIT, Yale University Hospital
"2020 has been a year of surprises and challenges that has forced physicians and health systems to innovate at a rapid pace. As FITs, we are lucky to be part of this accelerated pace of change, but health care policy is essential to ensure continuity and protection for patients and clinicians. Recognizing this need inspired me to attend the Legislative Conference." – Tripti Gupta, MD, FIT, Ochsner Medical Center
"It has never been more imperative that we as physicians take a stand together on a national stage to ensure that lawmakers improve health care in a positive way. As a first-year cardiology fellow, I was certainly nervous about getting involved, but after going through this most rewarding experience, I will definitely be back." – Kristen Brown, MD, FIT, University of Nebraska Medical Center
"This was my first Legislative Conference experience. It was a great opportunity to meet and connect with law makers and passionate ACC members across my state – even in the midst of the pandemic." – Vibha Amblihalli, MD, FIT, Saint Vincent Hospital
"After attending the conference, I have learned the ability to deliver the best care will be served not only by the hard work clinicians put into every clinical encounter, but the advocacy they provide as civic leaders." – Saman Setareh-Shenas, MD, FIT, Mount Sinai Heart at Mount Sinai Morningside Hospital
"As a younger generation of physicians, we are more attuned to newer developments and the changing social atmosphere around medicine and our voices should be part of any legislative efforts." – Bhisham Harchandani, MD, FIT, University of Vermont Medical Center
As Samuel Jones, MD, MPH, FACC, chair of the ACC Health Affairs Committee, noted at the start of the conference, despite the pandemic, the care of patients with cardiovascular disease goes on. ACC members and FITs are still dedicated to advocacy for our patients and our specialty, and this sentiment continued to shine forth – even through our computer screens.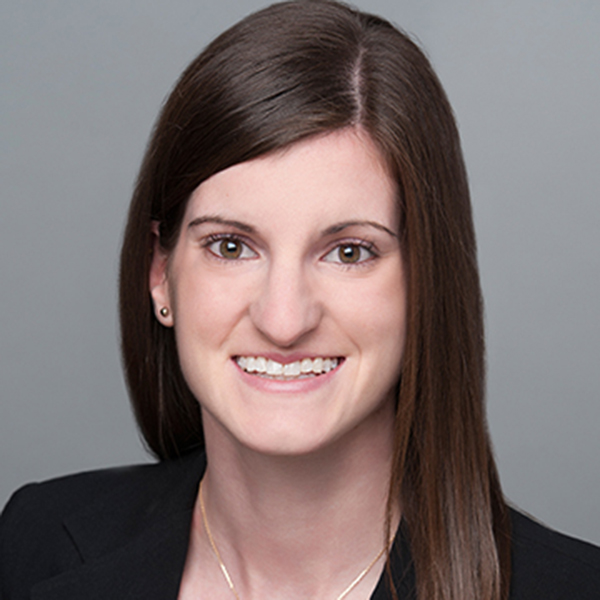 This article is authored by Kaitlyn Ibrahim, MD, Fellow in Training (FIT) at Temple University Hospital in Philadelphia, PA.