Apple Watch Series 6 Just Released: What Does That Mean For Medicine?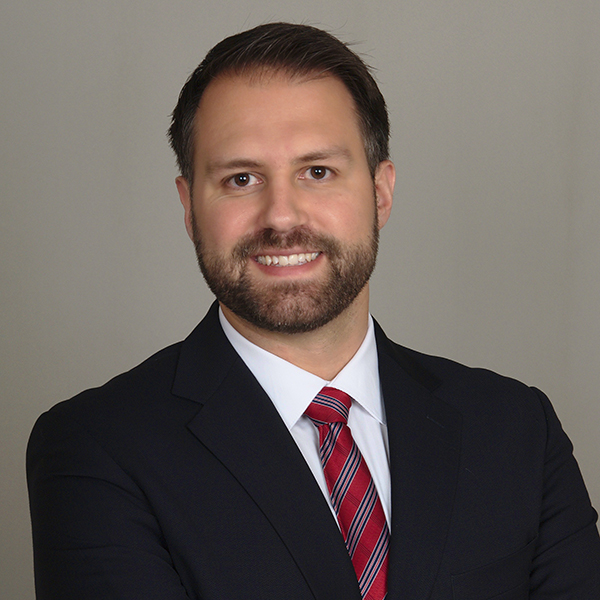 The first smartwatch released by Apple Inc. was back in 2015. Since then, Apple has had multiple iterations on this now iconic piece of technology. The Apple Watch Series 6 is the company's newest edition in this line of devices, which released on Sept. 18. This product on the cutting edge of consumer wearable technology boasts faster hardware, upgraded software and contains a new host of sensors – the latest which includes blood oxygen sensing. Similar to when Apple released the Series 4 watch back in 2018 with a single lead electrocardiogram for atrial fibrillation (AFib) detection, the watch has sparked a lot of interest, curiosity and criticism. The question remains what the utility information like this will have for the general population. Many clinicians are probably left wondering how this is going to impact them. Most are familiar with the influx of anxious patients that have sought care after an alert was issued by one of these devices.
How the blood oxygen sensor works
Being able to analyze the information coming from the device, one needs to understand how this piece of hardware works. The Apple Watch Series 6 works differently form that of a pulse oximeter. In brief, pulse oximeters are usually employed on the fingertips due to a high capillary bed density in this area. Red and infrared light are emitted by LEDs and the absorption through the finger is measured at the sensor on the other side of the appendage. Deoxyhemoglobin and oxyhemoglobin have inverse absorptions at these wavelengths and thus based on the ratio of absorption of both wavelengths, a percentage of oxyhemoglobin can be estimated. The Apple Watch takes a less sophisticated approach. In the wrist, there are fewer capillaries and the length between the LED and sensor would be too large to accurately measure absorption. To get around this, Apple uses red and infrared LEDs and measure the amount of light that is reflected. They use this information to determine the color of the blood and then estimate the percentage from this.
Why add this sensor?
It is unclear what Apple's goal is for this sensor. Although the world is in the midst of a respiratory viral pandemic that causes hypoxia, Apple has labeled that this technology is only for "wellness." It is very unclear what wellness activity requires daily blood oxygen sensing capacity. The main reason for this indication is to evade the U.S. Food and Drug Administration (FDA) scrutiny because they are not claiming any medical usage. Unlike with the ECG monitor on the series 4 where Apple obtained a class II FDA clearance for detection of AFib, this new feature has not been evaluated by the FDA. Therefore, Apple is essentially clear of liability for false positives and inaccurate results. It would be likely that in the future with real world data and further calibration that Apple will later apply for this clearance for specific medical conditions. However, for the foreseeable future, oxygen tracking is more of a "wellness" gimmick than an actual medical device.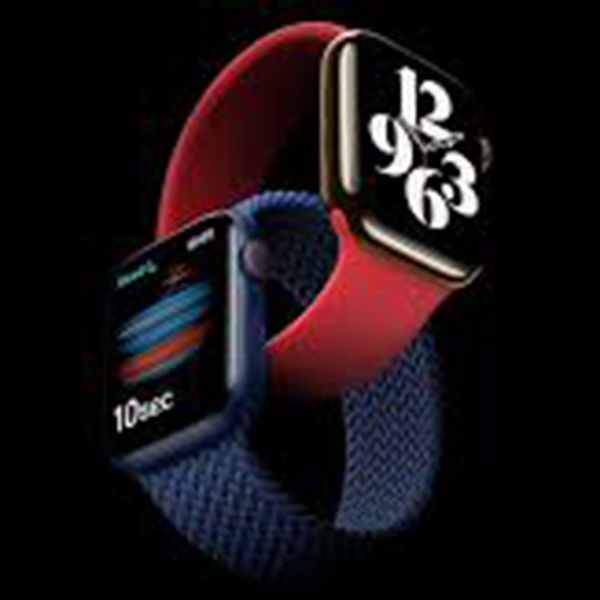 The future of wearables
Despite criticisms of Apple's past and current sensors, these developments show a very exciting and accelerating trends in wearables. The first company to obtain the much more stringent FDA approval was the AliveCor iPhone case in 2012. This recorded ECG tracings and were available for clinician interpretation. Following that success, they have changed to more consumer related devices including the KardiaBand for the Apple watch as well as standalone monitors. With these newer sensors, they have obtained FDA clearance on the software that operates them. This software uses artificial intelligence and deep-learning principals to determine AFib vs. normal rhythms. In addition to this use, they are also currently investigating detection of QT prolongation and hyperkalemia. Separately, Stanford partnered with Apple to evaluate their first ECG monitor on the Apple Watch Series 4. Now they have an on-going study partnered with Apple, Fitbit (who obtained FDA clearance in September 2020), Garmin, and the Oura Ring to use wearable data and self-reported COVID-19 symptoms and test results. Their aim is to utilize artificial intelligent to predict who has contracted the illness, possibly even before they start showing other symptoms.
As these devices improve in accuracy, become smaller and there is more data collected with improvement to the algorithms, there will be a large shift in timing of medical care. Instead of being reactive to symptoms, which often occur later, tiny sensors in clothing, jewelry, or even imbedded into the body will be used to provide an early warning system for clinicians and patients. When mixed with improved artificial intelligence and better algorithms, these changes will allow for more guided and preventative care. Although there will be some early stumbles and execution that requires polishing, these are the first steps to building a more robust and intelligent health care system.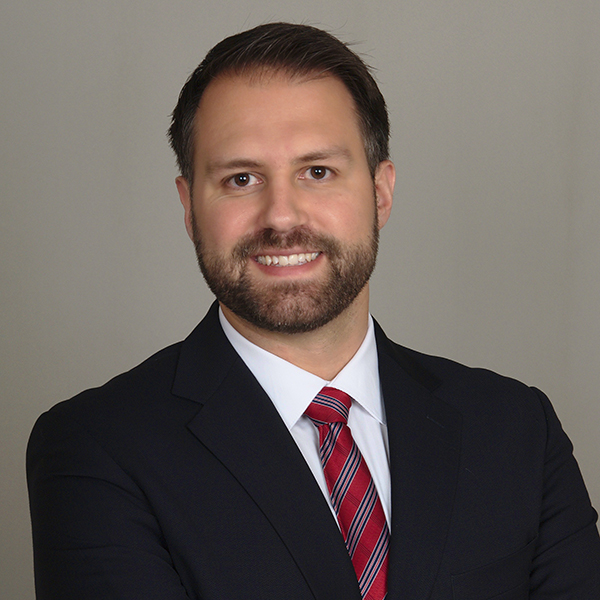 This article was authored by David Leone, MD, pediatric cardiology Fellow in Training (FIT) at Yale New Haven Hospital in New Haven, CT. (Twitter: @Dr_Dave2456)