Shattering the Glass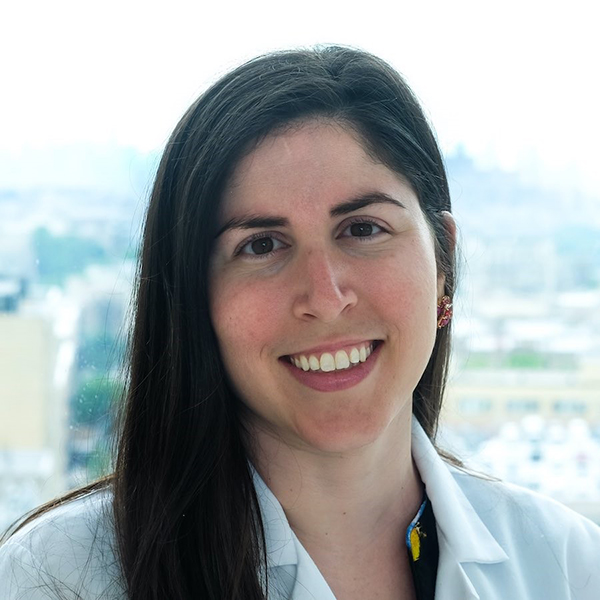 The earliest mention of the impermeable glass ceiling, or something akin to it, was in 1839. The French feminist George Sand wrote about the "une voûte de cristal impenetrable" or an impenetrable crystal vault. The specific term "glass ceiling" was first used in 1978 to describe patterns of discriminatory promotion.
Since this time, it has been more broadly applied to practices or structures that keep women and minority populations from rising to leadership positions, whether pertaining to the world of business, political arena or within the field of medicine, to name a few.
When Kamala Harris was announced as Vice President-Elect in November, celebrations erupted across social media platforms as tweets and memes reflected the infamous "shattering of the glass ceiling." Kamala Harris has been a formidable female leader for many years, having been appointed the first South Asian-American and second African American woman to serve in the U.S. Senate. Now, she will be the first woman to serve as Vice President, the first person of color to hold that office and the highest elected Asian American. Irrespective of your political beliefs, this day was monumental for women and minorities around the world. As Harris said during her acceptance speech, "While I may be the first woman in this office, I will not be the last, because every little girl watching tonight sees that this is a country of possibilities."
Representation matters. As a woman in medicine, and indeed in any industry, there is an intangible power in seeing someone who looks like you do something of importance and value. Even though we all forge our own paths in life, it is far easier to navigate roads that have already been traveled, rather than achieve something that has not been accomplished before. We are guided and inspired by the footprints of our mentors, who remind us that we do indeed belong.
In medicine, we often operate within a bubble – the bubble of our own institution with its particular culture and values perpetuated by hospital administration, division leadership and others. It is easy to forget the possibilities and diverse approaches that exist outside of this "bubble." We internalize our environment and notice the number of women on faculty in particular divisions or leadership roles. We see what research areas are valued and supported and which ones are not. We derive a sense of which specialties support family planning, work-life balance and flexible training paths.
During my fellowship training, social media – particularly Twitter – has enhanced the visibility of women throughout the world at various career stages. I have met other women undertaking important sex-specific research and exploring gender disparities, both with regards to female physician representation and disparities in health outcomes for female patients. I see women celebrating new job opportunities and new promotions. This reminds me of the endless possibilities for my own career trajectory.
When we do not have these women to look to, we may question our own sense of belonging when we succeed ourselves. This sense of inadequacy in the face of success is often termed imposter syndrome.
The recent American Heart Association virtual Scientific Sessions held a session that covered this specific topic. The participants highlighted how many female cardiologists, regardless of their level of accomplishment, harbor feelings of inadequacy at one time or another. We can draw inspiration from Kamala Harris who said: "You never have to ask anyone permission to lead."
Here are some small steps we can take towards shattering the glass and tackling imposter syndrome:
Recruit a female medical student and/or junior doctor to the field of cardiology.
Be a mentor to other female fellows in your program and to junior staff. This need not be research focused but can take on an advisory role to more junior peers.
Reflect on the diversity of your research team and on scientific manuscripts.
Reach out to other women either in training or attendings at other institutions to collaborate. Expand your mentorship circle – particularly if your research interests are not as supported at your home institution.
Consider joining Twitter and follow lots of amazing women in cardiology who can support you and highlight what can be accomplished when working collaboratively.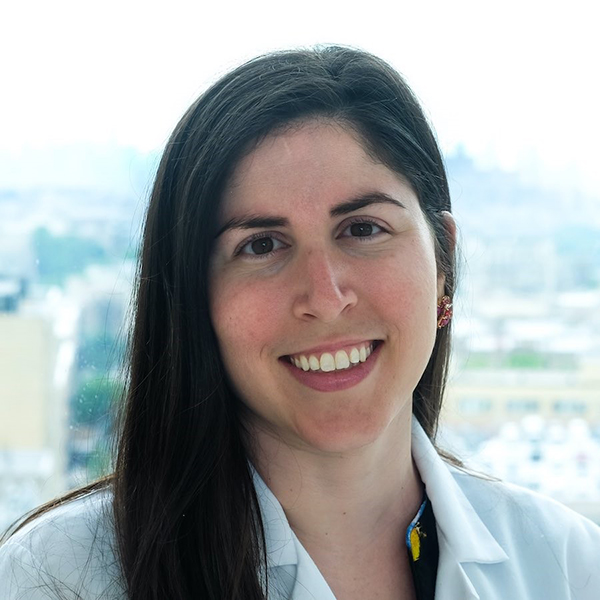 This article was authored by Ersilia M. DeFilippis, MD, Fellow in Training (FIT) at New York Presbyterian-Columbia University Irving Medical Center in New York City, NY. (Twitter: @ersied727)