Building a Resume in Quality Improvement and Patient Safety During Fellowship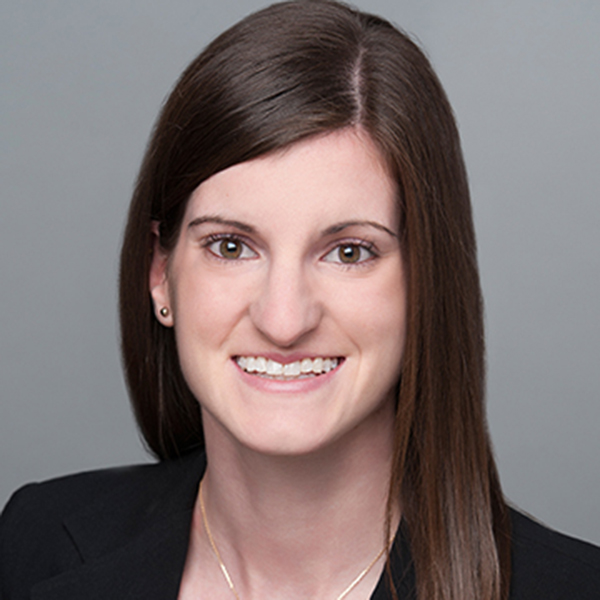 Cardiovascular care is rapidly evolving. As Fellows in Training (FIT), we are exposed to cutting-edge technology and advances in care on a daily basis. At the same time, we are also expected to learn the tools to deliver high-quality, safe and cost-effective care. This is where quality improvement (QI) comes into play. In broad terms, QI is the framework for examining processes and systematically improving care delivery. QI efforts can reduce variability and inefficiency, leading to improved value, patient safety (PS) and outcomes. Now more than ever there is a need for QI in cardiovascular care delivery – and trained cardiologists to lead the way.
Cardiology fellowship is a unique time in training to further explore QI/PS interests and to gain the necessary skills to become a leader in this growing field. Education and participation in QI during cardiology fellowship are mandated by the Accreditation Council for Graduate Medical Education (ACGME). However, the rigorous demands of fellowship can often make more in-depth experiences in QI/PS a challenge. With organizations looking for qualified cardiologists to drive QI/PS efforts, how does an FIT go beyond ACGME-required participation in QI to developing a skill set and building a resume in QI and/or PS? Here are some practical tips from my fellowship experience:
Education and Hands-On Experiences. Education in QI and formative experiences should be identified as priorities in the fellowship curriculum by program leadership. Sufficient time and resources should be granted for FITs to explore interests in this area. One example of this is to encourage FITs to join a hospital committee that aligns with their clinical interests with protected time away from clinical duties to facilitate participation. An FIT interested in cardiac critical care could join the hospital's intensive care unit committee while an FIT interested in PS could join the hospital's peer review committee. Many hospitals also have a larger performance improvement and patient safety committee that would welcome FIT participation. Involvement in these committees and specific improvement projects provides a hands-on learning experience and can also be listed on a resume.
Online Resources. Fellowship programs range in size, and as such, there may not be a robust educational platform in QI/PS available at every institution. Formal instruction in quality and safety is available via the Institute for Healthcare Improvement (IHI) Open School. This is a free resource for trainees that offers several training modules that span the various domains of quality and safety. More information can be found here.
Advanced Degrees and/or Certifications. Some cardiology fellowship programs offer opportunities to achieve advanced degrees in areas of public health, health policy research, or health care quality and safety. However, if your fellowship program does not offer this opportunity, there are several certifications that can be obtained during fellowship as a marker of competency in QI/PS. Some of these certifications include the Certified Professional in Healthcare Quality (CPHQ) from the National Association for Healthcare Quality (NAHQ), the Certified Professional in Patient Safety (CPPS) from the IHI, and the Certification in Medical Quality (CMQ) from the American College of Medical Quality to name a few. There are also multiple educational platforms to obtain certification in Lean methodology. These certifications can be listed on a resume to demonstrate an FIT's competency in QI/PS and dedication to the field.
Medical Education and Teaching Opportunities. If an FIT's interest lies in medical education, and specifically QI education, there are usually ways to participate in the QI curriculum for internal medicine residents, who are also mandated by the ACGME to learn QI methodology and spearhead a project. There are opportunities for teaching as well as collaboration on cardiology-specific QI projects. This work can lead to publications while also facilitating mentorship for residents interested in cardiology.
Mentorship. Because QI is a burgeoning field, FITs may need to look outside of cardiology for potential mentors. Hospital executives and chief quality officers are often willing to meet with fellows to discuss their career paths and can serve as both career and research mentors. They can also help with any administrative "red tape" that may come with certain QI projects.
Root Cause Analysis. When an adverse or sentinel event happens to a cardiology patient, it is important for FITs to be included in the root cause analysis process. This provides first-hand experience and may lead to opportunities for FITs to be involved in systems-based QI efforts.
Project Development and Research. FITs should be given the opportunity to spearhead QI projects during training. These projects should be designed in a rigorous manner and have endpoints that improve patient outcomes in a tangible way that aligns with institutional priorities. These projects and the measured outcomes can be translated into publishable findings to be shared with the medical community at large. Of note, FITs should pay close attention to their institutional IRB requirements for projects that straddle QI and more traditional medical research.
To be successful clinicians and participants in a continuously changing health care environment, cardiologists should be contributing to the process of improving clinical care – beginning in fellowship. FITs are uniquely positioned on the frontlines to observe gaps in care, systematically identify issues and barriers, design and implement solutions, analyze outcomes, and disseminate findings to the larger cardiology community. Fellowship is a prime opportunity to develop an educational foundation and build a resume in QI and PS. As our nation turns to value-based care models, FITs equipped with these skills will be the leaders of tomorrow.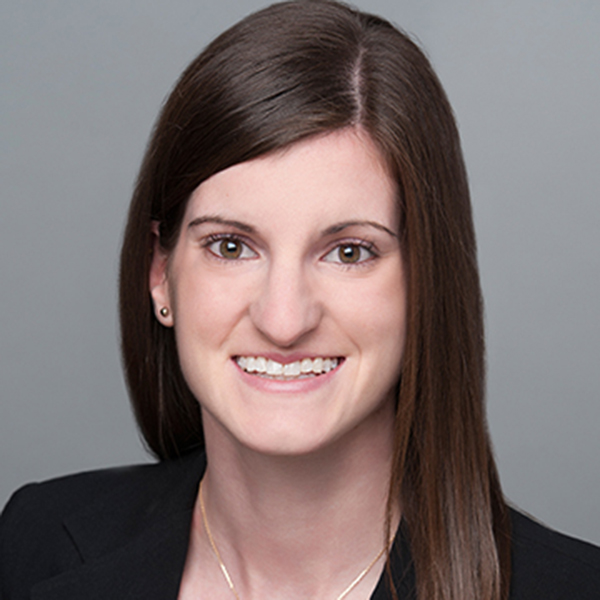 This article was authored by Kaitlyn Ibrahim, MD .