A Review of the New ACGME Parental Leave Policy
There may come a time for residents or fellows where they begin to think about family planning. The Accreditation Council for Graduate Medical Education (ACGME) recently put out new institutional requirements that were approved and implemented as of July 2022.1 This article seeks to highlight key areas of the new parental leave policy, which may be of interest for fellows in discussion with their institutional program directors.
The first part of the dedicated sections regarding parental leave policies called for "a policy for vacation and leaves which must be held by each individual institution and consistent with the institutional requirements put forth by the ACGME." Specifically, the policy states that programs must provide residents and fellows with a minimum of six weeks of approved medical, parental, and caregiver leave with the absence for qualifying reasons that are consistent with applicable laws.
It also highlights that these can occur at least once and at anytime during the ACGME accredited program, starting the day the resident or fellow is required to report. It requires residents or fellows should be provided with at least the equivalent of 100% of their salary for the first six weeks of the first approved medical, parental, caregiver leave of absence taken.
It is also important to highlight the policy states that residents or fellows have a minimum of one week of pay time offered for use outside of the first six weeks of the approved parental, or caregiver leave of absence taken. The ACGME's new policy also calls for programs to further ensure that a resident or fellow maintains continuation of health or disability insurance benefits including eligible dependents during any approved time.
On the program side, many have likely already prepared or are preparing updated policies detailing processes for their trainees to follow for requesting time off and implementing leave. If this is not mentioned during interview season, it is encouraged for future trainees to be proactive and ask both about a program's experience in implementing such policies as well as their process in securing this important time for their trainees.
As this policy does not take from time allotted by the Family Medical and Leave act, it would similarly be prudent for programs to discuss potential implications for extend of trainees in those who are interested in pursuing extended time off. Residents and fellows who are interested in family expansion should inquire about a program's experience with parental leave during training.
While the ACGME publishes institutional requirements for every program, there may be variations in experience of implementation of these types of policies. This information may be of importance for some trainees in picking a future training program.
It remains important to notify program leadership as early as possible if trainees are anticipating extended leave during their training, even if this is a future training program. This can afford time for both program directors and chief residents and fellows to plan accordingly for the upcoming educational year.
There are many uncertainties that come along with family expansion. Programs should ensure trainees have safe and confidential ways to request leave so they can be afforded privacy along a sometimes unpredictable and emotional process.
The new ACGME institutional policy has likely already gone into effect at institutions as its proposed start date for implementation was July 2022. In summary, it calls for six weeks of paid leave at 100% pay for these weeks for medical, parental, and caregiver leave. It allots this same amount of time regardless of type of parent, type of delivery and it includes adoption. It states all trainees should have their health or disability insurance benefits maintained during this time.
It further details this leave policy can be taken from the beginning of time at the training program. For this policy to be successful, programs should ensure a detailed plan for request of leave as well as a plan for implementation. It is further important for programs to be transparent about these policies and their experience with ensuring parental leave for trainees during their interview season.
This policy is in addition to family and medical leave policies (FMLA), and trainees should discuss any implications this may have on fulfilling program training requirements within a standard timeframe and/or what extended training time would entail.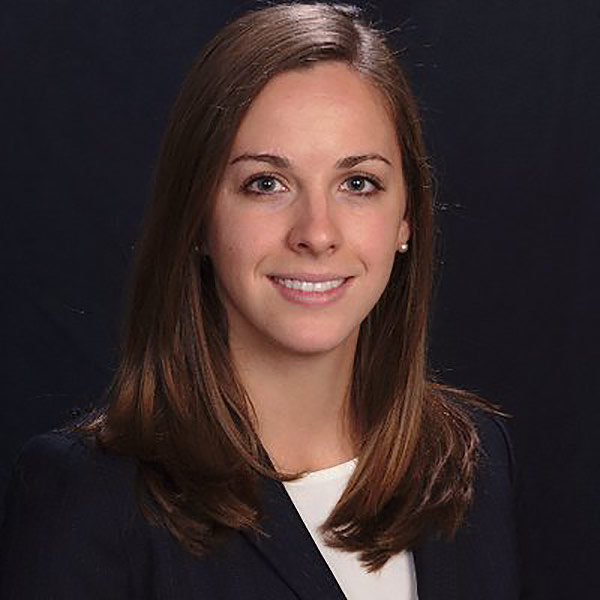 This article was authored by Agnes Koczo, MD, an FIT at University of Pittsburgh Medical Center. Twitter: @AkoczoAgnes.
Reference
This content was developed independently from the content developed for ACC.org. This content was not reviewed by the American College of Cardiology (ACC) for medical accuracy and the content is provided on an "as is" basis. Inclusion on ACC.org does not constitute a guarantee or endorsement by the ACC and ACC makes no warranty that the content is accurate, complete or error-free. The content is not a substitute for personalized medical advice and is not intended to be used as the sole basis for making individualized medical or health-related decisions. Statements or opinions expressed in this content reflect the views of the authors and do not reflect the official policy of ACC.