Transforming Acute Myocardial Infarction Care Internationally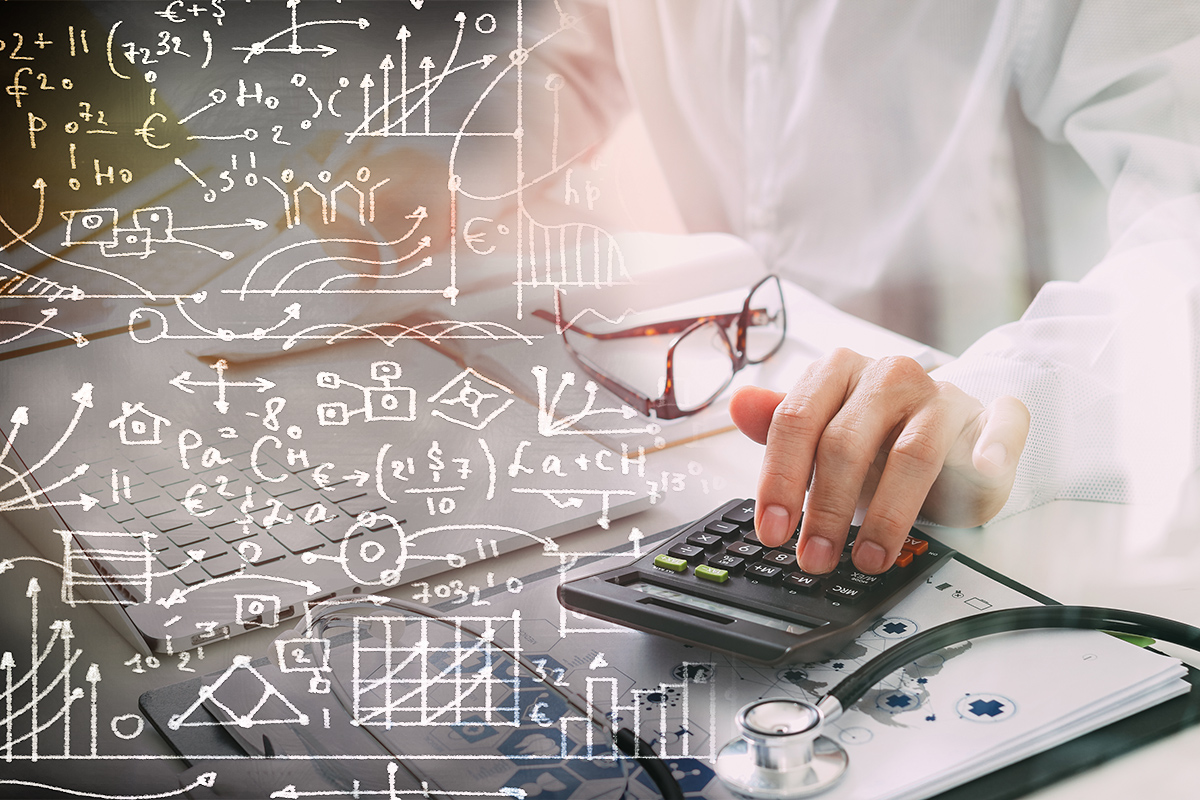 More than 17.7 million people die from cardiovascular disease each year, and 80 percent of those deaths are the result of heart attack and strokes. Moreover, 75 percent of deaths from cardiovascular diseases take place in low- and middle-income countries.
It's time to critically evaluate the way in which care for acute myocardial infarction (AMI), particularly in STEMI patients, is delivered around the world. It's time to change the math! Enter ACC's Global Heart Attack Treatment Initiative (GHATI).
GHATI, which kicked off data collection this fall and is quickly gaining traction globally, is designed to help hospitals and institutions in low- and middle-income countries improve STEMI care for patients with AMI by tracking and reporting evidence-based metrics and providing aggregated benchmarks.
According to GHATI Work Group Chair Benny Levenson, MD, FACC, the primary goals of the program are: 1) to get a real-world understanding of how and if guidelines developed by the ACC, American Heart Association and European Society of Cardiology are effective and feasible in these countries; and 2) to identify what timelines and goals are most effective when it comes to changing culture and improving care.
"We would also like to make sure scopes of practice are installed, and paramedics, physicians and staff become aware about possible improvements under the given local circumstances," Levenson says. "Every participating center will get their own data back and then can compare the results to the aggregated data of the entire group. From experiences in the past, we know that this internal and external comparative quality assessment leads to a better performance in every participant."
"Access barriers from long distances, lack of systems of care, and insufficient financial resources are prevalent and require new treatment solutions including pharmaco-invasive measures as well as patient and public education of the signs and symptoms of a heart attack," says B. Hadley Wilson, MD, FACC, ex officio member of GHATI.
Outcome goals for GHATI are: consistent application of optimal, evidence-based treatment for AMI; reduction in median door-to-balloon time; adherence to evidence-based secondary prevention regimens, including lifestyle modification and medication adherence.
Outcome reports will be reviewed quarterly and the ACC will work with GHATI leaders, champions, hospitals and local communities to identify areas for improvement, and implement quality improvement initiatives where needed.
Already, hospitals and institutions in more than 20 countries have expressed interest in the program. The initial cohort of 10 participating GHATI sites has begun data collection in seven different countries. Beginning in Q1 2020, more than 20 sites from over 10 different countries will likely participate in the initiative, which will continue to grow throughout the coming year.
The program collects and aggregates data on a quarterly basis and anticipates the first round of collection and reporting to occur in early 2020. The group is looking forward to sharing information on GHATI's progress at ACC.20/WCC in March 2020.
GHATI is currently facilitated by ACC staff lead Kelly Olsson and her team, ACC faculty and the Assembly of International Governors, but partner sponsors are being pursued. Participants will contribute to building an invaluable data set that will advance the development and delivery of AMI standards of care, Levenson says.
Ultimately, this project will provide grounds for the systematization of STEMI care, taking the 'local factor' into consideration" says César J. Herrera, MD, FACC, GHATI Chair-Elect.
Keywords: ACC Publications, Cardiology Magazine, American Heart Association, Secondary Prevention, Myocardial Infarction, Quality Improvement, Medication Adherence, Benchmarking, Goals, Standard of Care, Myocardial Infarction, Data Collection, Stroke, Allied Health Personnel, Faculty, Life Style, Cohort Studies
< Back to Listings