Quick Reads | The Pulse of ACC
Two NCDR Registries Collecting COVID-19 Data; Understanding COVID-19 Impact on Health Care Workers; More.
Two NCDR Registries to Collect COVID-19 Data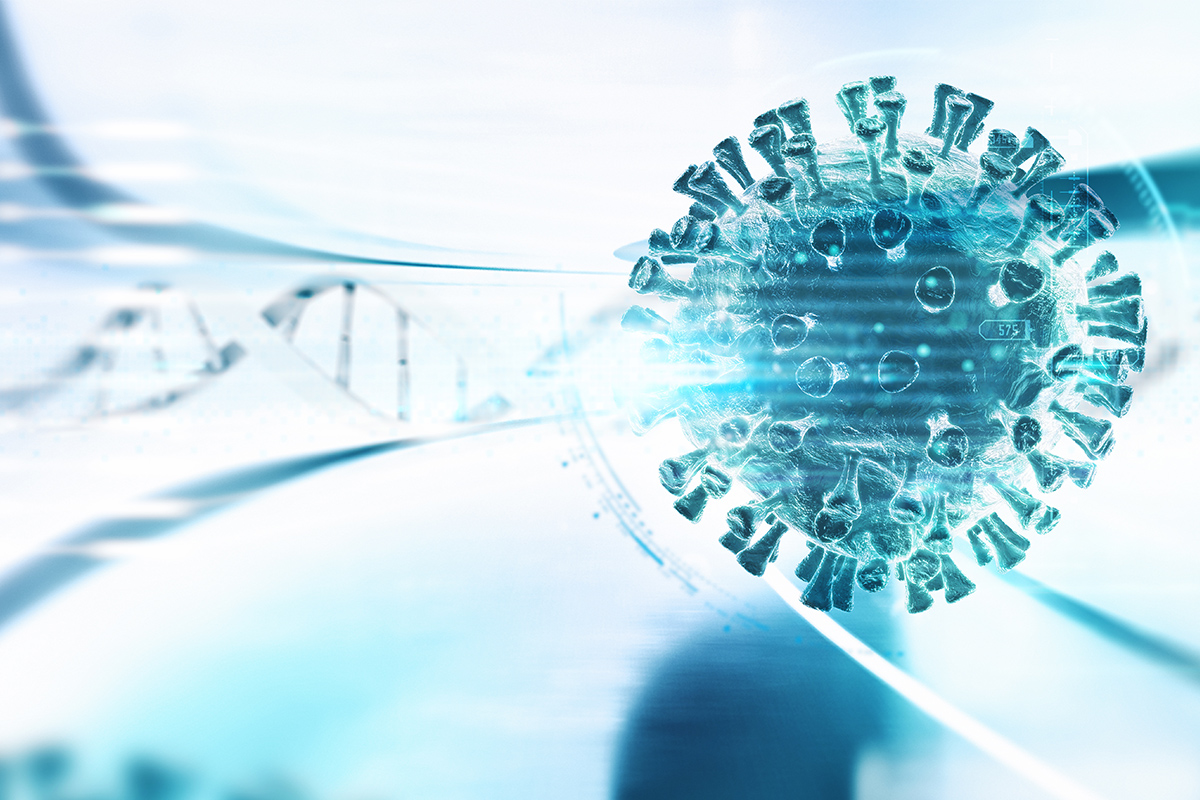 The ACC will begin collecting COVID-19 data through the NCDR Chest Pain – MI Registry and the CathPCI Registry to capture the relationship between COVID-19 and heart disease and maximize data on the cardiac impact of the virus.
With the new data module, data will be collected on COVID-19 status for all patients in the Chest Pain – MI and CathPCI registries, and among affected patients.
The registries will also collect key biomarkers that may reflect cardiac damage in COVID-19 patients, hospital events that may reflect complications of COVID-19 and COVID-19 therapies that may have cardiac effects.
Unlike other new COVID-19 registries, hospitals and systems already participating in both registries will not need to join a new registry or engage in a new way to submit their data.
"Registries will play a key role in understanding how this virus influences the care and outcomes for individuals with heart disease, both now and in the future," says NCDR Management Board Chair and Chief Scientific Advisor Frederick A. Masoudi, MD, MSPH, FACC.
"We already collect high-quality clinical data to support hospitals in providing the highest quality care. Now it is critical to collect additional data that will provide key insights on the quality of care and outcomes of heart disease patients in the COVID-19 era."
On a broader scale, long-term data from the registries will allow for future research on COVID-19, including its impacts on specific racial, ethnic and gender groups, and identify where gaps and/or disparities in care exist.
"We are learning every day how COVID-19 impacts our patients," says ACC President Athena Poppas, MD, FACC.
"By adapting our registries to answer pressing scientific questions and knowledge gaps, we can ensure that our cardiovascular care team has validated data and updated tools to provide the highest quality care particularly during these uncertain times."
Learn more at CVQuality.ACC.org.
A New Face Behind ACCEL
Alison L. Bailey, MD, FACC, has been named the next editor-in-chief of the American College of Cardiology's Extended Learning (ACCEL) editorial board. As the new editor, Bailey will work with ACC members and staff to innovate the way ACCEL is created and delivered and build upon the legacies of previous editors Bill L. Martz, MD, MACC; E. Grey Dimond, MD, MACC; Sylvan L. Weinberg, MD, MACC; C. Richard Conti, MD, MACC; Alfred A. Bove, MD, PhD, MACC; and Spencer B. King III, MD, MACC.
Bailey has been involved with the design and delivery of cardiovascular education for the full cardiovascular care team and patients for more than 10 years. Prior to her current role as an affiliated associate professor of medicine (cardiology) at the University of Tennessee, she served as the program director for a newly launched cardiovascular disease fellowship program at Erlanger/University of Tennessee College of Medicine Chattanooga while also serving as a practicing cardiologist at Erlanger Health System.
Additionally, Bailey served as the associate program director for the Cardiovascular Diseases Fellowship Program at the University of Kentucky for eight years, where she developed the educational curriculum, led fellowship administration and selected fellowship candidates.
Bailey became a Fellow of the American College of Cardiology in 2005, and since 2010 has worked on numerous projects within the ACC, including serving on the Annual Scientific Session Program Committee from 2014-2020.
She is the current governor of the ACC's Tennessee Chapter, chair of the Cardiovascular Management Section, and is a member of the Board of Governor's Steering Committee. She is also host of the ACC's "Practice Made Perfect" podcast series.
"ACC has been my professional home at every stage of my career and the vast array of educational products produced by the College have been instrumental in helping me implement the newest science to care for my patients," Bailey says.
"I love being a physician and educator and feel blessed to be selected for this exciting leadership opportunity. With my passion for cardiovascular care and education, I look forward to working with my cardiovascular editorial board and ACCEL content contributors to continue advancing science and transforming care for our cardiovascular patients."
Cathleen Gates Named ACC Interim CEO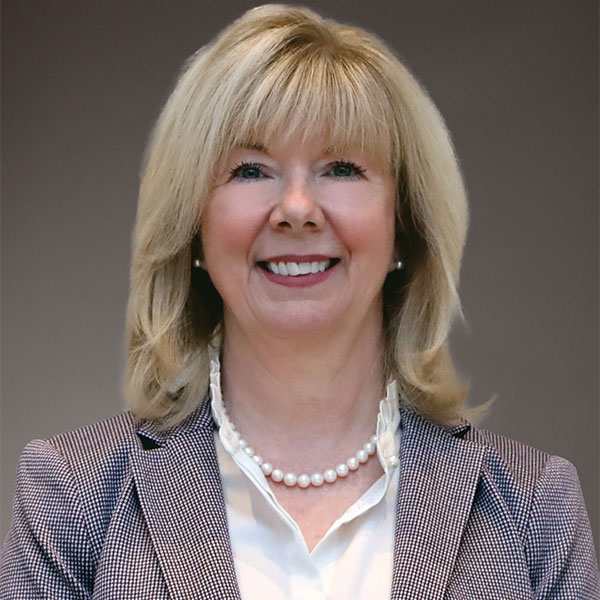 The ACC Board of Trustees has selected Cathleen Gates as interim CEO of the ACC and MedAxiom. Tim Attebery, DSc, MBA, FACHE, resigned as CEO in March.
"While Tim will be missed, the BOT has the utmost confidence in Cathy's strong, effective and adept leadership," says ACC President Athena Poppas, MD, FACC.
"She, along with the talented ACC staff, will continue to ensure that the College's operational effectiveness and strategic direction are aligned to meet the needs of our members around the globe."
Cathy has served the College for nearly 30 years, most recently as senior executive vice president, chief financial officer and chief operating officer. She also led the College as interim CEO during the ACC's previous CEO transition from 2017-2018.
ACC, Global Partners Host Dedicated Week of Action on NCDs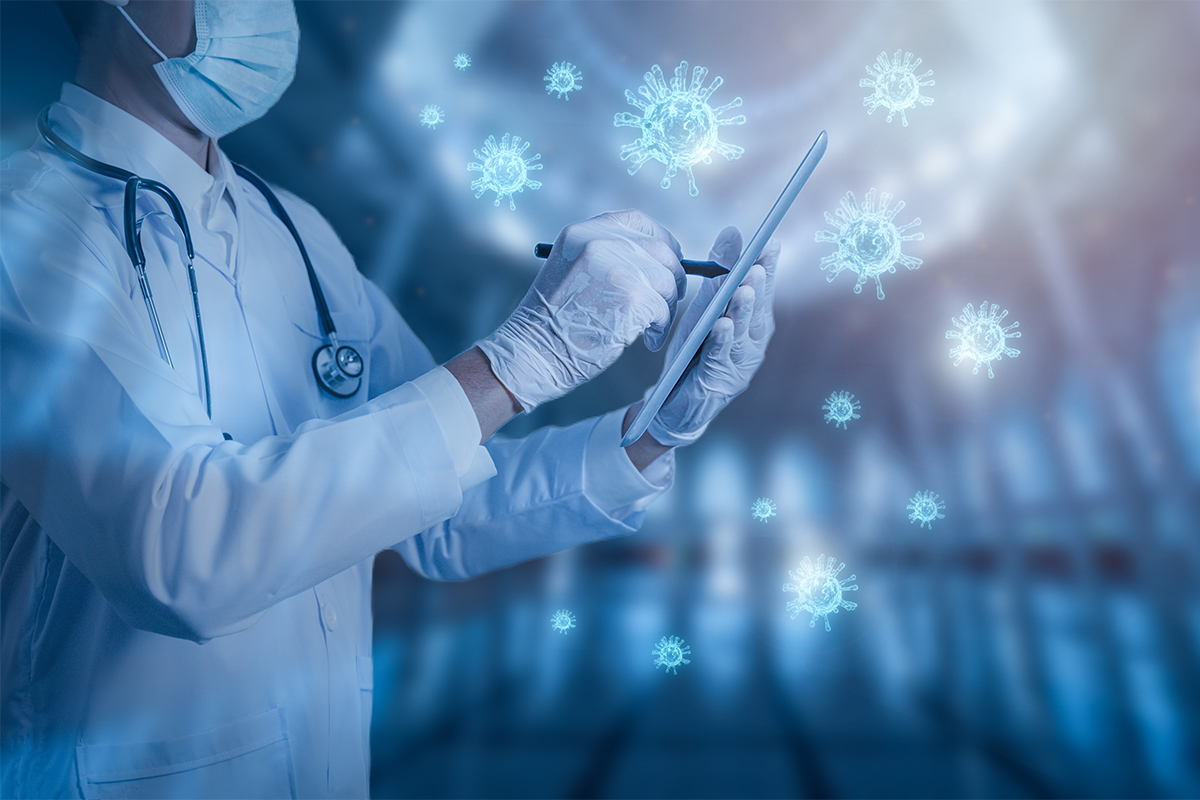 As the COVID-19 pandemic continues, high-risk patients – particularly those with pre-existing conditions like heart disease – make the prevention and control of noncommunicable diseases (NCDs) more important than ever.
In an effort to raise awareness of the global public health impact of NCDs, the ACC partnered with the World Heart Federation (WHF), NCD Alliance (NCDA) and Pfizer Upjohn for a Week of Action starting May 18.
In addition to raising awareness of NCDs, the Week of Action also celebrated the launch of the ACC's NCD Academy.
Developed in partnership with WHF and NCDA and with support from Pfizer Upjohn, the NCD Academy equips primary care providers with a free mobile app featuring a suite of online certificate programs to enhance, refresh and showcase their knowledge of techniques and therapies for NCD prevention and screening.
The first course is focused on cardiovascular disease and stroke, with additional courses in cancer, chronic respiratory diseases, diabetes and mental disorders planned for the future.
Help Recommend the Next ACC Vice President and Trustees
Recommendations to the ACC Nominating Committee are now being accepted for ACC Vice President and two open Board of Trustee (BOT) positions through July 3.
In addition to ACC's leadership competencies, prospective Trustee candidates should possess competencies essential to the functions of the BOT including:
Member education and knowledge
Comprehension of digital and informational technology
Knowledge of health systems and institutional strategy
Understanding of health policy, including quality and outcomes/population health
Proficiency in education and research
Individual Trustees are not expected to possess all stated competencies above. However, the Board will need to contain these skillsets collectively.
Each Trustee will serve up to a three-year term. The Vice President serves a one-year term and is thereafter eligible to assume the position of ACC President.
To serve as Vice President, an individual must have first served at least one term on the BOT.
The Nominating Committee will meet this summer to consider all recommendations and will present a slate of nominations to the BOT for approval.
Clinical Topics: Cardiovascular Care Team
Keywords: ACC Publications, Cardiology Magazine, COVID-19, Trustees, Leadership, Public Health, Preexisting Condition Coverage, Cardiovascular Diseases, Prospective Studies, Fellowships and Scholarships, severe acute respiratory syndrome coronavirus 2, Pandemics, Furans
< Back to Listings