Training and Education: New Strategies For New Times
Much has changed this year, but one thing that remains the same is the need for training and ongoing education. Our task as physicians is to stay up to date and learn and collaborate to deliver the best patient care, and using our phones, tablets and personal computers we can do all that.
While we all miss the in-person scientific meetings, there are many resources available to help us learn new techniques, innovations, devices and medications that will help our patients. Virtual education activities have evolved allowing us to continue to learn from experts in the field, and not disrupt our workflow.
Here are some of the ways I'm keeping up and encouraging my students to use, too.
Online Webinars
The ACC has built a library of educational webinars related to cardiology and interventional cardiology, as well as COVID-19. Create a weekly schedule to dig into a topic using the on-demand feature, making it easy to fit any schedule. Also, plan to join a live webinar where you can actively engage with the speakers by asking questions through the chat function.
Several other societies also offer free online live and recorded webinars, just search for your topic and your channel. Remember, it's still important to dedicate time for learning, even when it's virtual.
ACC's Summer COVID-19 Summer Education Series is available on demand. Explore a range of clinical and nonclinical topics. Look for all the Quick Tips For Fast Thinking on ACC's COVID-19 Hub, with topics ranging from COVID-19, Clots and Anticoagulants to POCUS for the Non-Echocardiographer: Myocarditis and COVID-19, and from Cardiovascular Care For the COVID-19 Pediatric and Adult Patient, and more clinical and nonclinical topics.
ACC's new and free Clinical Spotlight Series shines a light on best practices and emerging science across practice-changing topics in care, including women's health, SGLT2 inhibitors, new nonstatins, hypertrophic cardiomyopathy and cardiac amyloidosis.
Bookmark these pages to explore more future live webinars from ACC, as well as on-demand webinars, across a range of topics.
Local Institutional Educational Activities
Staying engaged with physicians and teaching faculty at your institution is still very important. If your grand rounds have been canceled, help establish a virtual grand rounds or virtual teaching didactics, which will serve the fellows as well as faculty and staff in your hospital.
Medical Podcasts and eBooks
Podcasts, as well as medical e-books, are available on various platforms that can be downloaded to your smartphone. I've noticed a lot more of these available, and we can learn during our commute, while exercising, and more.
Tune in every week to Eagle's Eye View for an audio update from ACC.org Editor-in-Chief Kim A. Eagle, MD, MACC, with insights and context for clinical practice. Listen as he highlights and discusses some of the hottest cardiovascular topics, from new clinical guidelines to practice-changing research and innovative quality initiatives and tools.
Also listen to Eagle's Eye View COVID-19 Tip of the Week.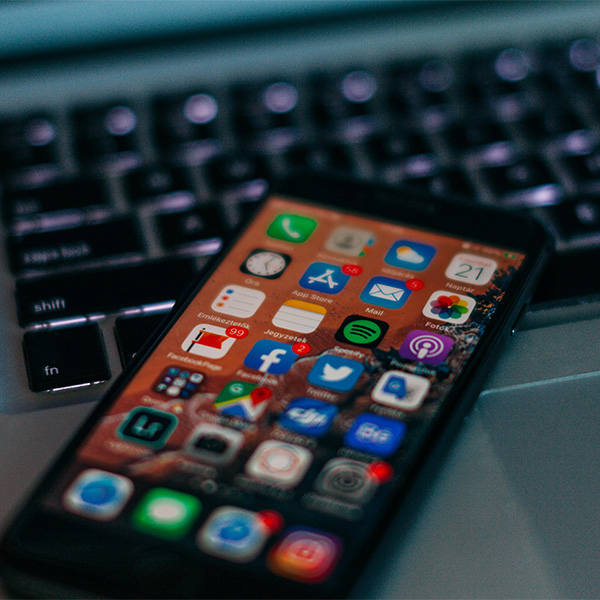 Social Media
An essential tool I highly recommend for practicing cardiologists is following on social media experts in the fields of cardiology and intervention cardiology who share your area of interest and have the same scope of practice. The discussions are often fruitful and highlight techniques or publications worth reading, which I find very useful and helps me stay up to date.
Additionally, social media ambassadors at virtual scientific meetings help to highlight significant takeaways from these meetings. This effort is beneficial and brings information related to your topic of interest to your fingertips.
Follow the College on all its social media platforms: Facebook, Twitter, LinkedIn and Instagram.
YouTube
More channels on YouTube are created and hosted by experts in cardiology and interventional cardiology, and these share recent updates as well as show techniques that can be very helpful in the cath lab, for example.
A great resource for many interventional cardiologists has been the YouTube channel led by Emmanouil Brilakis. MD, PhD, FACC, who demonstrates interventional techniques starting from basics to advanced chronic total occlusion skills.
Bookmark ACC's YouTube channel here.
Whether you have 10 minutes or 30 or an hour, there's plenty of virtual learning available that fits your style. Explore ACC's Online Learning Catalog for even more opportunities.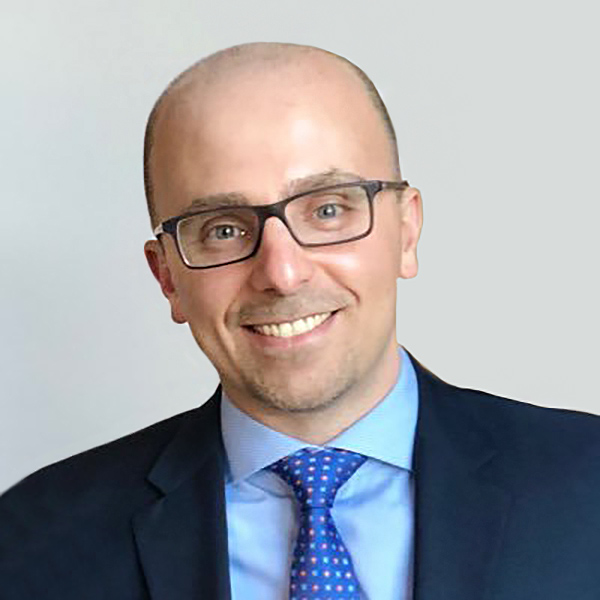 This article was authored by M. Chadi Alraies, MD, FACC, director of interventional cardiology research at Detroit Medical Center in Michigan.
Clinical Topics: Anticoagulation Management, COVID-19 Hub, Heart Failure and Cardiomyopathies
Keywords: ACC Publications, Cardiology Magazine, Social Media, Anticoagulants, Myocarditis, Education, Distance, COVID-19, Coronavirus, Coronavirus Infections, severe acute respiratory syndrome coronavirus 2
< Back to Listings