Innovation at ACC | Achievement for Heart Health: Reimagining the Heart Health Journey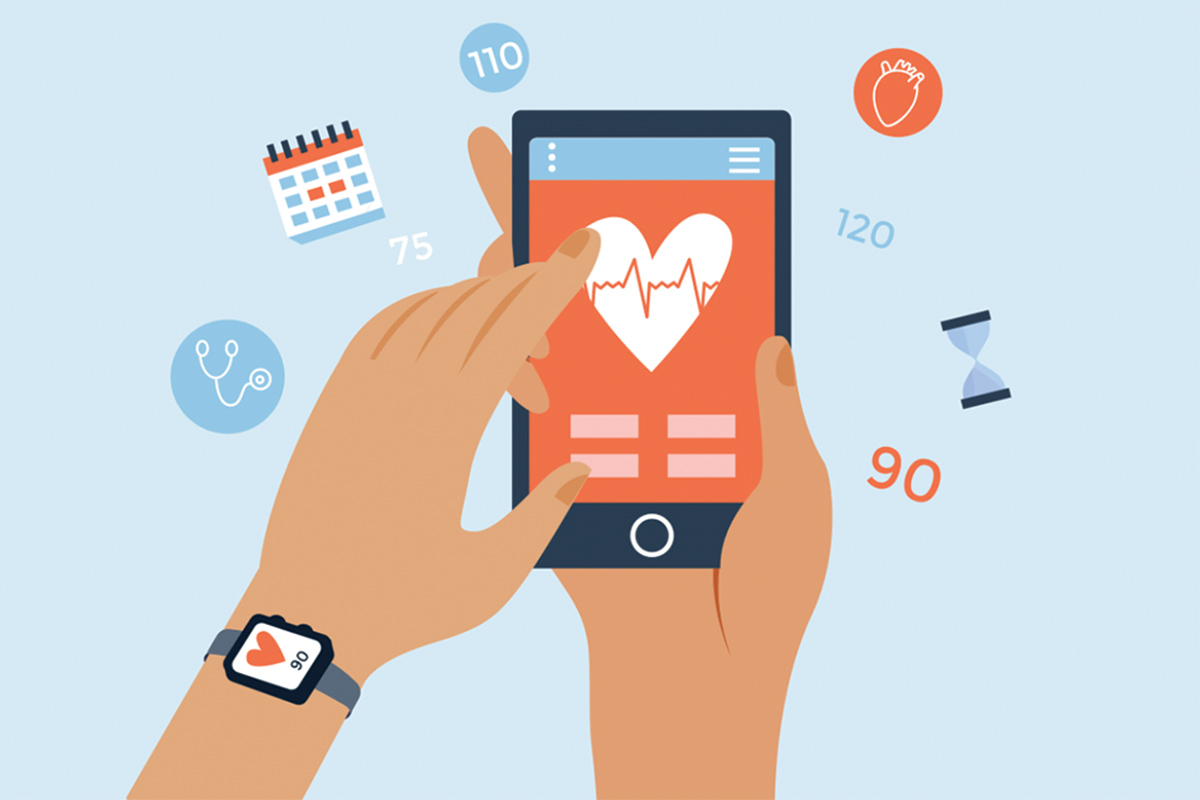 Over the past year, the COVID-19 pandemic has further highlighted the challenges facing cardiovascular patients seeking to navigate the complex health care landscape.
With no clear compass to guide their health journey, many patients are left trying to make sense of symptoms on their own and experiencing delays in diagnosis and/or treatment due to a health system that has reached critical mass.
How can we change this trajectory and make patients the architect of their own health care journey? One solution is a technology infrastructure that puts patients first and enhances their engagement with their clinicians and the health care system outside of clinic-based settings.
Enter Evidation Health. As part of its strategic Innovation efforts, the ACC is joining forces with Evidation Health to co-develop and launch Achievement for Heart Health, an individualized, curated health program.
Co-developed by a team of experts from the ACC, Achievement for Hearth Health is designed to empower individuals to better manage their heart health from anywhere.
Through the program, which will initially focus on heart failure, individuals will be able to continuously monitor and learn from data relevant to their cardiovascular health from the comfort of their home.
Individuals can share activity, sleep, blood pressure, and symptom information, including permissioned app and wearable data (Figure 1).
Figure 1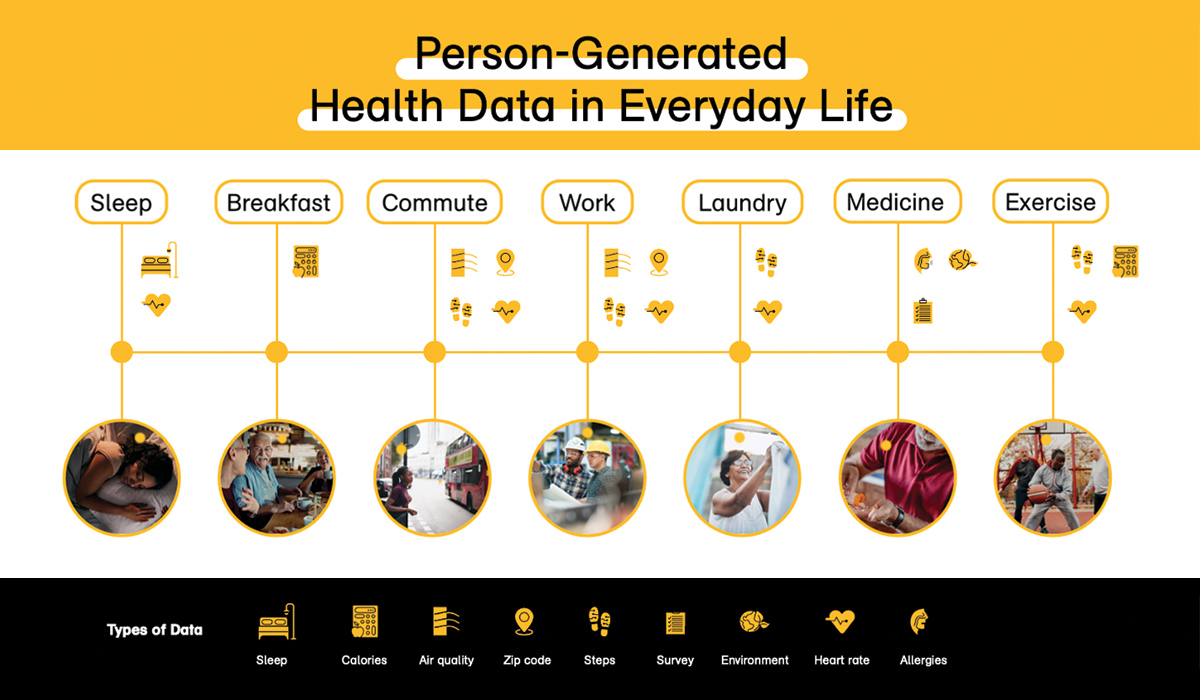 Participants will also receive personalized, evidence-based educational content on topics like heart medications, nutrition, and stress management from ACC's CardioSmart program.
"The Achievement for Heart Health program will help the ACC and our research partners better understand the complex, individualized patient journey of those with heart failure, with a goal of improving how patients live with and manage one of the most common cardiovascular conditions affecting Americans today," said ACC Chief Innovation and Science and Quality Officer John S. Rumsfeld, MD, PhD, FACC. "The combination of Evidation's platform and ACC's clinical and scientific expertise will enable groundbreaking opportunities to transform cardiovascular care and improve heart health and outcomes."
The new program will be built on Evidation's Achievement platform and will be open to collaborators following Evidation's consent-per-use model, where participants provide consent for each program in which they participate and receive compensation for their contribution to research.
The platform is the largest and most demographically and geographically diverse connected cohort in the U.S., representing 50 states and nine of every 10 ZIP codes nationwide. Learnings from this program will be used to iteratively inform and refine the patient experience, providing more tailored insight and support to navigate the health care system.
"We are proud to collaborate with the ACC, which is already leading the digital transformation of cardiovascular care delivery, to broadly expand individuals' access to their world class expertise, research, and educational resources," said Deborah Kilpatrick, PhD, Co-CEO of Evidation. "Together with the ACC, we look forward to collaborating with researchers and sponsors who are committed to developing products and services that are directly informed by patients in their everyday life."
Interested in Getting Involved?
The ACC and Evidation invite collaborators who share an interest in developing new ways to empower individuals to better manage their heart health to reach out at partners@evidation.com.
Keywords: ACC Publications, Cardiology Magazine, Heart, Health, Innovation
< Back to Listings