Heart of Health Policy | ACC Advocacy: Top 10 Highlights of 2020
The COVID-19 pandemic, while testing the limits of resilience and requiring unprecedented flexibility and creativity, also underscored the importance and value of advocacy.
From the very onset of the pandemic, ACC Advocacy leaders and staff proactively sprang into action to deliver solutions aimed at helping cardiovascular patients, clinicians and institutions navigate the many challenges posed by the virus.
Moreover, other health policy activities didn't stop for the pandemic and members and staff worked hard to deliver on the College's key Advocacy priorities related to reducing administrative burden and promoting clinician well-being; leading the transition to models that strengthen value and patient outcomes; promoting practice stability and patient access to affordable care; optimizing care, outcomes and health; and advancing member engagement and leadership.
The top 10 Advocacy highlights from 2020 help to illustrate the many ways ACC Advocacy is working to deliver on the College's Mission and Vision.
COVID-19 Funding
Thanks to a record-breaking 12,000 grassroots messages and persistent lobbying efforts, Congress passed four COVID-19 legislative packages over the course of 2020, bolstering supply of personal protective equipment, ventilators, and diagnostic testing while also creating the Provider Relief Fund and the Paycheck Protection Program to help practices remain financially stable.
Telehealth Flexibilities
In response to feedback from the ACC and others, Congress directed the Centers for Medicare and Medicaid Services (CMS) to broaden access to telehealth during the COVID-19 public health emergency (PHE), removing obstacles such as originating site and platform requirements, and ultimately also allowing for cardiac and pulmonary rehabilitation services.
Telehealth Reimbursement
Thanks to ACC Advocacy efforts underscoring the value of telehealth, CMS, along with numerous commercial payers, agreed to pay the same rate for many telehealth services as in-person services. Also of note, discussions with policymakers convinced public and several private payers to recognize patients' need for audio-only telehealth services with payment at similar rates to audio-visual telehealth. Visit ACC's COVID-19 Hub for telehealth resources from both the College and MedAxiom.
Budget Neutrality
Responding to the concerns of ACC and others, Congress added funds to the 2021 Medicare Physician Fee Schedule that mitigate statutorily required budget neutrality payment reductions to balance increased payment for evaluation and management (E/M) services.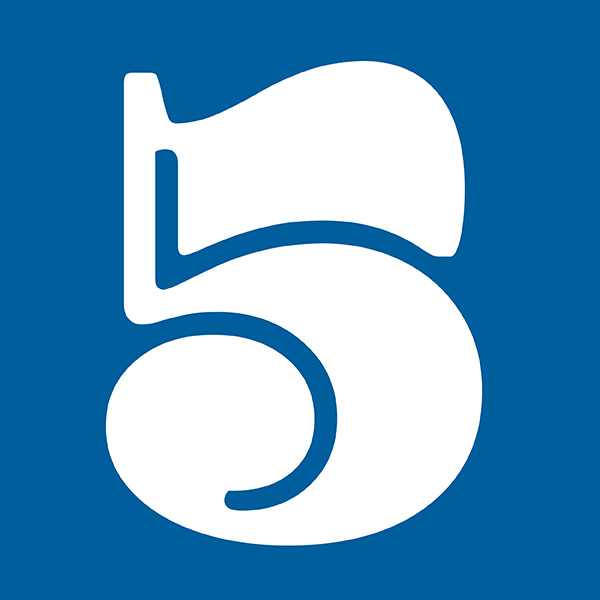 Legislative Conference
The ACC's 2020 Legislative Conference was the largest to date, with 614 participants spanning the entire cardiovascular care team. Virtual educational sessions helped to educate clinicians about the most pressing health policy issues before Congress and a total of 327 virtual meetings were held with members of Congress and/or their staff. Click here to learn more and save the date for this year's conference.
VAD Coverage
At the urging of ACC, CMS eliminated the outdated intent to treat coverage indications for Ventricular Assist Device (VAD) candidates. Click here to read more.
Value-Based Care
The ACC convened seven national health plans and Medicare leaders through its Value-Based Care in Cardiology Forum in December. The innovative forum focused on developing new payment models for treating recently diagnosed atrial fibrillation patients. Click here for more on value-based care in ACC's Alternative Payment Model hub.
COVID-19 State Advocacy
Efforts by ACC's State Advocacy Team, working closely with ACC's State Chapters, were influential in helping to expand telehealth access, implement health care worker liability protections, and retain appropriate patient access to cardiovascular care as part of numerous state PHE responses.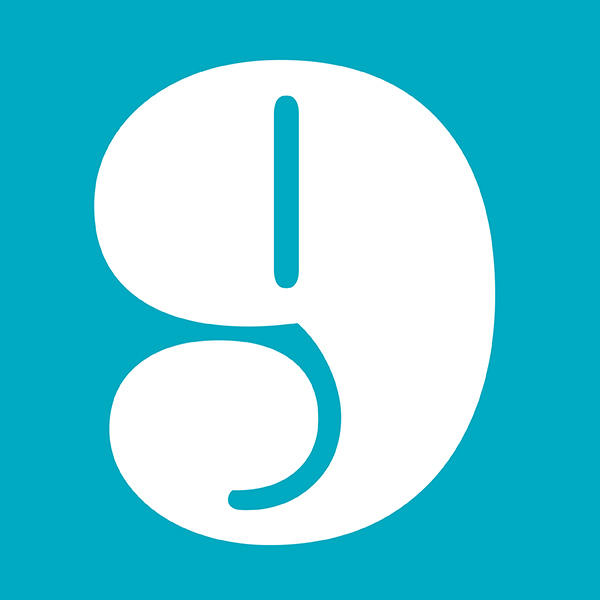 State Advocacy
ACC State Chapters and ACC grassroots members were successful on several state legislative fronts in 2020, including continued adoption of Tobacco 21 legislation, as well as prior authorization reform.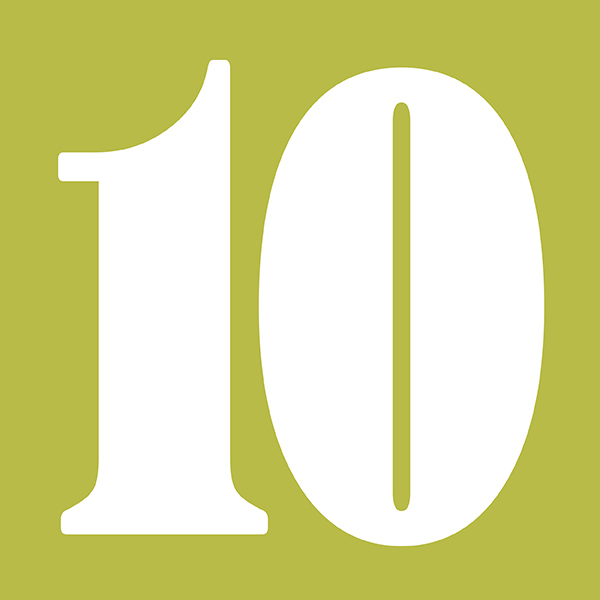 HeartPAC
Cardiovascular disease doesn't discriminate based on political party. As such, the ACC has a long history of working with members of Congress on both sides of the aisle to advance health policy solutions that are best for cardiovascular patients and clinicians. During the 2020 Election Cycle, ACC's HeartPAC distributed $749,500 to members of Congress, 95% of whom were victorious in their races. Learn more at HeartPAC.org.
Learn more about ACC Advocacy at ACC.org/Advocacy.
Clinical Topics: Arrhythmias and Clinical EP, Cardiac Surgery, Heart Failure and Cardiomyopathies, Atrial Fibrillation/Supraventricular Arrhythmias, Cardiac Surgery and Arrhythmias, Cardiac Surgery and Heart Failure, Mechanical Circulatory Support
Keywords: ACC Publications, Cardiology Magazine, COVID-19, Centers for Medicare and Medicaid Services (U.S.), Tobacco, Lobbying, Feedback, Prior Authorization, Public Health, Leadership, Atrial Fibrillation, Cardiovascular Diseases, Pandemics, Heart-Assist Devices, Personal Protective Equipment, Medicare, Telemedicine, Health Policy, Fee Schedules, Cardiology, Ventilators, Mechanical, Financial Management, Physicians, Diagnostic Techniques and Procedures, Health Personnel
< Back to Listings