Journal Wrap
The hottest research from various peer-reviewed journals – handpicked weekly by the ACC.org Editorial Board led by Kim A. Eagle, MD, MACC.
How Do Health Outcomes of Wealthy White Americans Compare With Average U.S. Citizens and Other Countries?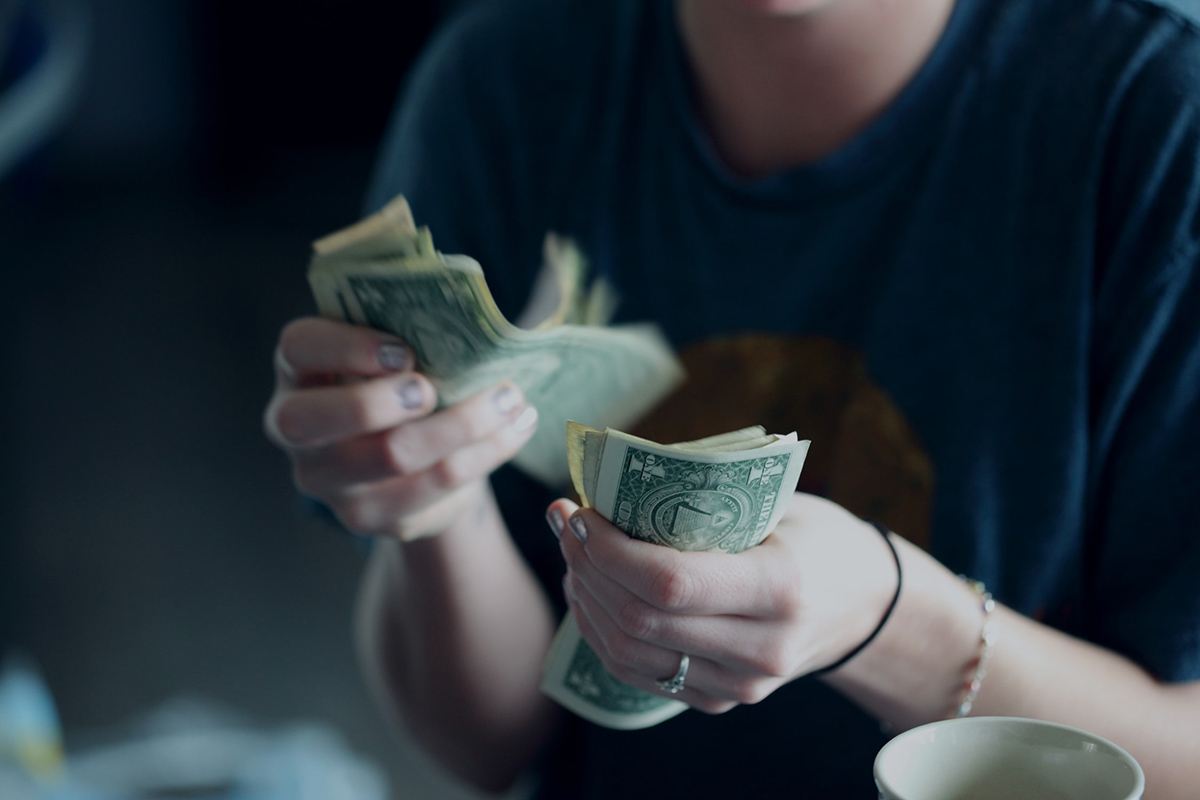 While health outcomes of White Americans living in the richest counties are better than those of average U.S. citizens, the outcomes are not consistently better than those of average residents in many other developed countries, according to findings from a comparative effectiveness study published in JAMA Internal Medicine."
Even if everyone achieved the health outcomes of White US citizens living in the 1% and 5% richest counties, health indicators [in the US] would still lag behind those in many other countries," the study authors said.
JAMA Viewpoint Underscores Disproportionate Number of Black Men and Women in Medicine
"The disproportionate effect of the novel coronavirus on African Americans and communities of color has shone a new light on the more than century-old struggle to increase the number of Black physicians in the U.S.," writes Valerie Montgomery Rice, MD, in a viewpoint published in JAMA.
According to Montgomery Rice, president and dean of Morehouse School of Medicine in Atlanta, GA, "the U.S. has failed to adequately increase the number of Black physicians since the turn of the 20th century," with total Black enrollment in U.S. medical schools hovering around 7% since 2013.
Use of MV PCI Increases, But Still Used in Minority of STEMI Patients, NCDR Study Finds
Use of multivessel (MV) PCI among STEMI patients increased through early 2018, but was used in a minority of patients and with wide variations across the U.S., according to a study published in JAMA Cardiology.
The study is part of ACC's Research to Practice (R2P) initiative, which identifies impactful cardiovascular research and analyzes its implications for contemporary clinical practice using ACC's NCDR clinical registries.
Vaping Plus Smoking as Harmful as Smoking Alone
Smoking traditional cigarettes in addition to using e-cigarettes results in harmful health effects similar with smoking cigarettes exclusively, according to a study published in Circulation.
In a data analysis of more than 7,100 U.S. adults ages 18 and older, researchers studied the association of cigarette smoking and e-cigarette use with biomarkers of inflammation and oxidative stress, key contributors to smoking-induced cardiovascular disease.
Of the study participants, 58.6% did not use cigarettes or e-cigarettes; nearly 2% vaped exclusively; about 30% smoked cigarettes exclusively; and about 10% used e-cigarettes and traditional cigarettes.
The results found a similar inflammatory and oxidative stress profile in participants who vaped exclusively and those who did not smoke cigarettes or use e-cigarettes. Higher levels across all biomarkers were seen in participants who smoked exclusively and those who used cigarettes plus e-cigarettes vs. those who never used either.
"I believe [this study] has an important message for individuals who may believe using e-cigarettes while continuing to smoke some combustible cigarettes reduces their risk. This commonly-seen pattern of dual use was not associated with lower levels of inflammatory markers, and thus is not likely to offer a reduction in risk in this specific area," says study co-author Rose Marie Robertson, MD, FACC.
---
Xi W, Wilson A, Yang H, et al. Circulation 2020;2020;Jan 4[Epub ahead of print].
Subcutaneous ICDs Increasing in Dialysis Patients With Low Complication Rates, NCDR Study Shows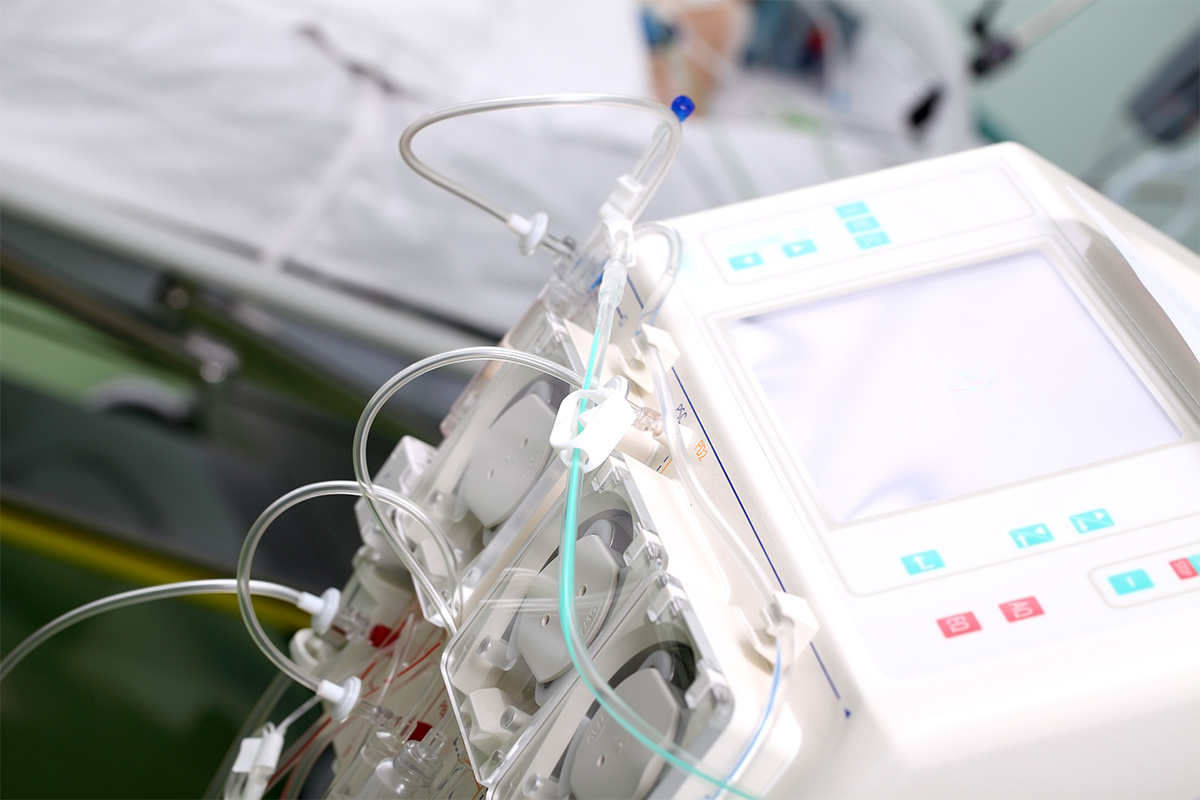 Use of subcutaneous ICDs in dialysis patients has been steadily increasing, with overall low complication rates compared with transvenous ICDs, according to a study published in the Clinical Journal of the American Society of Nephrology.
Patrick H. Pun, MD, et al., used data from ACC's ICD Registry to examine overall trends in subcutaneous ICD adoption among eligible dialysis patients between September 2012 – when subcutaneous ICDs first became available – and March 2018, and compare in-hospital outcomes among dialysis patients receiving subcutaneous ICDs vs. transvenous ICDs.
Clinical Topics: Arrhythmias and Clinical EP, Congenital Heart Disease and Pediatric Cardiology, Invasive Cardiovascular Angiography and Intervention, Prevention, Stable Ischemic Heart Disease, Vascular Medicine, Implantable Devices, SCD/Ventricular Arrhythmias, CHD and Pediatrics and Arrhythmias, CHD and Pediatrics and Interventions, CHD and Pediatrics and Prevention, CHD and Pediatrics and Quality Improvement, Interventions and Vascular Medicine, Smoking, Stress, Chronic Angina
Keywords: ACC Publications, Cardiology Magazine, African Americans, Biological Markers, Adolescent, Biometry, Breast Neoplasms, Cardiology, Cardiovascular Diseases, College Admission Test, Colonic Neoplasms, Colonic Neoplasms, Smoking, Coronavirus, Constriction, Pathologic, Cost-Benefit Analysis, Delivery of Health Care, Integrated, Delivery of Health Care, Developed Countries, Data Interpretation, Statistical, Early Detection of Cancer, Electronic Nicotine Delivery Systems, Education, Medical, Heart Arrest, Hospitalization, Hospitals, Ethnic Groups, Inflammation, Maternal Mortality, Minority Groups, Mammography, Myocardial Infarction, Percutaneous Coronary Intervention, Medicine, Outcome Assessment (Health Care), Precursor Cell Lymphoblastic Leukemia-Lymphoma, Physicians, Registries, Oxidative Stress, Renal Dialysis, Smoke, Socioeconomic Factors, Schools, Medical, Nephrology, Social Class, ST Elevation Myocardial Infarction, Survival Rate, Thrombolytic Therapy, Tobacco Products, Students, Universities
< Back to Listings