Business of Medicine | Heart Failure Care Delivery: A Multidisciplinary Approach to Effective Transitional Care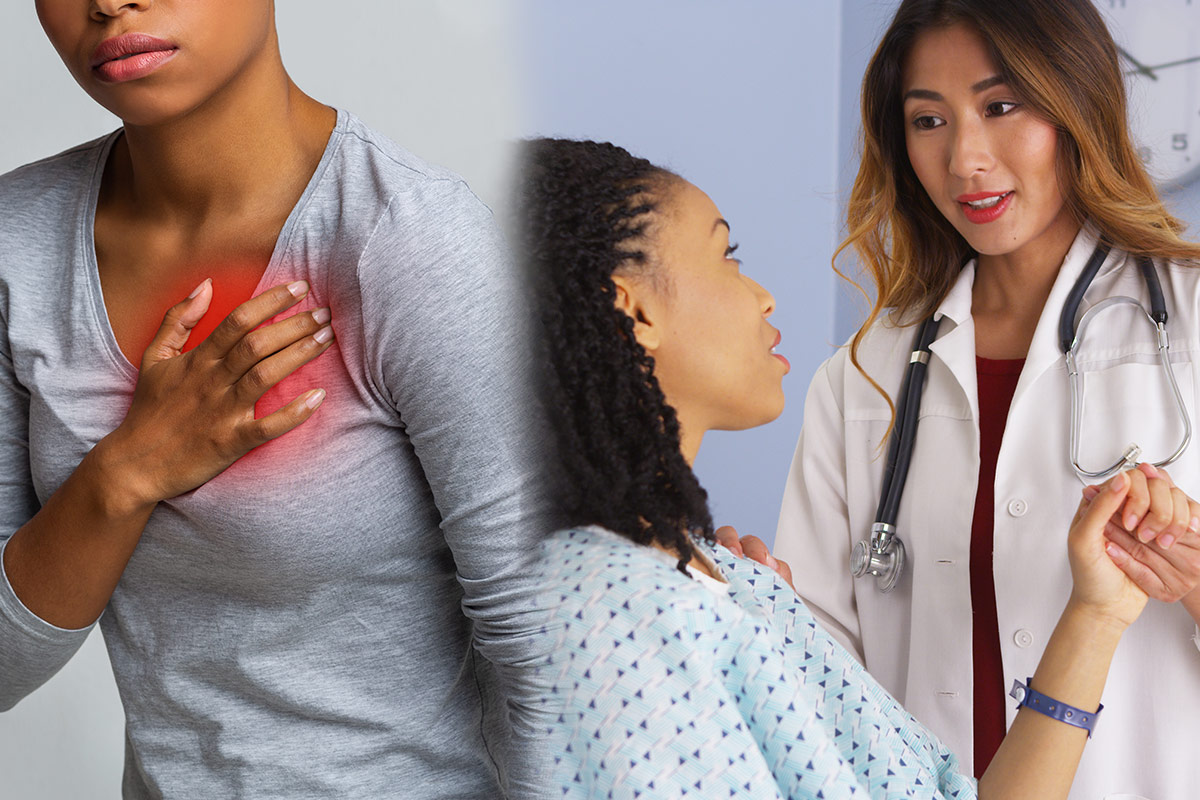 Heart failure (HF) management has become increasingly complex as both the incidence and prevalence have increased. Fortunately, through evidence-based guidelines, we have a roadmap to effective management of this serious condition that affects millions of patients. Earlier this year the ACC published an Expert Consensus Decision Pathway to optimize the management of HF with reduced ejection fraction. Along with updates on medications and guidance on delivering HF care, the pathway recommended a multidisciplinary approach to provide comprehensive care for effective symptom and disease management.
Developing an understanding of best practices for effective HF management during the transitional period and beyond is valuable for improving patient outcomes, as well as managing total cost of care. HF management and innovations such as virtual care and team-based care have affected the overall experience for patients in this population.
Best Practices For Transitional Care
Essential skills for a HF team include capacity to diagnose and monitor disease progression, as well as prescribe, titrate and monitor treatment; provide education and assist with lifestyle prescriptions; assess, treat and monitor psychological and social support; provide palliative and end-of-life counseling and care, and care coordination.
Education and counseling for patients who may be facing lifestyle changes or need additional monitoring improves quality of life and fosters better adherence to the prescribed treatment plan.
Three evidence-based strategies to reduce all-cause readmissions in HF patients through both six and 12 months are: 1) strong clinical team, 2) comprehensive discharge planning and follow-up interventions, and 3) patient self-management.
Transitional Care Pathway Development
The first step in building a care pathway for HF patients is to establish a task force or workgroup that will develop the clinic and meet regularly to monitor and improve patient outcomes. This team should include at least one physician champion and a clinical strategy leader who will provide insights for the rest of the team. An operations leader or manager can help lead the team, as well as determine the available resources and work with decision makers to gain access to needed resources.
The clinical team – which should include a dedicated representative, typically an advanced practice provider (APP), who knows each patient, guides the rest of the care team for ongoing patient needs and when necessary calls on the physician champion – interacts regularly to advance care for the HF patient population.
Rounding out the team, it's important to have a revenue cycle representative to ensure revenue is captured properly, an IT representative to ensure appropriate tracking, and a quality representative to ensure patient-centered performance management.
The care team maps the following details as the foundation of the clinical pathway:
Outline Care Objectives
The program must determine what is needed to care for their HF population, taking into consideration how the plan will incorporate clinical disease and medication management and potential benefits of social work. For patient education and telephonic support, it is key to determine who will answer calls and what information will be provided. Many HF patients have comorbidities that require care coordination with other specialists for ongoing or urgent needs. Then, the program should begin to map who the pathway will serve, how patients will be assigned and create a risk stratification plan. Finally, create a series of measurables for performance management that includes readmission, patient and provider satisfaction, and the operating margin.
Define Team Roles, Responsibilities
Defining roles and responsibilities for the team is an important step to ensure everyone is working together and efficiently for the best outcome for each patient. Then the defined touchpoints can be mapped out. This should include when it's going to happen, who will provide it and the objective for that interaction of the care pathway.
Understand Potential Volume
Finally, the team must determine the number of visits per week and required staffing. This can be done by reviewing the program's patient population and history of patient discharges to identify those with significant comorbidities, readmissions and emergency room visits. Based on the program's capacity, patients at the highest risk should be targeted first. Although these data are not always easy to obtain, this step should not be skipped as it will support the viability of the program.
Conclusion
Developing a multidisciplinary HF management program requires several key steps including patient population identification, care pathway development, care objective definitions, team assignments and resource allocation. Determining best practices for treating HF patients and developing a system that works to predict outcomes, are equally important to identifying and helping to treat HF patients. Taking a step-by-step approach will assure program alignment, appropriate resource allocation and effective care management for this high-risk patient population.
Clinical Topics: Cardiovascular Care Team, Heart Failure and Cardiomyopathies, Acute Heart Failure
Keywords: ACC Publications, Cardiology Magazine, Patient Readmission, Palliative Care, Critical Pathways, Patient Discharge, Incidence, Personal Satisfaction, Follow-Up Studies, Medication Therapy Management, Self Care, Consensus, Stroke Volume, Prevalence, Hospitalization, Heart Failure, Counseling, Social Work, Life Style, Physicians, Patient-Centered Care, Risk Assessment, Evidence-Based Medicine, Disease Management
< Back to Listings