Feature | The Future of Cardiology Critical Care: Interview With Jason Katz, MD
In this interview, Jason Katz, MD, Director of Cardiovascular Critical Care (CCC) and Co-Director of Mechanical Circulatory Support and CICU at Duke University Medical Center, shares his perspective on the future of cardiology critical care.
How did you choose to specialize in CCC?
Initially, I was not completely sure about what specialty to choose. I liked acute care, which made me go into emergency medicine (EM), but I soon became frustrated with the lack of care continuity. Members of the internal medicine (IM) faculty noticed that as well, and I was subsequently offered a spot in the IM residency program as an intern the following year. I really enjoyed EM, but I was not completely happy or fulfilled, and so I accepted the offer and joined the IM program at the UT Southwestern.
July 1 came, and I started as an intern again. It ended up being great because usually you spend your internship learning to be an intern, but for me, it was just about learning medicine. Initially, I thought about training in pulmonary/critical care but I became fascinated by the diagnosis, management, and care of patients with acute HF/cardiogenic shock and applied for cardiology the following year. My goal was to become a HF cardiologist focused on clinical trials and cardiogenic shock management; however, I was still passionate about critical care.
During my CCU rotation, I noticed knowledge gaps in the management of many of the critically ill cardiac patients. I started to think about what a training pathway in CCC might look like. I was fortunate that the leadership and other interested parties helped me implement this project. I joined the pulmonary division at Duke University, where I could craft a CCC curriculum for a year.
We hear a lot about CCC, but what was the response when you decided to pursue this idea?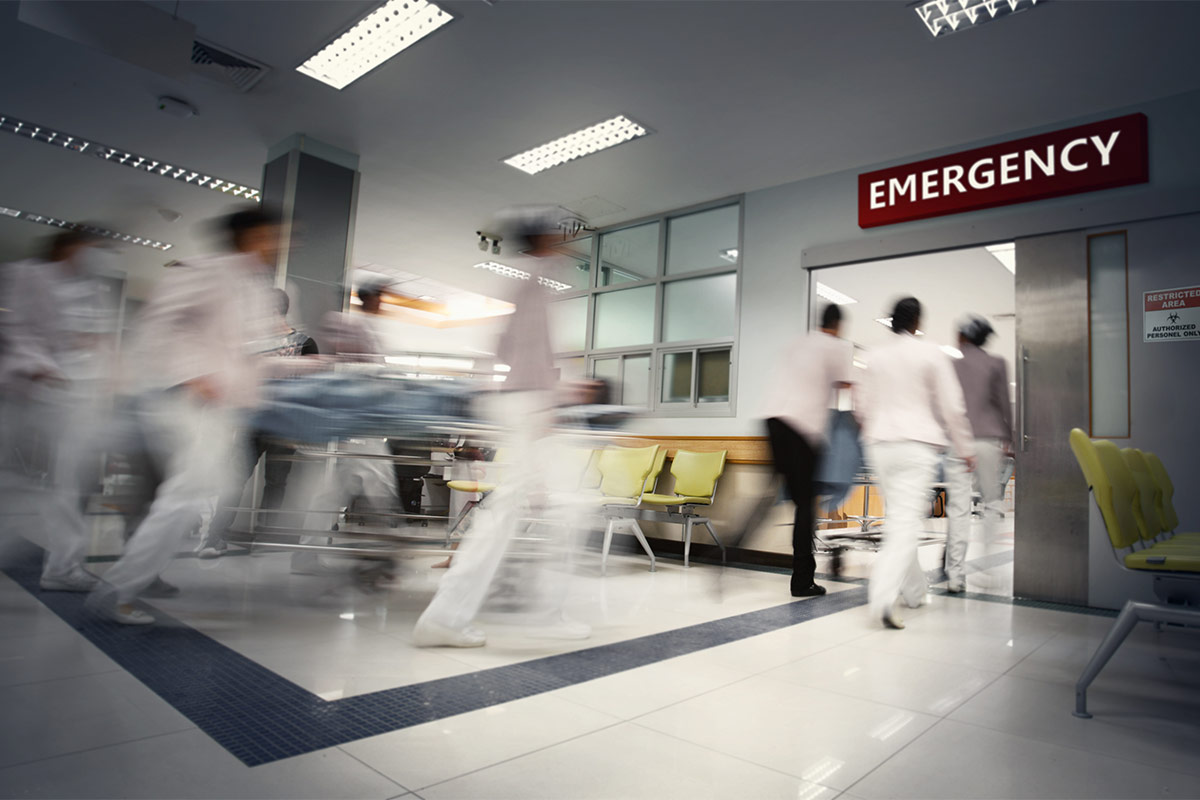 Honestly, it wasn't met with universal enthusiasm. People weren't sure why they should invest in this training pathway and what value it would bring. Even today, there is resistance; however, we cannot ignore that the patient population in the CICU has dramatically changed over the years. We now care for a population whose problems are not only just cardiac, and who warrant a multidisciplinary approach to their care.
Furthermore, our pulmonary critical care colleagues – by their own admission – don't always feel comfortable caring for this population, particularly those with cardiogenic shock, those who require mechanical circulatory support, those with electrical storm, or those with severe valvular disease.
It takes 6-7 years after medical school to train a cardiologist. Do you believe CCC would exist as a specialty or be incorporated into the already long general cardiologist's training?
There's no one size fits all model to training today's CCC physician; we can train experts in several ways based on interest or institutional resources. Suppose someone wants to work in CICU and MICU; in that case, it makes sense to do a formal critical care year after their cardiology training that would lead to board eligibility.
But I think there are other options if you don't intend to practice in a non-cardiovascular ICU. For example, one could partner their critical care experience with interventional or HF training. Forcing trainees to spend an entire year training in just critical care could have negative consequences – including deferring loans, delays in financial solvency, and reduction in diversity.
We are facing a supply-demand mismatch for qualified physicians to care for the growing CCC population. If we don't think outside the box, then we are doomed to see this chasm grow.
How do you see the IC training in the future? Do you think CCC will be incorporated into IC, or will it continue to be a separate field?
There will be many different pathways, and a hybrid model with interventional cardiology makes complete sense. The CCUs were founded under the premise that we offer better care for patients with acute ischemic heart disease in these units. While many of our acute MI patients no longer need the ICUs, many patients still require interventional expertise in their management. More interventionalists are participating in mechanical circulatory support including IABP, Impella and ECMO. We have also seen an evolution in the complexity of structural interventions and those patients often require ICU level of care.
I've enjoyed having interventional cardiologists, electrophysiologists, heart failure, general cardiologists, and imaging experts in our team. It enhances the care to have this broad expertise among our faculty members and improves the educational experience. I care less about what pathway someone chooses to become a critical care cardiologist and more that they have a passion in gaining the necessary skills to manage those patients.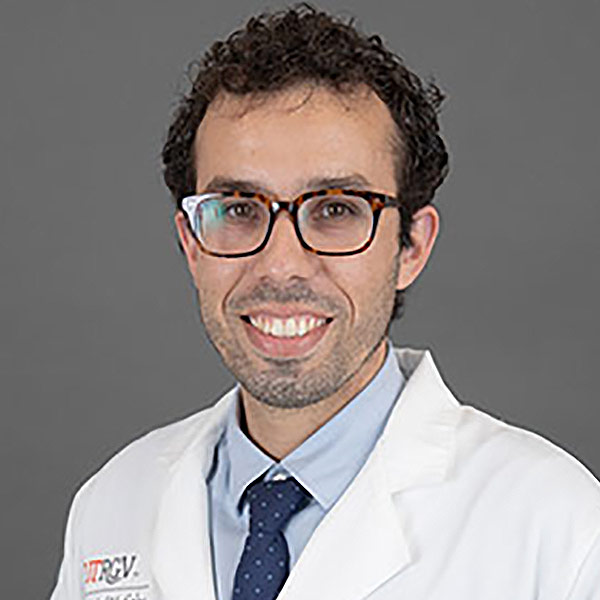 This article was authored by Igor Vaz, MD, a second-year cardiology fellow at the University of Texas (RGV). Twitter: @IgorVazMD.
Clinical Topics: Heart Failure and Cardiomyopathies, Valvular Heart Disease, Acute Heart Failure
Keywords: ACC Publications, Cardiology Magazine, Internship and Residency, Critical Illness, Extracorporeal Membrane Oxygenation, Leadership, Schools, Medical, Shock, Cardiogenic, Emergency Medicine, Critical Care, Intensive Care Units, Internal Medicine, Heart Valve Diseases, Continuity of Patient Care, Heart Failure, Cardiovascular Critical Care, Innovation, Care Team, Patient Care Team
< Back to Listings