For the FITs | Cardiac Critical Care – An(other) Emerging Subspecialty to Consider?
The field of cardiology has grown tremendously in the past two decades. No longer are cardiology fellows only pursuing the traditional subspecialties of intervention, electrophysiology or heart failure. Now they are actively creating their own niches.
Some examples include advanced imaging, preventive health, cardio-oncology and the very popular "structural" track.
However, the newest area of interest that has caught the attention of budding cardiologists is cardiac critical care.
Cardiac care units (CCUs) are no longer filled with patients who have had a STEMI requiring a week-long admission, but rather those with decompensated heart failure or cardiogenic shock requiring mechanical circulatory support (MCS) with left ventricular assist devices (LVADs), Impella or extra-corporeal membrane oxygenation (ECMO).
The training in advanced heart failure using such devices is lacking at some academic institutions, making it difficult for fellows to obtain knowledge, confidence and experience to select patients for these advanced therapies, as well as when to initiate and how to manage MCS devices.
Not all fellows are training at institutions with patients who require advanced mechanical support; however, they may obtain jobs at these institutions and want to take care of such patients.
The question is: how?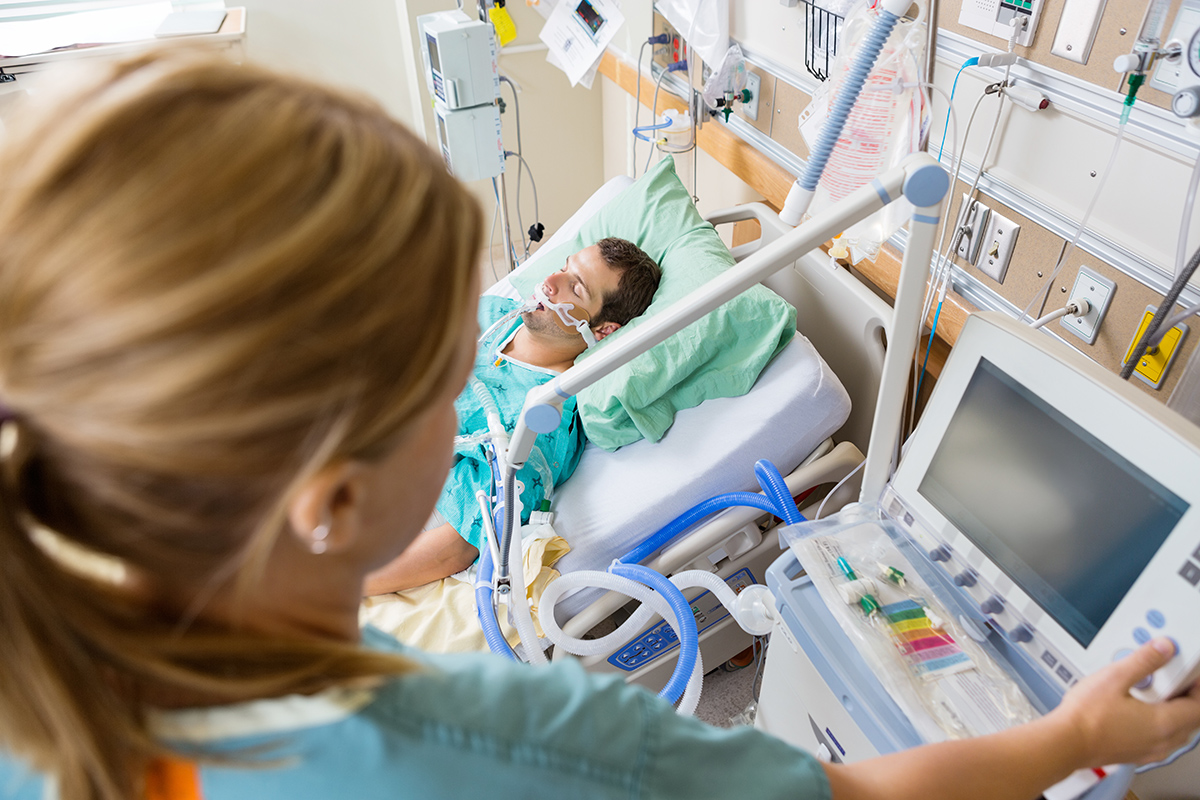 The answer may be in cardiac critical care – a subspecialty that is in its infancy but growing in popularity. There are only a few places in the country that offer dedicated cardiac critical care programs (Cedars Sinai and Mayo Clinic, for example).
However, there are dedicated general critical care fellowships (Stanford University and the University of Maryland may be among the most popular) that enhance the general cardiology fellowship by an additional 12 months of critical care that afford trainees the opportunity to manage and oversee the care of the most complex patients in all intensive care units, not only in the CCU.
One of the best parts is that these fellowships allow trainees to customize their schedule to focus on their individual clinical interest. General cardiology fellows already have a strong foundation in cardiology, so they can spend this dedicated year to enhance the skills they may be lacking such as ventilator management, advanced airway management, perioperative care in post cardiac surgeries and MCS devices.
One of the main challenges I encountered when looking into this career path was simply discovering which institutions provide critical care training programs.
Fortunately, all fellows have access to an incredible resource – the program secretary! I spoke with our program secretary, Rachel Strom, regarding my career plans, and she was immediately able to help.
How did she help you may ask?
First, she sent a message on my behalf to all the cardiology program secretaries and advisors to gather more information. The network is extensive and we should use it. From this, we obtained more information on critical care fellowships.
The second major piece of information we gathered is that not all critical care programs offer the same opportunities. Specifically, since cardiologists are trained through internal medicine residencies, we must apply to programs that are also run by internal medicine subspecialties (i.e., pulmonary/critical care).
The reason is very simple: we are not eligible to take non-American Board of Internal Medicine board exams, and anesthesia/surgery/emergency medicine take their boards via the American Board of Anesthesiology.
The advances in medical therapy and technology in cardiology are growing rapidly which is improving the treatment and outcomes of cardiac patients.
If you are looking for an emerging subspecialty in cardiology, I encourage you to consider advanced training in critical care. It is an exciting time to be in cardiology and to see where the field of cardiac critical care will take us.
This article was authored by Barinder "Ricky" Hansra, MD, Fellow in Training (FIT) at the University of Massachusetts in Amherst, MA.
Clinical Topics: Arrhythmias and Clinical EP, Cardiac Surgery, Heart Failure and Cardiomyopathies, Implantable Devices, SCD/Ventricular Arrhythmias, Atrial Fibrillation/Supraventricular Arrhythmias, Cardiac Surgery and Arrhythmias, Cardiac Surgery and Heart Failure, Acute Heart Failure, Mechanical Circulatory Support
Keywords: ACC Publications, Cardiology Magazine, Fellowships and Scholarships, Shock, Cardiogenic, Anesthesiology, Myocardial Infarction, Heart-Assist Devices, Internship and Residency, Extracorporeal Membrane Oxygenation, Universities, Critical Care, Intensive Care Units, Heart Failure, Neoplasms, Emergency Medicine, Treatment Outcome, Perioperative Care, Anesthesia, Electrophysiology, Airway Management, Preventive Health Services
< Back to Listings