Feature | Chapter Exchanges: Connecting Cardiologists From Around the Globe
One of the many strengths of the ACC is its ability to connect with and share knowledge among peers in cardiology from around the world.
Eliot Corday, MD, MACC
In 1965, ACC Past President Eliot Corday, MD, MACC, established a so-called "Medical Peace Corps" that took preeminent U.S. cardiologists to less-developed countries throughout the world to improve the quality of care worldwide.
Since then, the College has continued to build on these early efforts in order to create a world where innovation and knowledge optimize cardiovascular care and outcomes.
ACC Chapter-based exchange programs, linking U.S. Chapters with International Chapters, are among the ways the global cardiovascular community has been coming together to learn from each other and share ways to optimize care and outcomes over the past decade.
John Gordon Harold, MD, MACC
Inspired by Corday's work, ACC Past President John Gordon Harold, MD, MACC, developed the first program, which connected the ACC California Chapter with the British Cardiovascular Society.
Since then several other exchange, or twinning, programs have emerged, creating meaningful and sustainable relationships between the ACC Florida Chapter and the Spanish Society of Cardiology in Spain, as well as the California Chapter and the Israel Heart Society, to name a few.
Our own program connecting the ACC North Carolina Chapter with the Chilean Society of Cardiology and Cardiovascular Surgery (SOCHICAR) is one of the more recent efforts.
Over the last two years, both sides have committed time and resources to sharing expertise, fostering friendships and professional collaborations, and more.
Top 10 Tips for a Successful Chapter Exchange Program
An interest and willingness of Chapter members to explore possibilities and have fun with new colleagues abroad while improving patient care and enriching clinician well-being.
A member leader with strong networking connections in both Chapters. (Note: This is often a foreign medical graduate.)
Core team of two to three stakeholders from both Chapters willing to establish an exchange program.
Funding sources, such as university academic centers, hospital or health system, or a seed grant from the Chapter itself. This is an opportunity for creativity.
An international bilateral symposium to kick off the exchange.
Consideration of costs and development of budget, including airfare for delegation travel.
Creation of a bilateral planning committee capable of organizing hospital and clinic tours as well as research meetings and dinners.
Close networking with the ACC International Affairs and ACC Chapter Affairs staff for advice and help with connecting with Chapter and International Society leaders.
Logistical support from the ACC State Chapter Executive.
Support and involvement of all chapter members inclusive of the CV Team, surgeons, Fellows in Training and more.
Among the highlights: delegations from both sides have participated in joint educational sessions at their respective scientific meetings; toured hospitals and academic centers in North Carolina and in Chile; and identified areas like telemedicine where clinicians can collaborate and learn from each other.
In addition to the clinical collaboration and expanded expertise, the human side of the relationship and the friendships that have emerged over the last two years are also fundamental to the overall success of the exchange program.
The personal growth that comes from learning about another culture and more about the world is invaluable. At a professional level, this extends to understanding the work environment and challenges of cardiovascular professionals in other parts of the world.
Our hope moving forward is that we have an exchange model that will be sustainable for the long-term. Not only have we found the right match in SOCHICAR, we have found ways to overcome geographic distances through things like teleconferencing and we have made sure to involve fellows in training and other up-and-coming leaders to help ensure continuity of leadership.
Alfred A. Bove, MD, PhD, MACC
We are also thankful for funding support from the Sanger Heart and Vascular Foundation and through a North Carolina ACC Chapter grant. Our colleagues in Chile have funded hotel accommodations for North Carolina delegations and been critical to developing in-country educational symposiums, resulting in two cardiovascular symposiums with the University of Chile and SOCHICAR.
Chapter-based relationships build and unite ACC membership and are a highly valuable means of delivering on the College's Mission and Vision.
Following in the footsteps of leaders like Corday, Alfred A. Bove, MD, PhD, MACC, Harold and others, we are continuing to pave a path that advances international collaboration, enlightenment and friendship.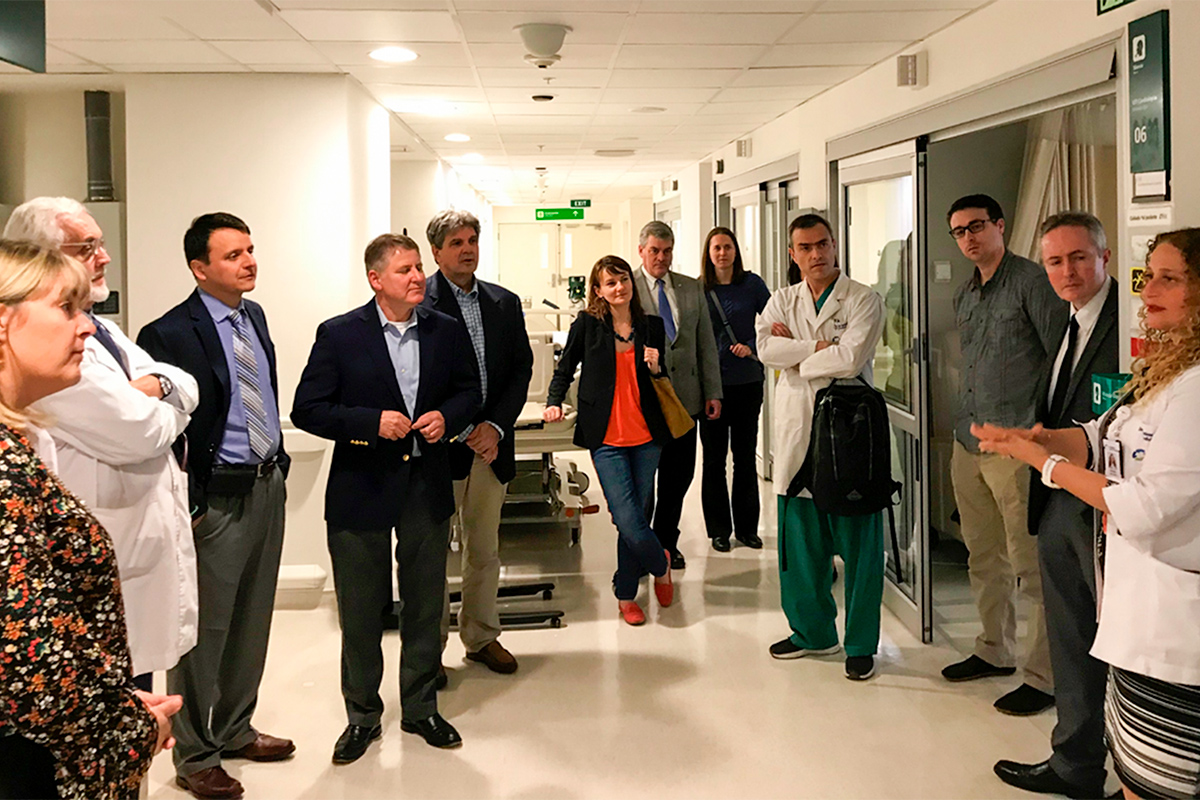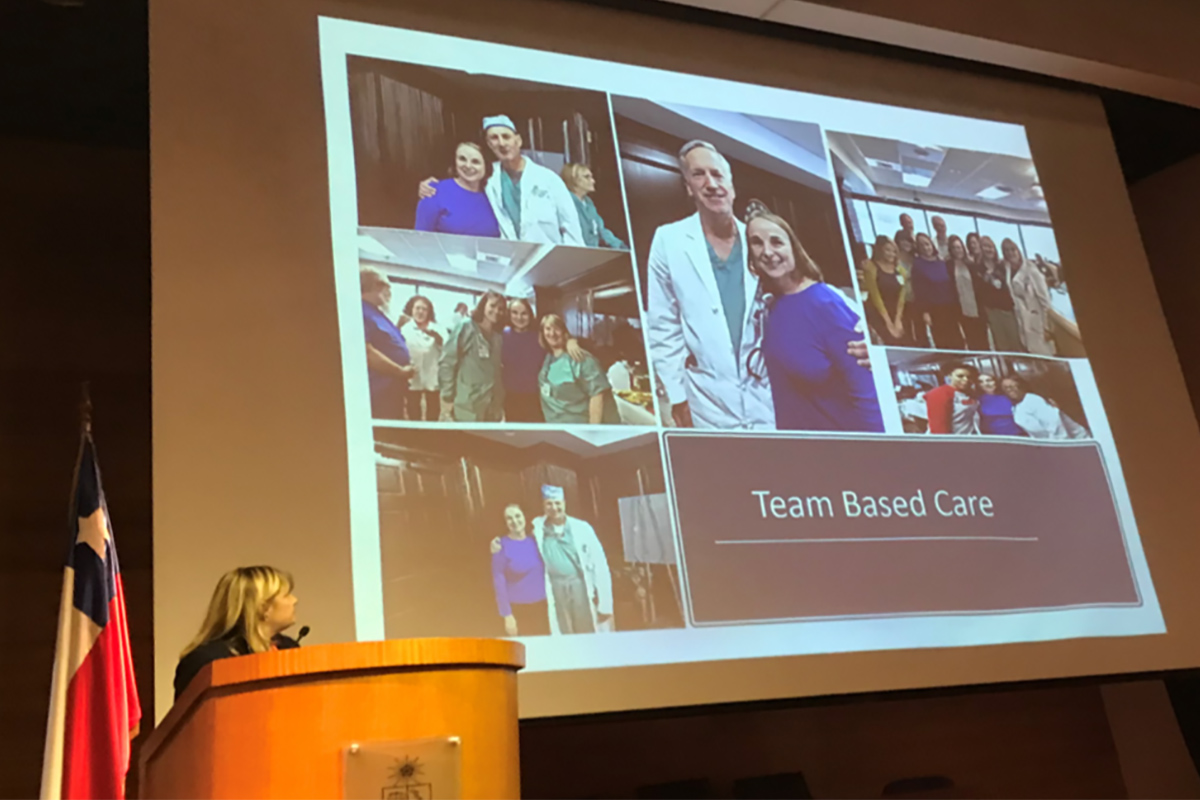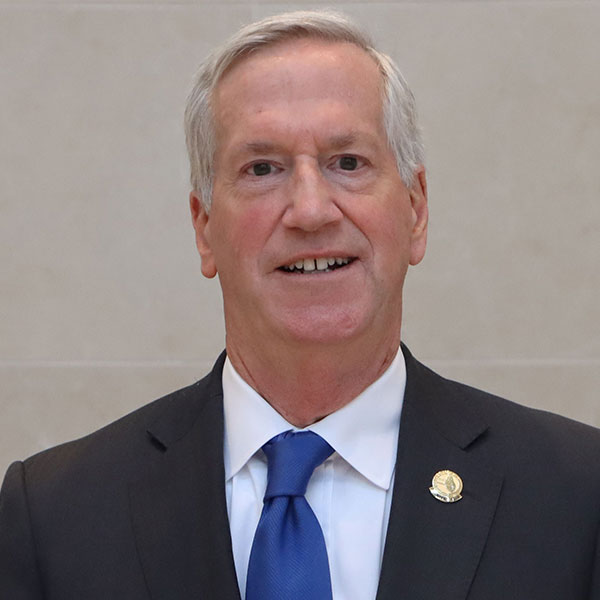 This article was authored by B. Hadley Wilson, MD, FACC, chair of the ACC Membership Committee and a member of ACC's Board of Trustees. An active member of the North Carolina Chapter, Wilson has served as its governor and has served as chair of the Board of Governors. He is an interventional cardiologist at Sanger Heart and Vascular Institute in North Carolina, where he has served as the director of the cath lab and the chief of cardiology.
Jorge R. Alegria, MD, FACC, is a cardiologist with the Sanger Heart and Vascular Institute and medical director of the adult congenital heart disease program. He is a graduate of the University of Concepcion in Chile, where he completed a residency in internal medicine, followed by cardiology and adult congenital heart disease fellowship training at Mayo Clinic. Alegria is an active member of the North Carolina Chapter and has helped pave the way for the exchange with SOCHICAR.
Keywords: ACC Publications, Cardiology Magazine, Leadership, Friends, Universities, Foreign Medical Graduates, Creativity, Peace Corps, Developing Countries, Hospitals, Surgeons, Societies, Patient Care, Telemedicine, Quality of Health Care, ACC International
< Back to Listings