Who's Who at Heart House
The ACC recently announced several promotions and structural changes within its senior staff team to further consolidate and strengthen the organizations efforts in achieving its Strategic Goals, Mission and Vision.
Among the changes:
John S. Rumsfeld, MD, PhD, FACC, has assumed the role of ACC chief science and quality officer in addition to his current role as chief innovation officer. In his new position, Rumsfeld will be the physician architect and leader of the College's science and quality-focused efforts.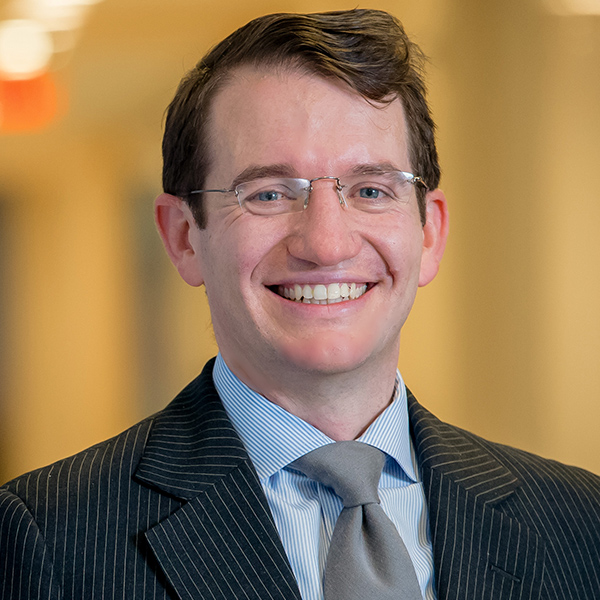 Brendan Mullen has been promoted to senior executive vice president overseeing several divisions across the College. Mullen has held the positions of executive vice president and senior director for the PINNACLE Registry. He originally joined ACC in 2008 as director of strategic planning.
Janice Sibley was promoted to executive vice president overseeing the Education and Publishing divisions of the College. In her new role, Sibley oversees the ACC's education strategy and all ACC educational offerings, as well as the world-renowned and growing JACC family of journals.
Julia Chang, MS, MBA, was promoted to executive vice president of the ACC's Science and Quality Division where she is responsible for operational oversight of clinical registries, hospital accreditation, clinical policy, quality improvement and patient education – as well as corporate growth and development.
Keywords: ACC Publications, Cardiology Magazine, Quality Improvement, Leadership, Goals, Organizations, Policy, Growth and Development, Publishing, Accreditation, Registries, Physicians
< Back to Listings