Bring Your Child to ACC.20/WCC!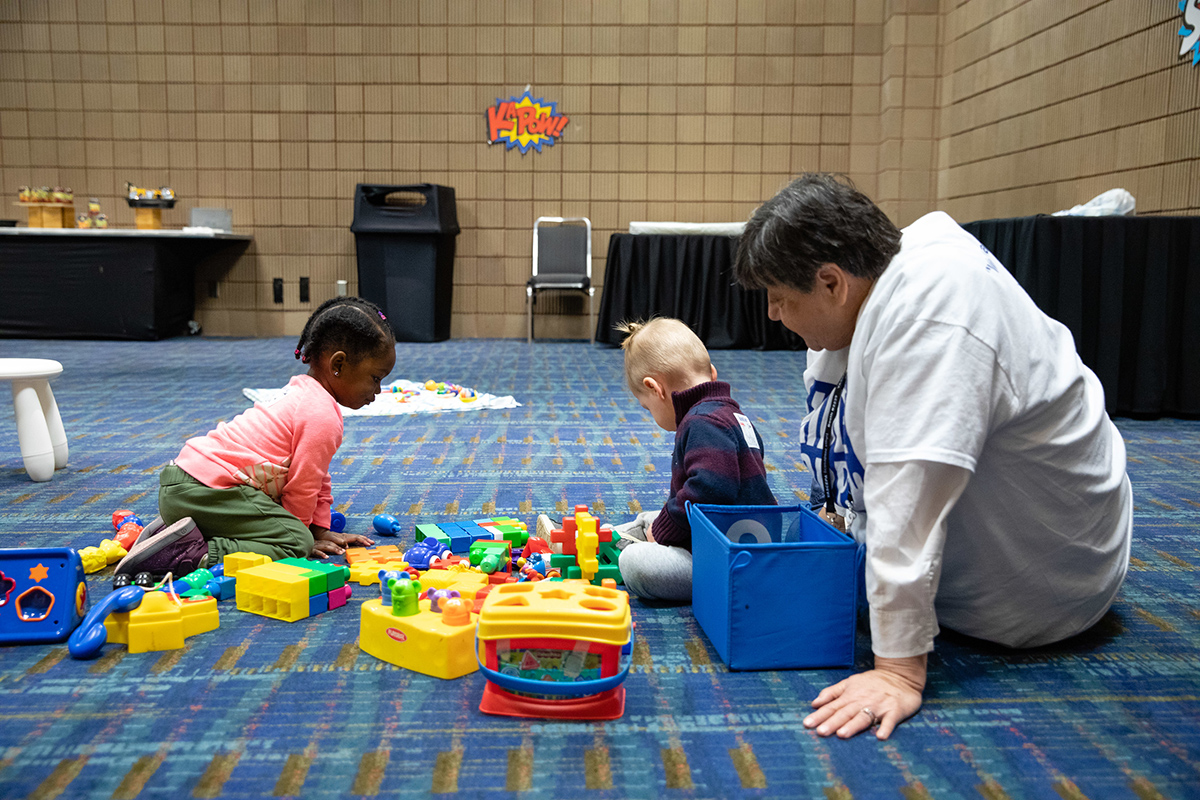 As part of efforts to make ACC.20 Together With the World Congress of Cardiology more inclusive and inviting for attendees, the ACC is offering enhanced childcare services throughout the meeting.
KiddieCorp will be providing care for children ages six months through 12 years old. Co-located in Chicago's McCormick Place convention center, participants can attend sessions while knowing their children are in a comfortable, safe and happy environment.
All children must be registered and availability is limited. The advance registration deadline is Feb. 28. Go to www.jotform.com/KiddieCorp/acckids to register.
In addition to onsite childcare, ACC.20/WCC attendees can also take advantage of an enhanced mother's room and a mamava pod, as well as an interfaith prayer and meditation room.
Clinical Topics: Cardiovascular Care Team, Congenital Heart Disease and Pediatric Cardiology
Keywords: ACC Publications, Cardiology Magazine, Child, Parents, Chicago, Child Care, Child Health Services, Anniversaries and Special Events
< Back to Listings