Health Care Innovation | Med-Tech Innovation: 11 Ways For Early Career Cardiologists to Pursue Their Passion
Cardiovascular medicine is one of the most dynamic and fast-evolving fields, in part because of its long history of collaborating with the med-tech industry to bring needs-based technologies to the front lines of patient care. The invention of electrocardiography in the 19th century was a major milestone marking the beginning of the modern cardiology era. Cardiovascular care has since fundamentally changed with the advent of cardiopulmonary bypass machines and open-heart surgery, telemetry systems, and more recently, advanced imaging modalities, PCI and transcatheter treatments among many.
While cardiovascular clinicians have played key roles in the advent of many of these groundbreaking technologies, most modern clinicians interested in med-tech innovation and/or closer collaboration with the industry are not typically positioned for such roles during their medical and postgraduate training. They are not even fully aware of various pathways to actively participate in this exciting and rewarding process. For many, the clinicians' interaction with industry is limited to traditional clinical or basic research investigations they can run or lead.
This review highlights different roles that early career cardiologists who are interested can seek in the med-tech ecosystem. Similar roles and paths exist in the pharmaceutical industry. Notably, this article does not address considerations for striking a balance between clinical duties and industry activities, and handling issues such as conflict of interest.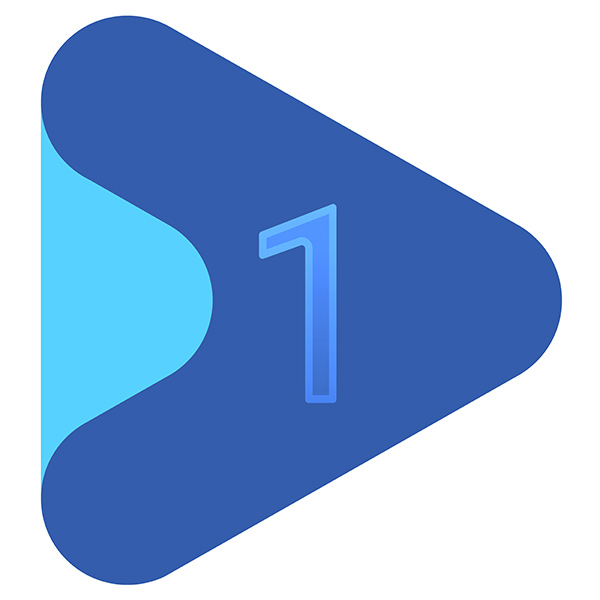 Consultant
This is perhaps the most flexible type of med-tech involvement for those who cannot dedicate a set amount of time to nonclinical activities on a regular basis. Companies – regardless of their size – are always looking for clinicians who can provide expert opinion on unmet needs in the field, practice trends and preferences, solution concepts or prototypes, etc. The payment model is usually hourly, with the rate defined by factors including years of experience, current professional position, scarcity of expertise, and the physician's level of expertise and impact on the specific field.
Advisor
The terms advisor and consultant are frequently used synonymously, but there's a fine line separating the two. Advisors usually collaborate with the company more permanently and deeply. Some companies have advisory boards that directly report to the company leaders. The agreement and payment models also can differ in the sense that the advisor may be compensated at a higher rate or be awarded nonmonetary assets such as equity or even included as a co-inventor on intellectual property (financial ownership aside).
Medical Affairs
Medical affairs and clinical affairs aren't the same thing. But both roles are suitable for clinicians who want to leave full-time medical practice and either completely transition to industry at a younger age or use it as a later-career bridge, potentially into retirement. If a physician accepts a more junior role in medical affairs in earlier decades of their career, there is more time to ascend the hierarchical ladder toward more senior leadership positions. These roles are a possible alternative for clinicians who are immigrants to the U.S. who have not obtained the required certifications for postgraduate training and eventually medical practice.
In a nutshell, the medical affairs team in a med-tech company is responsible for communicating accurate information with health care providers during the various stages of trials and postmarketing. It may also serve as a key bridge to regulatory agencies like the U.S. Food and Drug Administration (FDA) and can facilitate and establish a reporting and follow-up system for clinical outcomes. In addition, during the earlier stages of needs identification, invention and implementation, medical affairs is typically in charge of key opinion leader engagement, as well as establishing and conducting advisory boards, etc.
Clinical Affairs
The clinical affairs team is usually in charge of the design and successful execution of clinical trials to demonstrate product safety and efficacy. Med-tech companies spend a large amount of time, effort and financial resources on conducting clinical studies to prove their products meet required standards and satisfy predefined goals. Expert clinicians play an invaluable role in giving the clinical affairs team feedback on their study design and execution, data analyses and eventually releasing or publishing the results. Also, if a group of investigators outside the company is interested in running a study using one of the company's products – i.e., an investigator-initiated study – the clinical affairs team can assist with the supplies, funding, and even study design and approval.
Clinical affairs, similar with medical affairs, could be a good spot for physicians who are looking to transition out of medical practice. It's sometimes difficult to draw a clear line between medical affairs and clinical affairs, and some companies may have only one group functioning as both.
Academic Biodesign Fellowship
Following the footsteps of the Stanford Biodesign program, many academic centers have started similar biodesign fellowship programs. These are typically a structured one-year postdoctoral training program intended for clinicians and nonclinicians interested in learning the nuts and bolts of med-tech innovation from identification of unmet needs to invention of solutions to finally implementation of a successful venture around the solutions. The selection process is usually very competitive and biodesign fellows must have an intense passion for becoming leaders in med-tech innovation. Consideration should be given to the risks of being separated from clinical practice for the period of fellowship if a return to clinical practice is planned.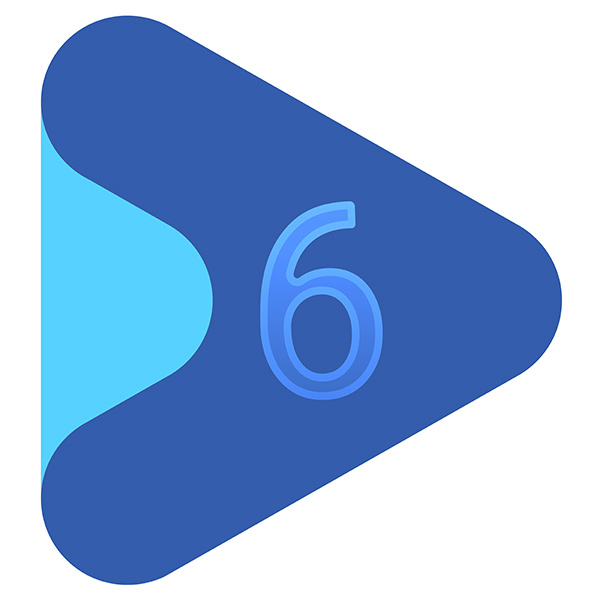 Industry Innovation Fellowship
This is a relatively new concept that directly bridges the clinical world with the med-tech industry. Major med-tech companies are nowadays looking to bring on board early-career motivated physician-innovators as members of their innovation teams for a defined period of time. These positions are usually very competitive to obtain, sponsored or in partnership with medical professional societies, and best suited for clinicians who like to get first-hand exposure to the real-world decision-making and design process.
During the one-year cycle, the physician plays a pivotal role in educating a team of engineers and marketers on scientific, clinical and procedural aspects of their strategic focus. In return, the physician can closely observe different professional roles available in a large-scale med-tech company and how each contributes to the process alongside the nonclinicians. Moreover, this is a great opportunity to build connections and grow one's professional network as a foundation of future success after graduation from the program.
Physician Proctor
Med-tech companies – especially those manufacturing more sophisticated devices – constantly look for highly skilled physicians who can serve as trainers for procedures or devices, either as a part-time or full-time employee. The work schedule is typically flexible, but the job requires frequent travel throughout the year. In this role, it's possible to continue clinical practice. Proctors typically serve under either medical or clinical affairs, depending on the company's organization, which is responsible for procedural training and excellence.
Startups
Physicians can play a major role in startup companies, often as a founder/co-founder/inventor, or potentially in an operational role as a chief scientific officer or chief medical officer or less senior roles. As it's frequently said, you get to wear a lot of hats; the agile environment of a startup often means exposure to a variety of roles not possible in a larger company. As a startup grows, it may recruit physicians into an operational role. Startups are notoriously risky and may become a huge success or massive failure, it should be noted, and may require many years to become profitable. While the risk is not small, the learning curve is very steep, and the experience can prepare a physician for more senior roles in another pathway.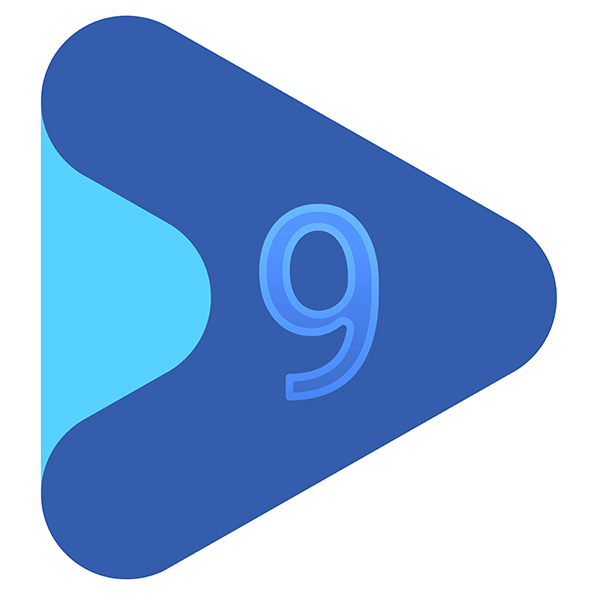 Corporate Leadership Roles
Senior leadership roles such as vice president and chief scientific or medial officer at large corporations are a better fit for physicians who've already spent years in one of the other pathways. It takes a lot of experience in both clinical and industry roles to successfully run a large group, division or business unit at a big company. Physicians offered such positions are either very influential in their clinical field or have worked in different capacities at small or large companies.
If it is a long-term goal to hold one of these positions, it could be helpful although not required to earn a management degree such as a Master in Business Administration (MBA) or complete a biodesign fellowship. Additionally, getting into a leadership role outside of the research and development (R&D) arena requires making a jump to roles that are not typically considered physician-oriented. This can be challenging, but it is possible. Gaining an MBA, a tenure in consulting or banking, or even stretch assignments while in R&D roles can facilitate the transition.
Venture Capital
Venture Capital (VC) firms always depend on expert opinion during their nonstop risk assessment and due diligence process. Physicians who like to be involved in VC as a consultant and not necessarily an investor must be familiar with recent technological developments and trends in their field, as well as have an acceptable degree of knowledge about key stakeholders in the field and financial aspects of med-tech industry such as major payers and reimbursement pathways.
Serving VC firms as a consultant is also a great learning experience and can potentially pave the way to becoming an investor if a physician is interested. The typical career path for physicians aiming for a full-time VC role includes: associate or potentially entrepreneur-in-residence for those straight out of medicine, then progressing to VC principal. Partner roles typically require success and/or extensive experience as either an entrepreneur or in a critical role in a large company (C-suite, head of corporate divisions, etc.).
Blinded Market Research Interviews
Physicians who like to somehow contribute to med-tech innovation but simply don't have enough time for a long-term or continuous commitment can voluntarily participate in blinded market research interviews. Physicians are screened based on specialty and experience and selected for one-hour interviews if the company's criteria are met. Remuneration is on an hourly basis.
Endless permutations and combinations of pathways are available to cardiologists interested in med-tech innovation. There's no one-size-fits-all recipe for success. The best pathway is an individual decision. The good news is that there are possibilities for almost anyone itching for invention, innovation or collaboration to bring their expertise to useful and valuable fruition and meaningfully impact patient care.
Three Steps For Moving Innovation From Idea to Reality
Health care providers are fully immersed in the complex and challenging workflow of direct patient care and experience the daily roadblocks, inefficiencies and frustrations of modern health care. Because of this exposure, they are in a unique position to ideate and develop high-value innovative products and solutions, writes Kartik Agusala, MD, FACC, a member of ACC's Health Care Innovation Section. Agusala shares these three tips for developing a basic conceptual framework that can help in the early stages of innovation development: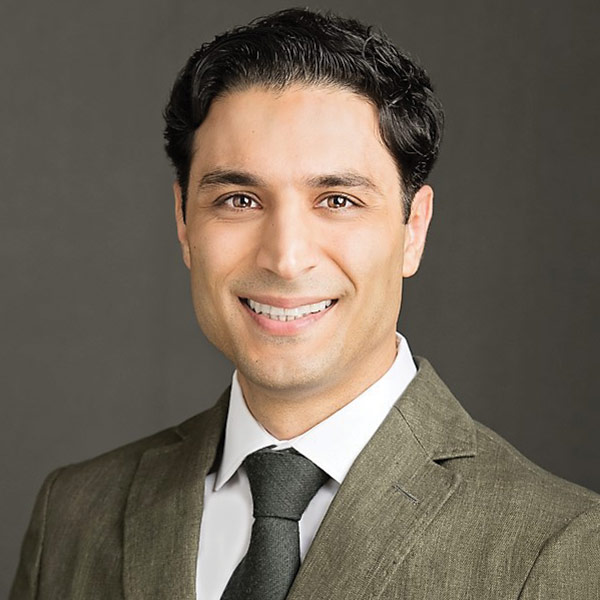 Sam Chitsaz, MD, FACC, is an interventional cardiologist at Houston Heart in TX, and a former innovation fellow in Advanced Technology at Edwards Lifesciences Inc., in partnership with the Cardiovascular Research Foundation. Reach out to him at @SamChitsaz.
He expresses his appreciation to Farzad Azimpour, MD, and Tarun Mahajan, MD, for their thoughtful feedback, and to Todd J. Brinton, MD, FACC; Martin B. Leon, MD, FACC; and Juan F. Granada, MD, FACC, for their endless support during his innovation fellowship.
Clinical Topics: Cardiovascular Care Team
Keywords: ACC Publications, Cardiology Magazine, Innovation, Patient Care, Occupational Health Physicians, Fellowships and Scholarships, Inventors, Leadership, Data Analysis, United States Food and Drug Administration, Research, Intellectual Property, Decision Making, Group Processes
< Back to Listings