Guest Editorial | Six Month Check-up: How ACC and MedAxiom Are Transforming Cardiovascular Care, Together
After years of collaboration, the ACC and MedAxiom officially joined forces six months ago. In this short period of time, we have made some big steps towards providing a professional home for the entire cardiovascular team and even bigger plans are in the works to transform cardiovascular care.
The ACC has been the gold standard of science, education and quality for the individual cardiovascular professional for 70 years. From guidelines and the Journal of the American College of Cardiology to the NCDR and clinical education, the ACC strives for a world where innovation and knowledge optimize cardiovascular care and outcomes.
For almost 20 years, MedAxiom has worked to improve the organizations that employ cardiologists and other cardiovascular professionals. With a deep history of promoting patient centricity, thought-leadership, community and knowledge/data sharing, MedAxiom is the premier source for cardiovascular organizational performance solutions.
Alignment of Strategic Vision, Plan

There is no question that the organizations' missions and personalities dovetail and the entire cardiovascular community will benefit from the ACC and MedAxiom working together to advance the delivery of cardiovascular care. The MedAxiom Board of Managers assembled recently to discuss a long-term strategic vision and determine how to align with ACC's Strategic Plan.
Given the rapid evolution of health care, the Board is actively exploring primary drivers of disruption in the delivery of cardiovascular care and developing a plan for what the cardiovascular marketplace will need most across the next three to five years. The market realities are clear. Margin pressures will only increase in cardiology with the acceleration of bundled payments and episodes of care.
Additionally, physician payment is likely to evolve away from Work Relative Value Units and population health will demand different care delivery models. The shift to risk will continue with quality and cost interdependent, and the value equation will demand nimbleness and access to cost and quality data.
Plan of Action
There are many areas where the ACC and MedAxiom are working towards the same end. We must ensure we understand where ACC and MedAxiom assets intersect, enhance synergies and optimize strengths in order to be successful.
While the collaboration opportunities are limitless, it's crucial that we set clear strategic priorities to ensure we are able to address changing market needs and value is delivered to our members. Together, the ACC and MedAxiom are carving out a plan of action to help both individuals and organizations thrive.
The top priority is marrying ACC's clinical/quality data and MedAxiom's operational and financial data to address a long-term void in the marketplace. Both organizations have robust cardiovascular databases: NCDR and MedAxcess.
By leveraging the best of both and integrating cost data with NCDR data, we can open doors for individuals and health systems to get valuable insights for the first time.
This has been a long time coming and it's essential that we get it right. What we need is more wisdom, not more information. It's not the millions of data points that matter, it's how we translate this information into actionable knowledge that can revolutionize cardiovascular care delivery.
CV Transforum
We look forward to discussing the role of data in the evolving cardiovascular marketplace and transformative opportunities at the CV Transforum conference taking place in Dana Point, CA, from Oct. 24-26. We will also discuss how the movement from inpatient to outpatient, program consolidation, and cost and quality management have impacted cardiovascular services. Don't miss the opportunity to hear case studies on how to maximize NCDR data and how to understand NCDR data submission.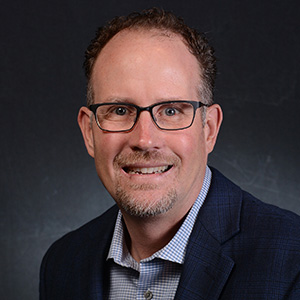 Also of note, Chief Innovation Officer John S. Rumsfeld, MD, PhD, FACC, will share challenges of digital transformation in cardiovascular care and why massive investments in digital health technologies over the last five to 10 years hasn't translated into changes in the way care is delivered.
Learn more and register at MedAxiom.com and CVTransforum.com. Read more about ACC and MedAxiom in the May issue of Cardiology at ACC.org/Cardiology.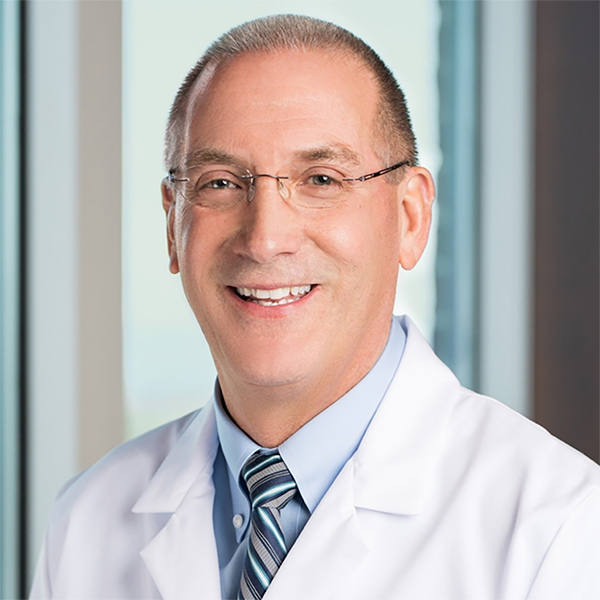 Gerald (Jerry) Blackwell, MD, MBA, FACC, is MedAxiom president and Timothy W. Attebery, DSc, MBA, FACHE, is CEO of both ACC and MedAxiom.
Keywords: ACC Publications, Cardiology Magazine, Outpatients, Inpatients, Episode of Care, Information Dissemination, Leadership
< Back to Listings