Innovation at ACC | Streamlining Cardiovascular Care: cliexa-Pulse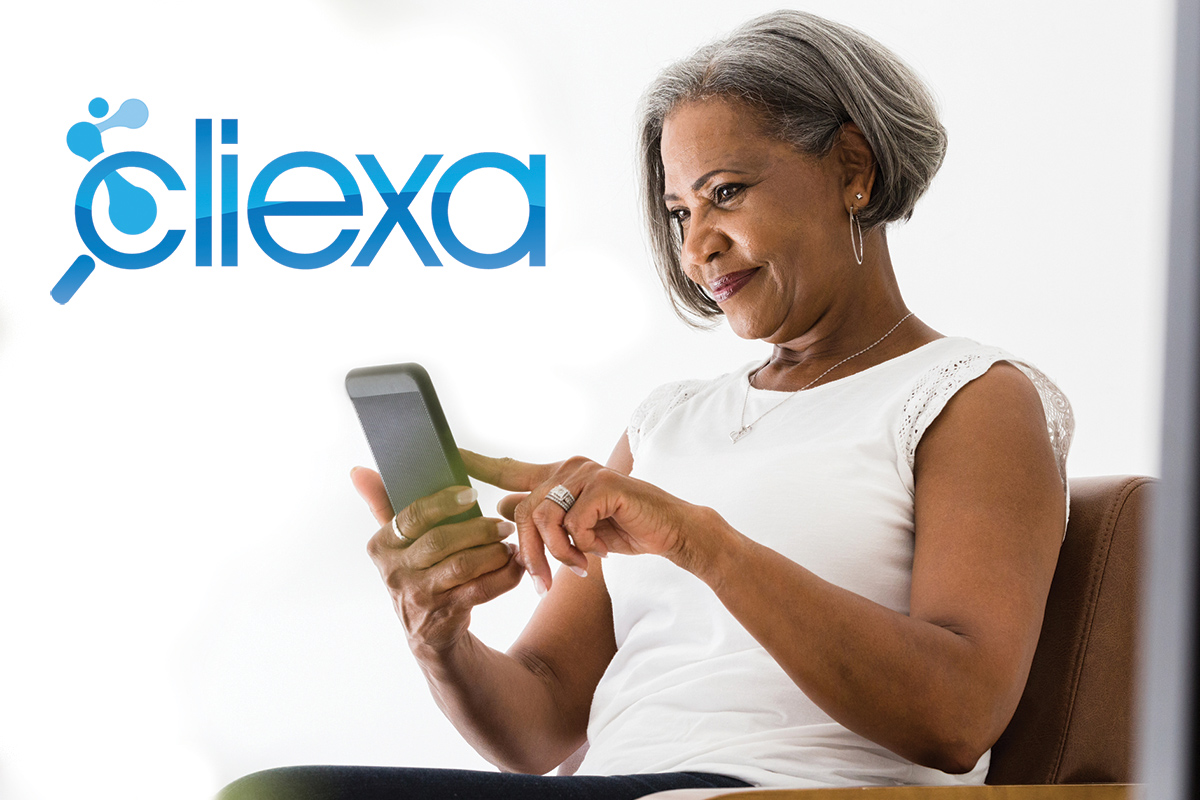 A home health monitoring platform called cliexa-Pulse is the latest development through the ACC Innovation Program and brings a new solution designed to meet the needs of cardiovascular conditions and physicians.
cliexa, a Denver-based start-up focused on remote patient monitoring, was a finalist in the digital-enabled device category in the ACC.19 Innovation Challenge and one of the first official technology collaborators in the ACC Innovation Program, through which the College is working with digital health technology companies to co-create digital tools that seamlessly integrate with care delivery. An ACC Member Work Group was formed in 2018 and chaired by Paul Varosy, MD, FACC, to lead the cliexa-PULSE development.
As a virtual health solution, cliexa-PULSE is designed for clinicians to track symptoms, medications and daily activity for the management of atrial fibrillation (AFib), hypertension, heart failure and other cardiovascular conditions.
Along with remote check-in, cliexa-Pulse offers remote patient monitoring tailored to any clinical workflow and provides bulletproof compliance, documentation support and MIPS reporting metrics.
"cliexa-PULSE is a revolutionary app and platform that allows clinicians to gather information from their patients with AFib before and after visits to ensure well-being and help pivot care plans that are individually tailored to patient needs," says Andrew M. Freeman, MD, FACC, a member of the Work Group.
"Using the cliexa platform allows for easy EMR integration along with the ability to capture chronic care codes resulting in efficient personalized care while creating additional revenue streams for providers," he adds.
As part of the product development, the user experience was a key focus of the deep dive monthly meetings between ACC and cliexa over the last two years. After starting with AFib, the group moved to hypertension where they focused on lifestyle impacts and supporting behavior change.
The collaborative team has also worked to expand the physician-facing population health functionality capable of providing an overall view of their patient population.
Mehmet Kazgan, founder and CEO of cliexa, touched on the co-development efforts, saying "With the clinical guidance from ACC we have been receiving while developing this platform, we have built a great foundation that can be iterated for other chronic conditions.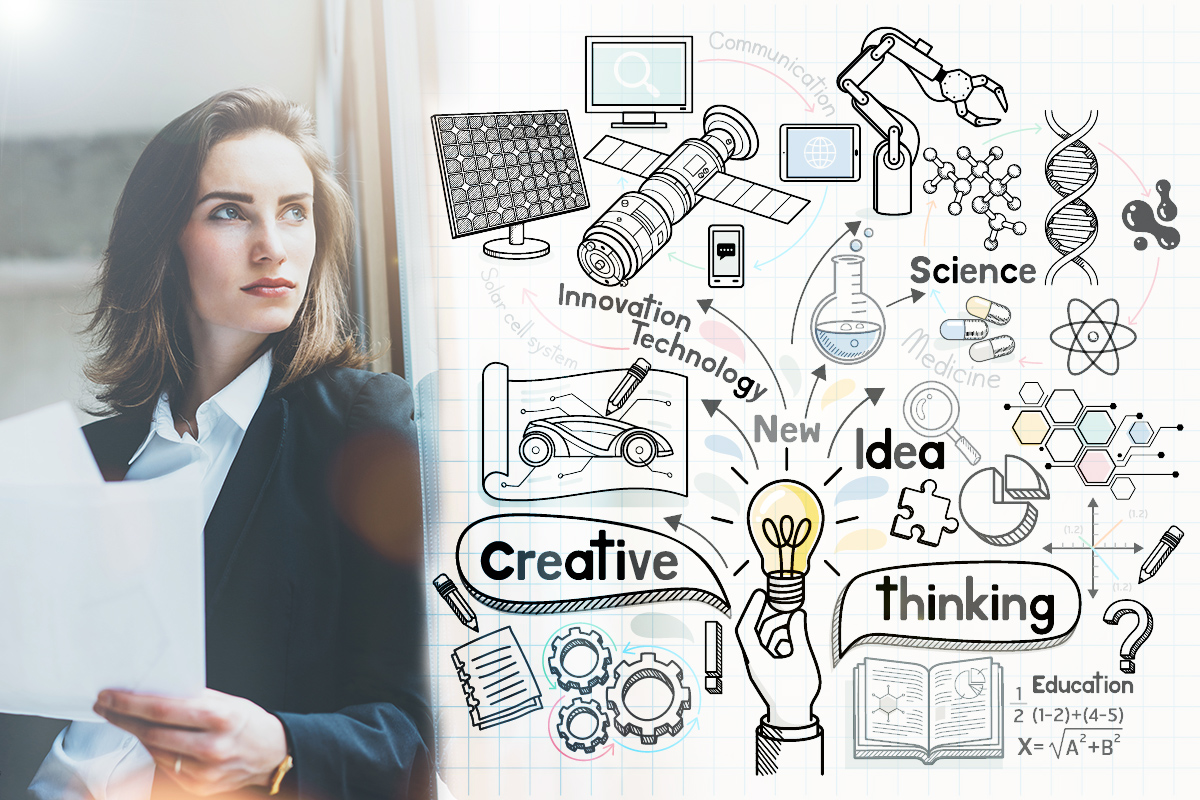 The views and feedback from ACC's experts in the design work group helped us further understanding the real needs and challenges for cardiology patient monitoring."
cliexa has applied to several federal and international grants looking to harness the power of artificial intelligence in cardiovascular care. Most recently, their product can be found on the athenahealth Marketplace.
In May 2020, cliexa was awarded grant funding through the Colorado Office of Economic Development and International Trade (OEDIT)'s Advanced Industries Accelerator Grant Program.
The company has rapidly adapted to the COVID-19 environment by quickly developing and deploying their COVID-19 tool, which can be integrated into any of their existing products. ACC members can look forward to seeing cliexa as an exhibitor at ACC.21's Future Hub in Atlanta in March 2021.
---
DISCLOSURE: The ACC is an investor in cliexa and has a revenue sharing agreement for the co-development of cliexa-Pulse.
Clinical Topics: Arrhythmias and Clinical EP, COVID-19 Hub, Prevention, Atrial Fibrillation/Supraventricular Arrhythmias, Hypertension
Keywords: ACC Publications, Cardiology Magazine, Atrial Fibrillation, Benchmarking, Artificial Intelligence, Economic Development, Workflow, COVID-19, Commerce, severe acute respiratory syndrome coronavirus 2, Internationality, Cardiology, Touch Perception, Hypertension, Touch, Biomedical Technology, Innovation
< Back to Listings