ACC Advocacy For the Win: Top Highlights From 2021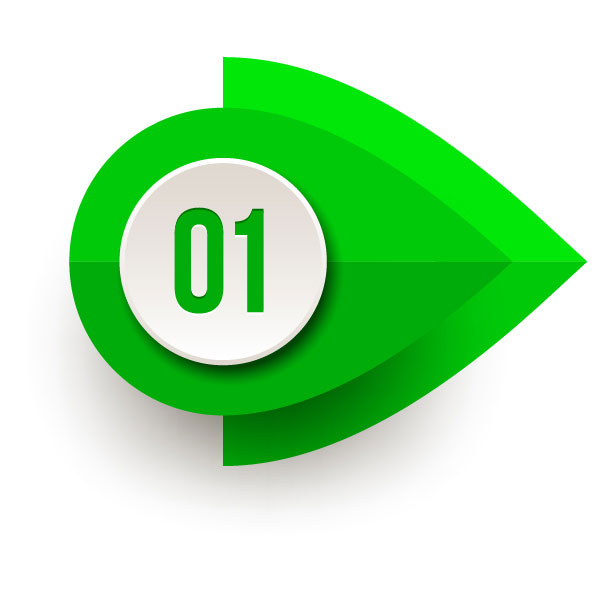 The passage of legislation in early December providing a short-term fix to the substantial Medicare cuts facing clinicians in the New Year was one of the biggest Advocacy success stories in 2021. Stopping these cuts was (and continues to be) a top priority and was the No. 1 talking point at the 2021 Legislative Conference. The legislation significantly mitigates otherwise substantial reductions in Medicare reimbursement and allows the ACC more time to advocate long-term solutions to the program's persistent reimbursement flaws.
The ACC Advocacy Team worked closely with other health care societies and with members of the House and Senate, as well as key committee and leadership-level staff to get the legislation across the finish line. Grassroots efforts by thousands of ACC members urging congressional action to stop the cuts were also instrumental in moving the bill forward. Read more.
More than 500 clinicians from across the U.S. and spanning the entire cardiovascular care team attended ACC's 2021 Legislative Conference, using the time to further their understanding of health policy issues impacting the profession and patients and to participate in more than 300 virtual meetings with congressional leaders and their staff. Read the highlights and mark your calendars for ACC's 2022 Legislative Conference, Oct. 16-18.
Also, be sure to watch the special health policy-themed Coffee With the ACC President discussion between ACC President Dipti Itchhaporia, MD, FACC, and Sen. Bill Cassidy, MD.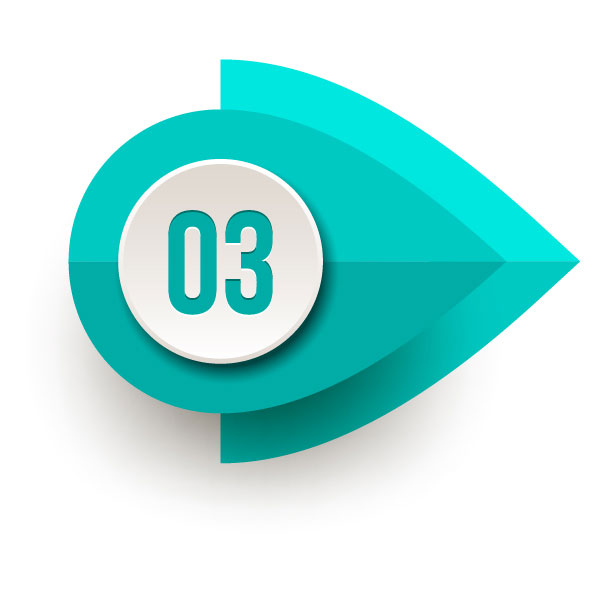 The ACC HeartPAC distributed $200,000 to congressional campaigns in 2021 – part of the broader ACC Advocacy mission to develop and advance health policy solutions to increase access, quality, and value of patient care and promote heart health. Learn more at HeartPAC.org.
The ACC, in partnership with its members, chapters and partner societies, supported a number of critical bills in 2021, including addressing prior authorization reform (H.R. 3173/S. 3018), expanding access to cardiovascular rehabilitation services (H.R. 1956/S. 1986), increasing research funding (H.R. 1193/S. 1133), and expanding telehealth availability and making permanent pandemic era flexibilities (H.R. 1332/S. 368). In an end-of-the-year development, the ACC-championed CAROL Act, which would make critical investments in valvular heart disease research, passed the House in early December. Stay on top of ACC Advocacy developments by following @Cardiology on Twitter and looking for the ACC Advocate newsletter every Thursday.
Prior authorization reform was a key focus by ACC chapters and the ACC State Advocacy Team in states like Texas, Michigan, Ohio, Pennsylvania, California and more. Visit ACC.org/Advocacy for more information on how to get involved in state advocacy efforts. More information on ACC's state chapters can be accessed at ACC.org/Chapters.
ACC engagement with commercial payers resulted in rescinded prior authorization requirements for inpatient electrophysiology implants (UnitedHealthcare) and expanded coverage for TAVR in patients at low surgical risk (Anthem). ACC members are encouraged to submit data on denials to the ACC ParTool to establish trends of inappropriate prior authorization decisions and support our payer advocacy efforts.
Lots of activities occurred on the regulatory front in 2021, including:
The elimination of an outdated noncoverage policy for pulmonary embolectomy by the Centers for Medicare and Medicaid Services at ACC's urging.
Creation of new CPT® billing codes for 2022, including cerebral embolic protection for TAVR, endovascular stent repair of aortic coarctation, 3D echocardiographic imaging and congenital catheterization. Read more.
The addition of cardiac rehabilitation codes to the Medicare telehealth list through 2023.
Read more about other regulatory changes and key provisions for 2022 that were included in the final Medicare Physician Fee Schedule.
Plan to attend ACC's Cardiovascular Summit in Washington, DC, from Feb. 17-19 for deeper dives into these topics. Register now and learn more. Additional coding resources and tools are also available at MedAxiom.com.
The 21st Century Cures Act, which passed in 2016, included provisions to promote health information interoperability and prohibit information blocking, many of which started to take effect as of April 5, 2021. The ACC launched an Information Blocking Portal in spring 2021 to help clinicians understand the details of the new rules and how and when to comply. Check out the Information Blocking Portal to learn more and stay on top of key 2022 deadlines, including an Oct. 6, 2022, deadline when the full Information Blocking provisions are slated to take effect.
In some good news for coverage with evidence development and post-approval study purposes, the ACC secured NCDR access to Medicare claims data in 2021. On the watch list for 2022, the 21st Century Cures 2.0 package introduced in the House in November includes the Meaningful Access to Federal Health Plan Claims Data Act, supported by the ACC and Society of Thoracic Surgeons, which would provide clinician-led clinical data registries with access to Medicare claims data for purposes of research to improve quality and cost efficiency.
ACC members continued to lead conversations on the move to value. In December, the ACC convened the third annual Value-Based Care in Cardiology Forum, engaging the Center for Medicare and Medicaid Innovation and the payer community in conversation around how ACC members are engaged in innovative efforts to improve the management of patients with cardiovascular conditions. ACC members were also appointed to key committees. Paul N. Casale, MD, MPH, FACC, was appointed chair of the Physician-Focused Payment Model Technical Advisory Committee, convened by the U.S. Department of Health and Human Services, and William Van Decker, MD, FACC, was named to the National Quality Forum Action Team on Virtual Healthcare. (See page 30 for more about value-based care and ACC's Cardiovascular Summit.)
Keywords: ACC Publications, Cardiology Magazine
< Back to Listings