Prioritizing Health | Food For Thought This Heart Month
Talking to patients about their diet is "low-hanging fruit" when it comes to basic cardiovascular disease prevention and treatment. A new scientific statement from the American Heart Association reiterates the dietary components that should be emphasized and minimized when it comes to heart healthy eating. Highlights include:
Incorporating fruits and vegetables, especially whole fruits and vegetables and those that are deeply colored, like berries or kale, is beneficial to heart health. While fresh sources are preferred, frozen, canned and dried fruits are reasonable alternatives since they contain similar nutritional value. Clinicians should talk with patients about the importance of reading nutrition labels to help avoid products with high amounts of added salt and sugar.
Whole grains and high-fiber foods have a beneficial effect on cardiovascular health when compared to refined grains. Patients should be encouraged to choose products labeled "100% whole grain," or opt for unprocessed options such as oats, brown rice or barley.
Protein is another major dietary component that can be obtained from a variety of sources, including legumes and nuts which are known to lower cardiovascular disease risk. There is currently no general consensus regarding plant-based meat alternatives due to the evolving nature and lack of short- and long-term studies attesting to their value.
Fish and seafood are also sources of protein and are associated with the presence of omega-3 fatty acids. When it comes to meat and poultry, choosing lean cuts and avoiding processed meats are beneficial. Consumption of red meat should also be minimized owing to the higher cardiovascular disease incidence and mortality associated with regular intake.
Consumption of both mono- and polyunsaturated fats like liquid-based plant oils should be emphasized, while saturated and trans fats like animal fat, high-fat dairy and tropical oils should be minimized and/or avoided.
While it is important to keep in mind the foods that should be emphasized, it is equally important to understand which foods are to be minimized. Foods and beverages with added sugar should be avoided altogether or consumed minimally, as should ultra-processed foods which often are high in sodium and are linked to a wide array of cardiometabolic disorders.
Alcohol has been a controversial topic because low amounts have been seen in observational studies to confer cardiovascular protection. The AHA 2021 dietary guideline does not recommend initiation or consumption of low amounts of alcohol in an effort to improve cardiovascular outcomes. If one does consume alcohol, it is recommended to have no more than one drink per day for women and two drinks per day for men.
The ACC has developed a number of resources for both the clinician and the patient to help inform conversations. For clinicians, online resources such as the CardioNutrition podcast series offer clinical tips on a core dietary curriculum in small bites.
CardioSmart.org can be used for patients to explore various aspects of heart health or to print hand-outs specific to nutrition.
Optimizing Treatment For PAD
The ACC's newest online course is designed to help clinicians learn to identify signs and symptoms of peripheral artery disease (PAD) and develop a treatment plan including guideline-directed medical therapy.
The Peripheral Artery Disease: Optimizing Treatment Strategies course also aims to increase understanding of the prevalence of PAD, especially among different racial and ethnic populations, and strategies to ensure equitable access to optimal patient care. A "Quick Tips" video featuring J. Antonio Gutierrez, MD, MHS, offers insights into best practices for addressing disparities, both before and after intervention.
Get started and learn at your own pace at ACC.org/LearnPAD.
Stepping Up to HCM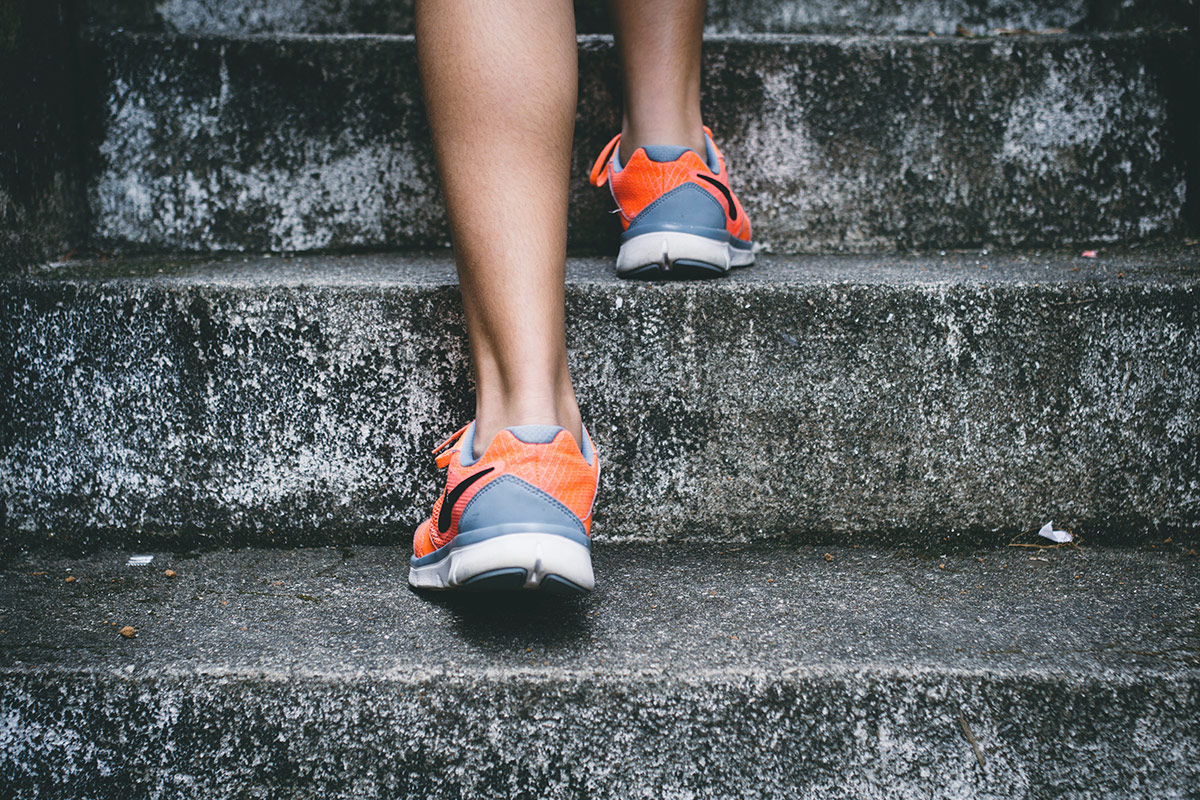 Mild-to-moderate exercise should be a key part of managing hypertrophic cardiomyopathy (HCM) for most individuals, according to the ACC/AHA HCM Guideline, published in 2020. ACC's CardioSmart initiative has developed a series of exercise-related HCM tools to help clinicians discuss the benefits and barriers of physical activity in concert with patients. Topic discussions include:
Examples of moderate-intensity exercises
Types of activities best for individual patients
Types of activities (if any) to avoid (i.e., lifting weights)
Frequency and duration of exercise
Signs and symptoms to watch for and how to know when to stop
Potential benefits of a wearable device or pulse oximeter
Risks, if any, associated with travel or exercising in extreme weather conditions
Click here to access the HCM Exercise Fact Sheet.
An Exercise Planning Worksheet and an HCM Exercise Weekly Planner are also available at CardioSmart.org/HCM.
Clinical Topics: Cardiovascular Care Team, Diabetes and Cardiometabolic Disease, Dyslipidemia, Prevention, Lipid Metabolism, Nonstatins, Diet
Keywords: ACC Publications, Cardiology Magazine, Vegetables, Whole Grains, Hordeum, Oryza, Avena, Nuts, Diet, Healthy, Cardiovascular Diseases, American Heart Association, Poultry, Consensus, Fruit, Incidence, Reading, Nutritive Value, Beverages, Red Meat, Fatty Acids, Omega-3, Nutrition Policy, Curriculum, Plant Oils, Seafood, Fabaceae, Sodium, Sugars, Brassica
< Back to Listings