Cover Story | Building and Implementing Team-Based Care in a Successful Financial Model
From this mini-intensive, a case study and two lists provide insights for evaluating and building successful team-based care.
Case Study: Improving team-based care at Ascension Wisconsin, presented by Suzette Jaskie, MBA.
The Problems: Disproportionate reliance on emergency department for PCI; inconsistent cath lab volume; an advanced practice practitioner (APP) "revolt" based on lack of autonomy; and complaints from patients and referring physicians regarding access.
The Data: Low APP productivity, new patient referrals below benchmarks, and nonstandard templates and autonomous scheduling practices were identified as key issues.
The Solution: Redesign the entire system.
Among the changes made:
Offered open access for new patients.
Developed standardized clinic templates including clinic hours.
Synced with hospital rounding and cath lab scheduling.
Hired APP manager.
Created standard work guidelines for the use of APPs.
Hired and trained more APPs.
Determined RN and MA roles, responsibilities and standard work.
Trained physicians and APPs to better collaborate.
Maintained open schedules.
The Results: Early results (90 days) show more than 400 additional new patients have been seen across the system.  It is estimated that the system will open access to 4,000 new patients in a year's time.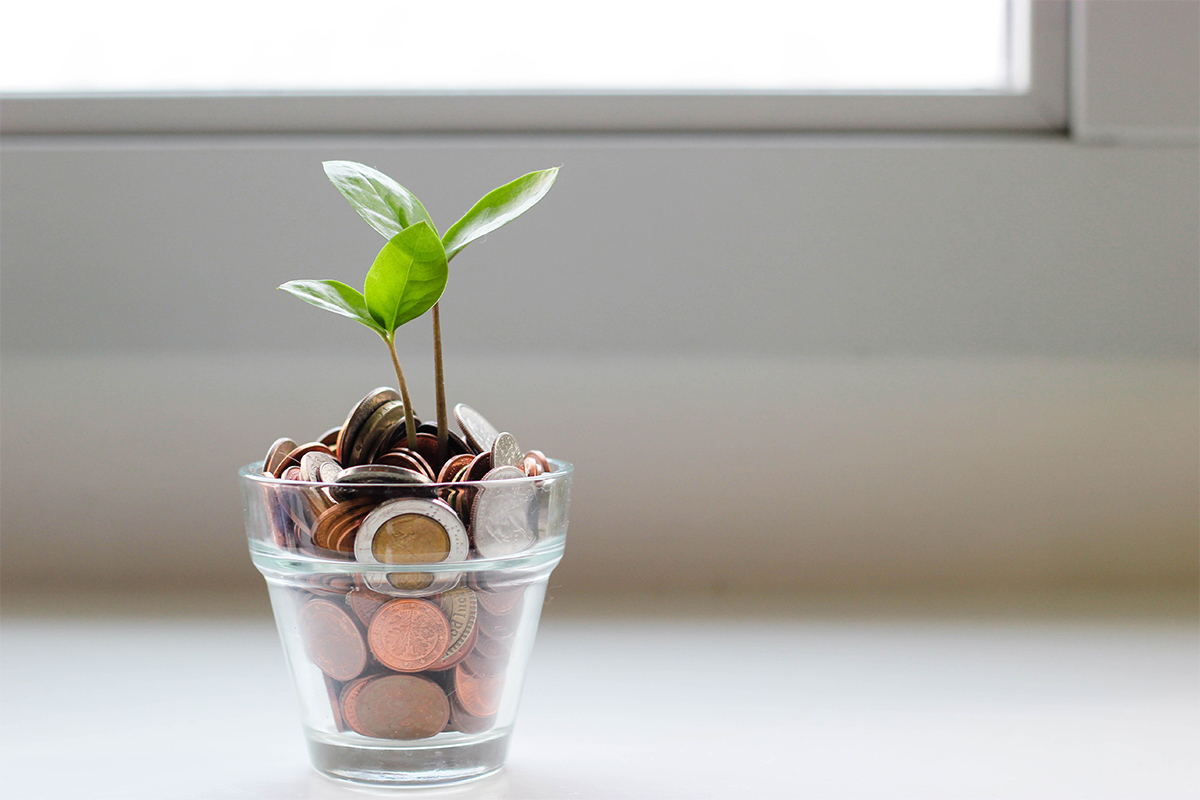 Clinical Topics: Invasive Cardiovascular Angiography and Intervention
Keywords: ACC Publications, Cardiology Magazine, Referral and Consultation, Emergency Service, Hospital, Personnel Selection, Ambulatory Care Facilities, Percutaneous Coronary Intervention, Access to Information, Benchmarking
< Back to Listings