Cover Story | What Does Cardiology Look Like in 2025?
Former U.S. Food and Drug Administration Commissioner Robert M. Califf, MD, MACC, and Yale's Harlan M. Krumholz, MD, SM, FACC, kicked off ACC's Cardiovascular Summit with complementary keynotes addressing the future of cardiology and the impacts of innovation on health care delivery, respectively.
Their discussions ranged from navigating the 4th industrial revolution to digital innovations and quality improvement.
Top takeaways:
There is wide variability in health outcomes across the U.S., says Califf. Geographic locations, clinical care, health behaviors, physical environment, and social and economic factors all currently impact patient life expectancy and outcomes.
We are at a fork in the road in terms of health care as we enter the 4th digital revolution, which is characterized by a fusion of technology and blurs the lines between physical, digital and biological spheres.
New methods of data storage (i.e., a cell phone) allow for immediate access to huge amounts of data available anywhere regardless of geography, and social and economic class are key attributes of this new era.
Clinicians need to prepare for what Califf calls "home inversion" – a transition of prevention and chronic care from a traditional practice environment to the home, school, workplace or neighborhood. Think interactive systems at home using sensors, cell phones and chatbots; virtual clinic visits; or post-clinic visits tailored on an as-needed basis to needs, health literacy, and age/gender/race of patients.
Google Health, with its focus on leveraging data to help people find better information, help clinicians deliver better care, and help discover new frontiers of medicine, is an example of what the future could hold. Envision using big data to help match people to the right intervention; enhancing the patient experience through the creation of like-minded virtual groups that foster collaboration, create friendly competition/challenges and encourage results; employing digital surgery and use of machine learning-powered tools and advanced vision technologies to provide integrated insights for pre-op and post-op guidance, especially in rural areas.
Krumholz says digital innovation can play a role in quality improvement, but the solutions need to be in "real time, relevant and real easy!" Improvement when combined with accountability can improve patient choice, inform regulatory requirements (drug and device safety), and discovery and learning, he says.
Innovations that Krumholz says he's most excited about: Software as Medical Device (SaMD), pattern recognition, digital biomarkers, and computational phenotyping. If successful the impacts on quality and safety, along with patient and practitioner engagement, could be practice changing.
Key questions to consider: How do we use the current technological environment to create a system that answers the questions that are so important to patients and to clinicians, while also avoiding adverse consequences? How do we address challenges related to privacy and what Krumholz calls "surveillance capitalism?"
Share your thoughts on Twitter by tagging @ACCinTouch and using #CardiologyMag.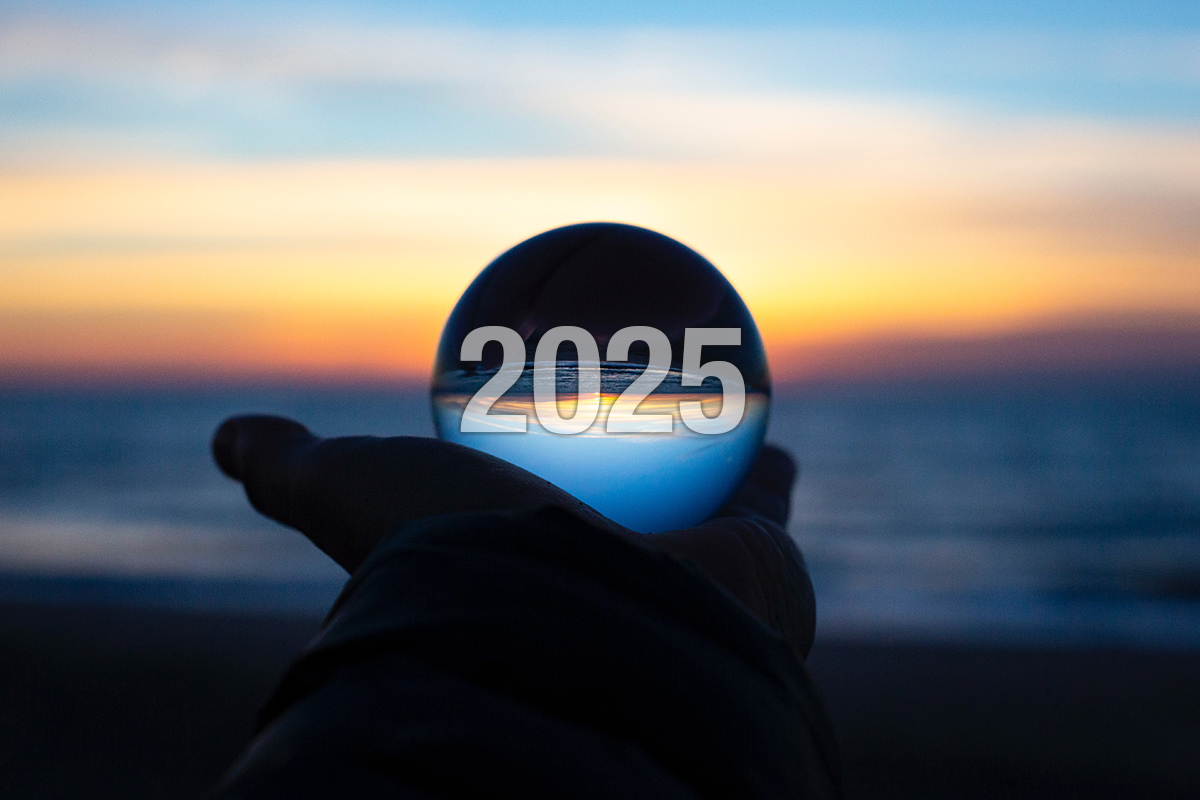 Clinical Topics: Heart Failure and Cardiomyopathies, Heart Failure and Cardiac Biomarkers
Keywords: ACC Publications, Cardiology Magazine, Biomarkers, Pharmacological, Ambulatory Care, Information Storage and Retrieval, Social Responsibility, Delivery of Health Care, United States Food and Drug Administration, Patient Preference, Health Literacy, Equipment Safety, Quality Improvement, Life Expectancy, Privacy
< Back to Listings