FDA Update | Recall of Carestation 600 Series Anesthesia Systems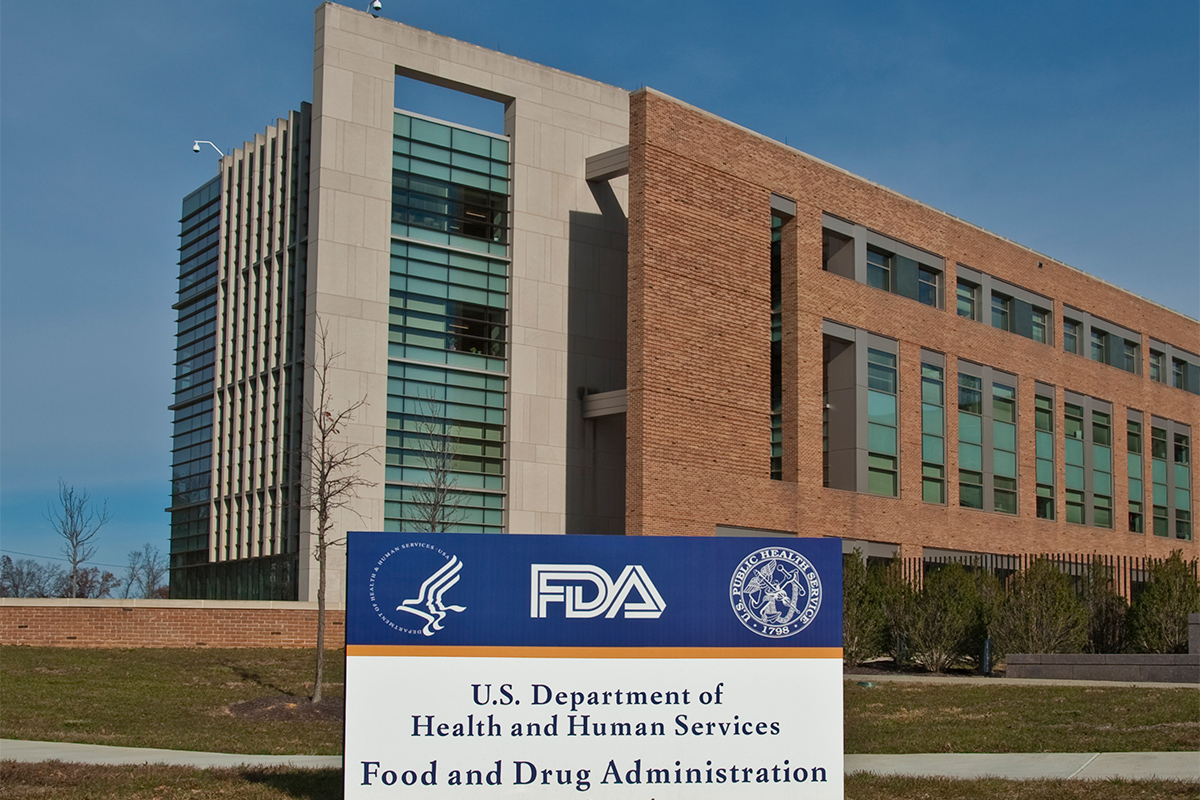 The U.S. Food and Drug Administration announced a class I recall of the GE Health Carestation 620/650/650c A1 anesthesia systems, which are used to provide general inhalation anesthesia and breathing support to pediatric and adult patients, due to a "potential for a loose cable connection inside the system which may cause the mechanical ventilation to stop working."
While the system will continue to alert the health care provider with a high priority audio and visual alarm, loss of mechanical ventilation "could lead to low (hypoxia) blood oxygen levels in the patient if the health care provider does not ventilate the patient manually or with an alternate system."
To date, there have been no reported injuries or deaths.
Keywords: ACC Publications, Cardiology Magazine
< Back to Listings