Cover Story | Primer For the Economics in Cardiovascular Practices and Cardiovascular Service Lines
This Cardiovascular Summit pre-conference workshop provided a whirlwind overview of the current financial and regulatory health care landscape, with topics ranging from developing the "perfect" contract when taking a new job; understanding risk scoring; a dyad leadership model for service line departments (physician and administrator); Medicare 101, including the basics of the Quality Payment Program; tracking key indicators through the revenue cycle; and new evaluation and management guidelines.
Summit Co-Director Cathleen Biga, RN, MSN, FACC discussed key issues when designing a compensation model for physicians. Such models, she said, must:
Be fair, equitable, and sustainable.
Have physicians at the table for design.
Offer predictability and stability for physicians.
Align with hospital and/or medical school compensation plans.
Be relevant locally and benchmarked nationally.
Ensure compensation and opportunity equity.
Be reviewed periodically for validity, sustainability opportunities to improve and refine.
Be evaluated and updated annually.
William E. Downey, MD, FACC, of the Sanger Heart & Vascular Institute in Charlotte, NC, discussed the potential shift of PCI from hospital centers to ambulatory surgery centers (ASC), based on the new Medicare rules, identifying several issues for administrators:
Coronary angiography or PCI are not allowed in ASCs in about half of states.
Revenue may be lower than for procedures performed in the hospital outpatient setting and possibly further diluted via joint ventures.
Physicians may be reluctant to move to ASCs given safety and quality concerns.
Physicians may open their own ASCs for PCI (physicians are equity partners in 92% of ASCs).
Centers will require accreditation.
Telehealth is a growing area and a roadmap for implementing telehealth options was provided by Downey and Linda Gates-Striby, CCS-P, ACS-CA, of Ascension Medical Group in Indianapolis, IN. Important questions to consider, they said, include:
What are your top use cases?
What approach best matches your clinical needs?
What will your platform or delivery method look like?
How will you determine the patient's ability to utilize the platform?
How will you minimize potential down time and live IT issues?
How will you document your encounter and what options does your system support?
Who needs to be on your implementation team?
How do you minimize confusion and compliance risks?
How does this affect your compensation model?
How do you minimize patient perception issues? It should be a positive option, not give the impression that you want to start billing patients for things you may have been doing for free.
Who is your competition and what are they doing?
How will commercial payers reimburse?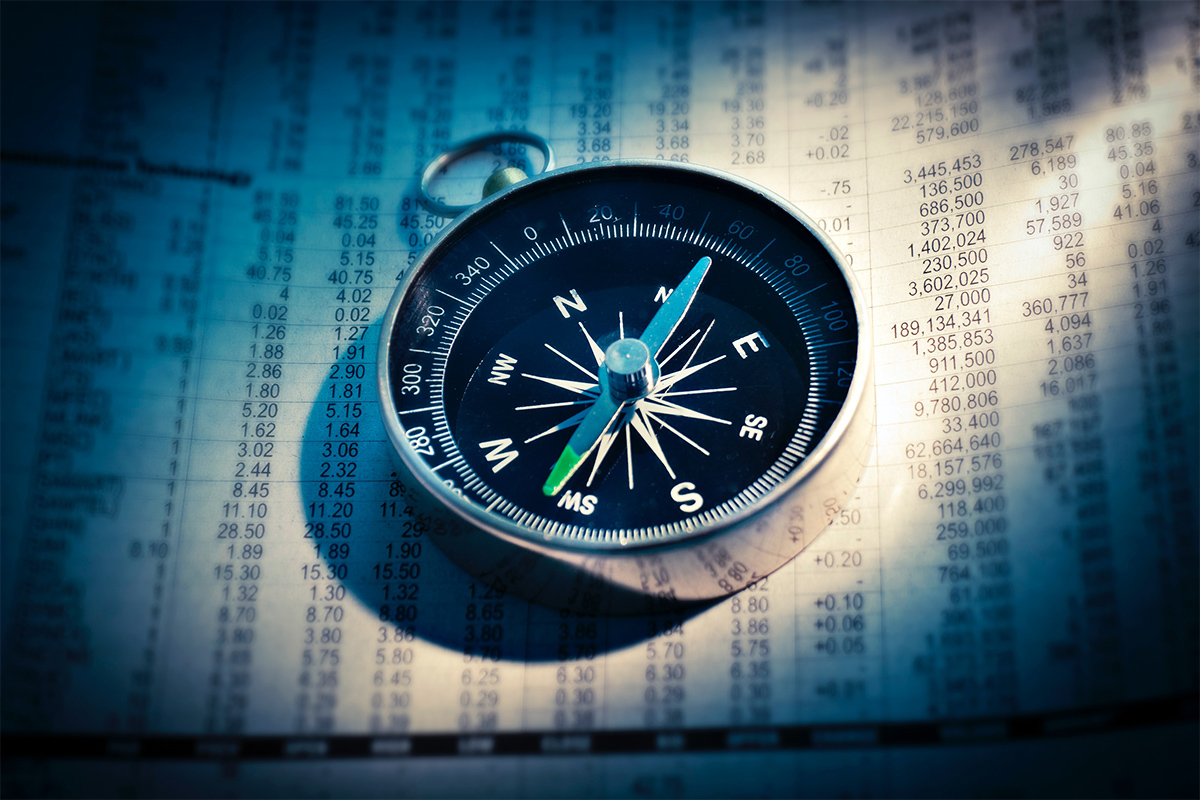 Clinical Topics: Invasive Cardiovascular Angiography and Intervention, Noninvasive Imaging, Interventions and Imaging, Angiography, Nuclear Imaging
Keywords: ACC Publications, Cardiology Magazine, Accreditation, Telemedicine, Benchmarking, Hospital-Physician Joint Ventures, Percutaneous Coronary Intervention, Outpatients, Ambulatory Surgical Procedures, Coronary Angiography, Schools, Medical, Medicare, Centers for Medicare and Medicaid Services (U.S.)
< Back to Listings