ACC Seeking Editor-in-Chief of New JACC: Advances Journal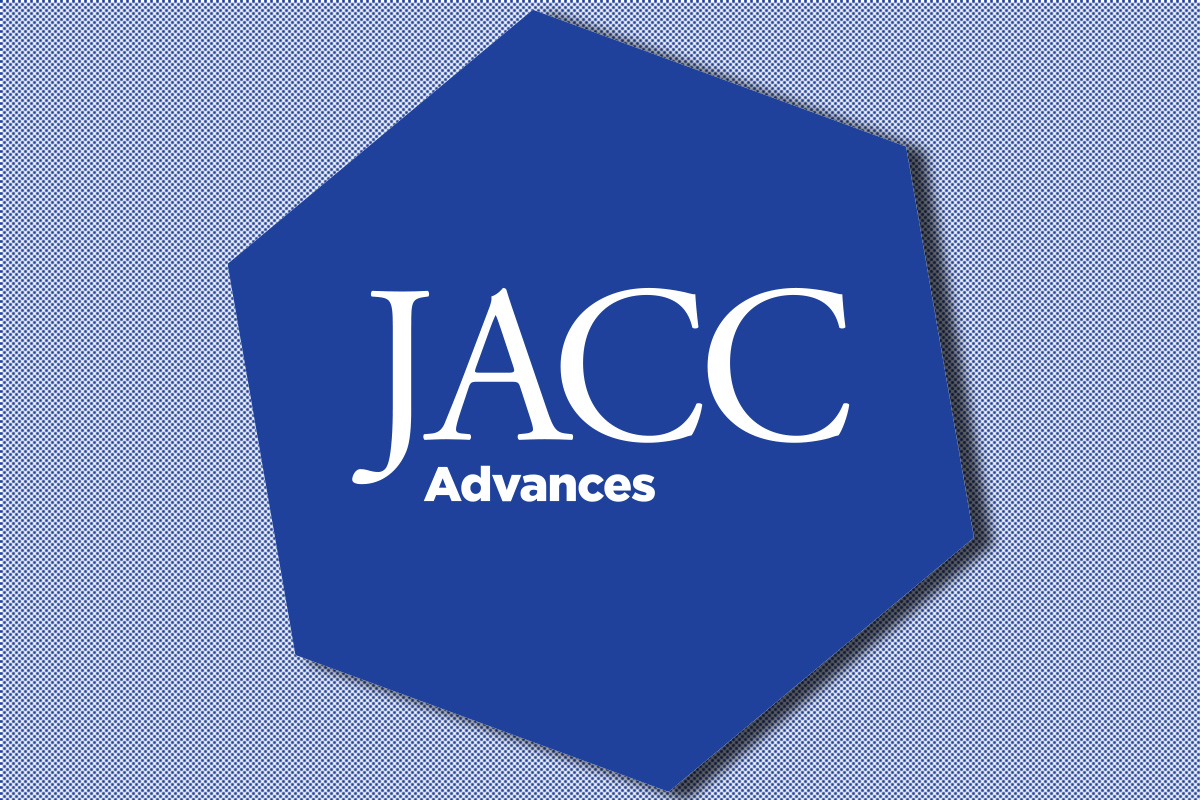 The ACC is seeking dynamic and innovative candidates for the position of editor-in-chief of JACC: Advances, the newest addition to the JACC family of journals.
Launching in 2022, the new, open-access, general cardiology journal will be the premier source of original research and review articles aimed at advancing new and emerging areas of cardiovascular care, including congenital heart disease, pediatric cardiology, critical care cardiology, geriatrics and cerebrovascular disease.
The editor-in-chief will serve a five-year term and be responsible for identifying and leading a diverse editorial board with a shared commitment to advancing the latest research and best practices in some of the fastest growing areas of cardiovascular care. Applications are due on or before May 15. Learn more and apply at JACC.org/JACC-Advances.
Keywords: ACC Publications, Cardiology Magazine
< Back to Listings