Will You Find Your Next Cardiology Patient in the Grocery Store?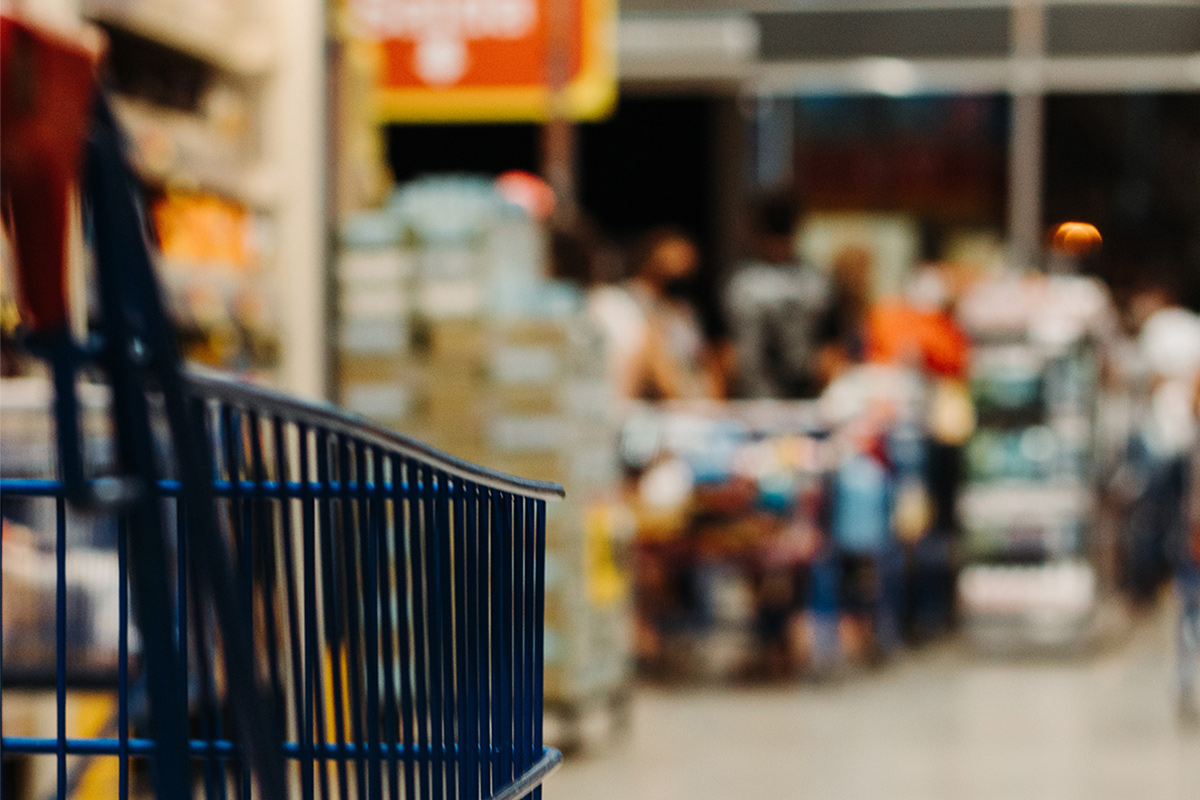 If Higi has anything to do with it, the answer is yes. Higi Smart Health Stations, which provide a free, self-service consumer platform to screen for common health risks, are available at 10,000 grocery stores and pharmacies across the country.
Since the company's launch in 2012, consumers have completed over 372 million tests on the Higi platform, including risk screenings for hypertension, obesity and type 2 diabetes. In addition, consumers using Higi can learn about chronic conditions, engage more deeply with community health care partners, and if they choose, share their information and health data directly with a trusted provider.
Recently, Higi and the ACC have come together under the College's Innovation Program umbrella to leverage the unique health station platform to improve heart health by increasing consumer awareness and understanding of their 10-year or lifetime risk for a cardiovascular event. Building on the ACC's ASCVD Risk Estimator Plus algorithm, Higi created a specialized risk-assessment test that pairs station-based body measurements, including blood pressure and weight, with self-reported health survey responses collected through Higi's interactive interface, to determine a person's ASCVD risk score and range.
Post-assessment, users receive personalized digital communications that include local resources as well as educational information from the ACC's CardioSmart initiative about the specific risk factors identified through their test. For test participants who fall in higher risk ranges, guidance can include a recommendation to seek care by consulting with a primary care physician or a cardiologist and to complete a cholesterol screening.
"Through regional partnerships with providers, Higi makes it easy for the consumer to connect and share their risk results directly with a physician," says Jeff Bennett, CEO of Higi. "This risk assessment is nondiagnostic, as only a clinician can provide a diagnosis; rather it provides participants with a gauge on their level of risk. Symptomatic or not, consumers now have a no-barrier entry point to understand their risk and take action."
Since the launch of the heart health risk assessment last year, Higi has seen over 18,000 completions, with the highest engagement among those at increased risk for an adverse health event. "Looking ahead, the College and Higi plan to collaborate with member organizations seeking new ways to help patients understand their health risks and engage more deeply in their care," says ACC's Chief Innovation and Science Officer John S. Rumsfeld, MD, PhD, FACC. "Together we have a real opportunity to arm patients with the tools and information they need to be active participants in their own health care and ultimately save lives."
Keywords: ACC Publications, Cardiology Magazine, Innovation
< Back to Listings