Virtual Career Fairs Connect Members With Professional Opportunities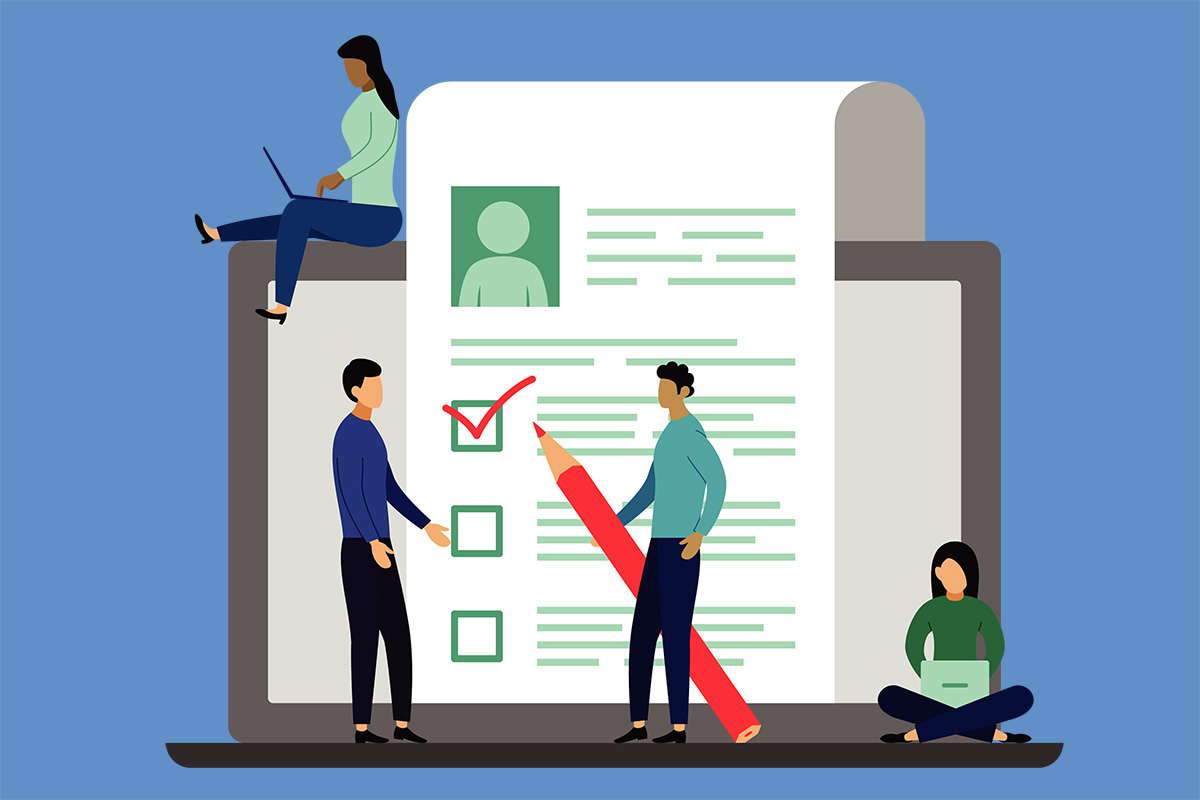 Connecting the top talent in cardiovascular medicine with the nation's leading employers is the goal of ACC's Virtual Career Fairs, in partnership with Health e-Careers.
The most recent Career Fair occurred last month, seamlessly connecting more than 40 employers from across the U.S. with 225 jobseekers over a span of three hours. Building on this success, registration is now open for the third Virtual Career Fair taking place Nov. 18.
"Increasing the ACC's relevance as the cardiovascular professional home is one of our strategic priorities," says ACC CEO Cathleen C. Gates. "The Virtual Career Fair and helping members find and take advantage of opportunities to develop and advance professionally is one important way the College is working toward this goal."
For ongoing career advice and insight – as well as regularly updated job postings – visit and bookmark HealtheCareers.com/ACC.
Keywords: ACC Publications, Cardiology Magazine, Vocational Guidance, Career Choice, Workplace, Career Mobility
< Back to Listings