Editors' Corner | ACC.22: Where the 'Magic' Happens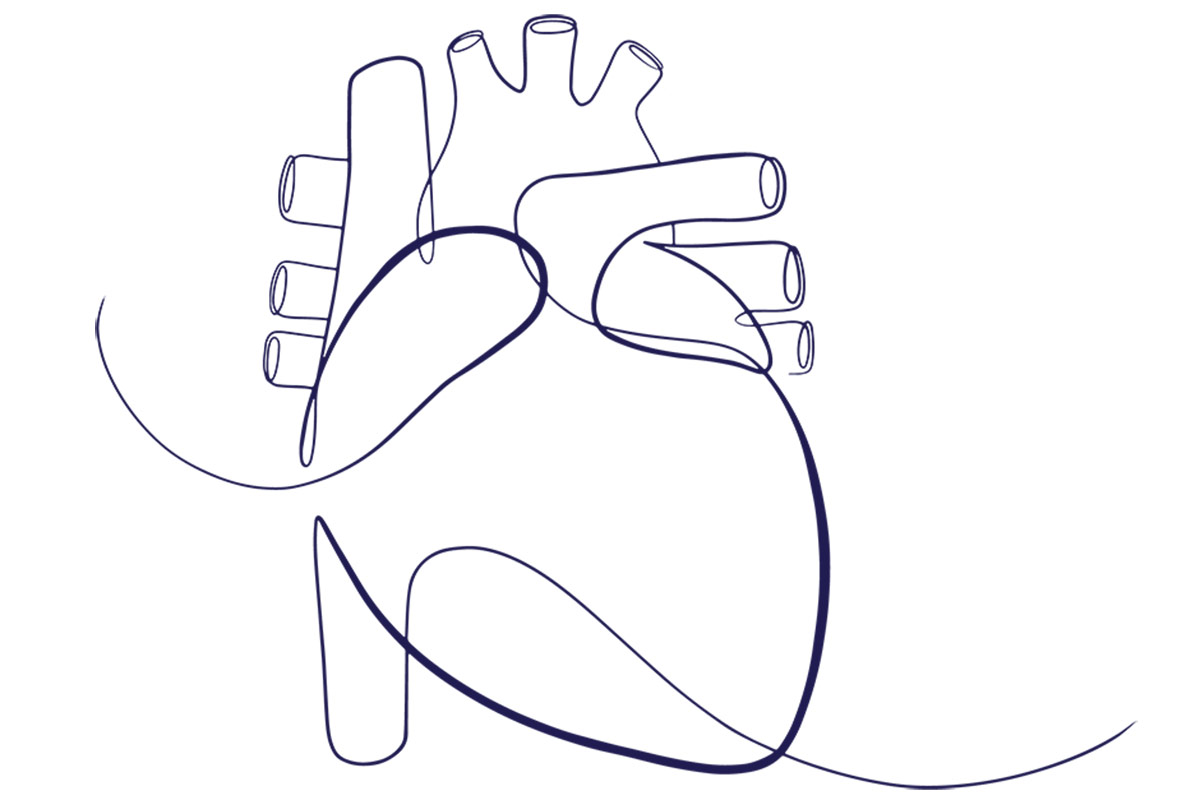 At long last, it's almost here! ACC's highly-anticipated Annual Scientific Session (ACC.22) offers the global cardiovascular community an opportunity to come together and reconnect through science in ways we haven't been able to experience in more than two years.
ACC.22 will mark the College's first-ever, large-scale, truly hybrid Annual Scientific Session. Taking place in Washington, DC, and virtually, from April 2 to 4 the meeting "will be where the magic happens," according to ACC.22 Chair Pamela B. Morris, MD, FACC, in this month's Cover Story. Whether its networking with colleagues or attending cutting-edge interactive educational sessions from the Washington, DC, Convention Center, or streaming live from one of the six virtual channels on ACC's new ACC.22 virtual platform, the incredible ACC.22 faculty and staff have created an agenda that brings the best of the virtual and in-person worlds to life and promises to engage, educate and inspire.
A key part of the ACC.22 magic is the science that is the foundation of every Annual Scientific Session. This month's issue provides an overview of the Late-Breaking Clinical Trial Sessions and highlights from the 11 Learning Pathways, which literally deliver something for everyone. Networking and sharing perspectives and experiences are also a hallmark of the meeting and you can find more information on special programming slated for the Lounge & Learn Pavilion, Heart 2 Heart Stage and the sold-out Expo in this issue as well.
Members are also vital to the magic and this year we are excited to honor a diverse group of men and women for their indelible contributions to science, the profession and the College. You can read more about the 2022 Distinguished Award winners in the Pulse of ACC section. ACC President Dipti Itchhaporia, MD, FACC, also highlights the importance of ACC members in helping the College make strides towards achieving its Mission and Vision this past year, as part of an interview with Cardiology about her time as president.
Also in this issue, we hear from the four women now at the helm of four JACC Journals about the importance of women in publishing and science, and David E. Kandzari, MD, FACC, provides an update on the current evidence and future directions for the use of renal denervation in hypertension and how it may help us address this leading cause of global disability and death. In addition, Sandeep Krishnan, MD, RPVI, FACC, discusses the importance of investing in the education of imagers when developing a structural heart program and a new clinician-focused infographic provides important, high-level information on managing patients with familial hypercholesterolemia.
Enjoy the issue and ACC.22. As always, please send your thoughts and feedback to CardiologyEditor@acc.org and don't forget to share links to your favorite articles on social media using #CardiologyMag.
Peter C. Block
MD, FACC
John Gordon Harold
MD, MACC
Keywords: ACC Publications, Cardiology Magazine, ACC22, ACC Annual Scientific Session
< Back to Listings