Heart of Health Policy | ACC Advocacy For the Win: Top 10 Highlights From 2022
From the halls of Congress in Washington, DC, to state houses across the country, ACC Advocacy was hard at work throughout 2022 pushing to advance solutions to optimize the care and outcomes of cardiovascular patients throughout the U.S. Cardiology looks back on the top 10 ACC Advocacy highlights (in random order) from the past year.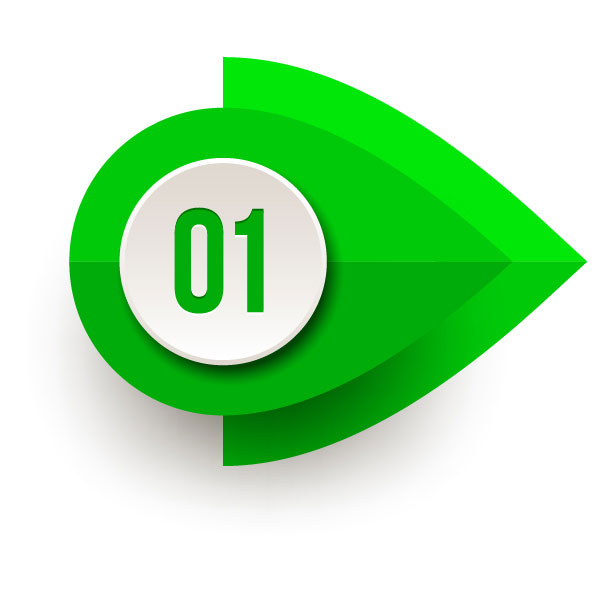 #StopTheCuts
Ongoing cuts to physician payment continue to threaten patient access to care and highlight the importance of broad, long-term reform. ACC's grassroots network sent 3,800+ messages to members of Congress urging action to address the devastating Medicare reimbursement cuts set to take effect starting in January 2023. Thanks to the work of those participating in the College's 2022 Legislative Conference, the number of legislators co-sponsoring the Supporting Medicare Providers Act of 2022 increased by 40% heading into the end of 2022.
Answering the Grassroots Call
More than 1,000 letters were sent to state lawmakers across the country, advocating on a wide array of issues impacting clinicians and patients, including Certificate of Need repeal, medical malpractice, postpartum Medicaid coverage, and STEMI systems of care. Click here to learn more about getting involved with ACC's grassroots advocacy efforts.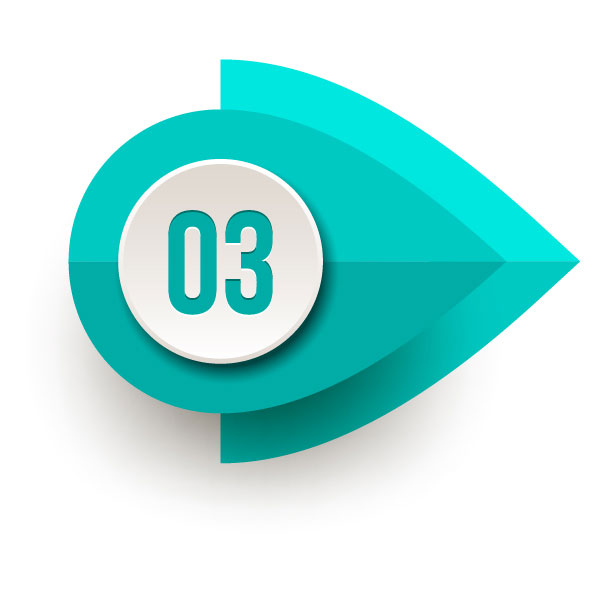 Making an ImPACt
ACC's HeartPAC distributed $586,500 to congressional candidates in the 2021-2022 election cycle. Of the candidates HeartPAC supported, 93% won their respective elections and 98% of HeartPAC funds were used to support winning campaigns. Learn more at HeartPAC.org.
Heard on the Hill: ACC's 2022 Legislative Conference
More than 360 ACC members participated in nearly 300 congressional meetings as part of ACC's 2022 Legislative Conference in Washington, DC, in October. Of those attendees, 143 were first-time attendees and 55 were FIT or Early Career members.
Click here to learn more about the messages taken to the Hill this past year.
Championing Value-Based Care
The ACC hosted its fourth annual Value-Based Care in Cardiology Forum at Heart House in November. The day-long event brought together clinicians, payers and others for discussions around marketplace examples of cardiology participation in accountable care models and ways total cost of care models can engage cardiologists through data-sharing, risk-sharing and shared accountability for outcomes. With much of health care being locally driven, these discussions are vital as we work together to navigate challenges and advance best practices.
Heart Health Awareness
The ACC has been a long-time proponent of the South Asian Heart Health Awareness and Research Act (SAHARRA), which would address health equity issues by funding education and awareness initiatives among populations disproportionately affected by cardiovascular disease. This past year saw this important legislation passed in the U.S. House.
Advocacy Wins For Clinicians and Patients
ACC Advocacy efforts results in the passage of two key bills tied directly to the College's policy priorities of protecting clinician well-being and ensuring patient access to care. The passage of the Dr. Lorna Breen Health Care Provider Protection Act provides critical funding and support for education, training and additional resources to support the mental health and well-being of health care providers, while passage of the Cardiovascular Advances in Research and Opportunities Legacy (CAROL) Act will ensure important research, education and public health initiatives for valvular heart disease research.
ACC Leading the Way
ACC's Chief Medical Officer Richard J. Kovacs, MD, MACC, testified before the U.S. House Energy and Commerce Committee Health Subcommittee on March 30, 2022, on the importance of the reauthorization of the Medical Device User Fee Act (MDUFA) to prevent any lapse in patient access to care.
Addressing Administrative Burden
ACC continued to prioritize prior authorization reform in state legislatures and at the national level, with several states, including Louisiana, Michigan and Pennsylvania, successfully passing prior authorization legislation thanks to the work of ACC state chapters and the ACC State Advocacy team. In addition, eight states introduced "Gold Carding" bills – an emerging trend that would exempt specific providers from prior authorization requirements if they have met certain performance measures.
Nationally, the House of Representatives in September passed the ACC-backed Improving Seniors' Timely Access to Care Act, which would minimize administrative burden by streamlining prior authorizations for Medicare Advantage patients while increasing process transparency. Companion legislation garnered over 50 co-sponsors in the Senate. Leading up to the end of the year, the Centers for Medicare and Medicaid Services (CMS) released a proposed rule on Dec. 6 that closely follows the provisions in the House-passed bill and would improve interoperability and prior authorizations in Medicare Advantage and other programs through the adoption of e-prior authorization programs.
Partnering to Drive Change
The ACC, in collaboration with partner societies like the Heart Rhythm Society, worked nonstop to address proposed Medicare reimbursement cuts included in the 2023 Medicare Physician Fee Schedule. Between high-level meetings with CMS staff and lawmakers, as well as public comments and grassroots action, the College was able to successfully mitigate and partially claw back additional cuts for ablation services. Click here to access a high-level summary of the 2023 Final Medicare Physician Fee Schedule rule.
Key ACC Priorities Included in Year-End Spending Package
Federal lawmakers passed a $1.7 trillion year-end spending package to avoid the expiration of government funding on Dec. 23, 2022. The Omnibus legislation impacts various ACC advocacy priorities including updates to Medicare cuts, a two-year extension of Public Health Emergency Medicare telehealth flexibilities, modifications to postpartum Medicaid coverage, and funding for cardiovascular disease research, among others.
Unfortunately, while the legislation provides partial relief from Medicare reimbursement cuts slated for Jan. 1, 2023, it fails to address the entire roughly 8.5% cut, subjecting clinicians to a –2% reduction in 2023. "While the year-end spending package does reduce Medicare cuts for the next two years, the ACC is disappointed that Congress did not go further and stop the cuts altogether," said Health Affairs Committee Chair Samuel O. Jones IV, MD, MPH, FACC. "More than 63 million Americans use Medicare. Ongoing cuts paired with a lack of an annual inflationary update threaten patient access to care and jeopardize the financial viability of clinician practices." Click here to learn more.
Keywords: ACC Publications, Cardiology Magazine, ACC Advocacy, Legislative Conference, Medicare, Centers for Medicare and Medicaid Services, U.S.
< Back to Listings