AHA 2020: Five Takeaways For Interventional Cardiology
The virtual conference held by the American Heart Association (AHA) last month has left us with new data from a broad range of late-breaking trials. In the area of interventional cardiology, here are five standouts with implications for our clinical practice.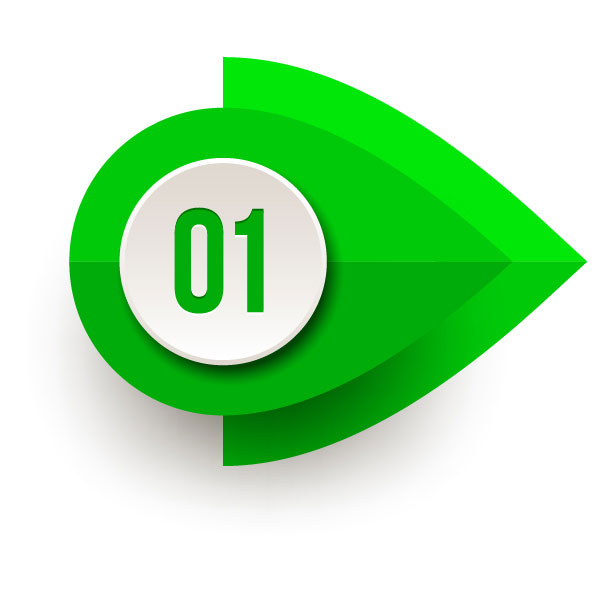 Promising results in patients with shockable rhythm after OHCA in the ARREST trial.
ARREST evaluated extracorporeal membrane oxygenation (ECMO) initiated in the catheterization laboratory compared with standard advanced cardiac life support (ACLS) among patients with out-of-hospital cardiac arrest (OHCA) and refractory ventricular fibrillation or pulseless ventricular tachycardia with no return of spontaneous circulation after three shocks and an estimated transfer time <30 minutes.
In this single center trial, ECMO initiation in the catheterization laboratory and coronary angiogram were superior to standard ACLS, with the primary outcome of survival to hospital discharge occurring in 43% of the 15 patients in the ECMO group and 7% of the patients in the standard ACLS group.
Survival to six months was 43% of the ECMO group vs. 0% of the standard ACLS group. There was a low rate of PCI in the ECMO group. ARREST was terminated early because of the finding of survival benefit from ECMO.
These findings are promising as they appear to be one of the first attempts to evaluate early ECMO utilization in patients with OHCA. This approach provides time to identify and treat the acute coronary syndrome as well as provides a bridge to recovery post treatment.
However, ECMO requires skilled interventional cardiologists and cardiovascular surgeons as well as a support team who can manage these patients once canulated in the critical care units.
More options for anticoagulation after bioprosthetic mitral valve implantation.
The RIVER trial showed that rivaroxaban is noninferior to warfarin for prevention of thromboembolic events among patients with atrial fibrillation or atrial flutter who have a bioprosthetic mitral valve.
No difference was found between rivaroxaban and warfarin for death, major adverse cardiac events, major bleeding thromboembolic events, stroke, thrombosis or any bleeding.
These findings add another treatment option for cardiologists managing patients with atrial arrhythmias who underwent bioprosthetic mitral valve surgery. Although experienced cardiologists have already utilized rivaroxaban for these patients, this treatment option is not yet approved by the U.S. Food and Drug Administration (FDA) or implemented in the valvular heart guidelines.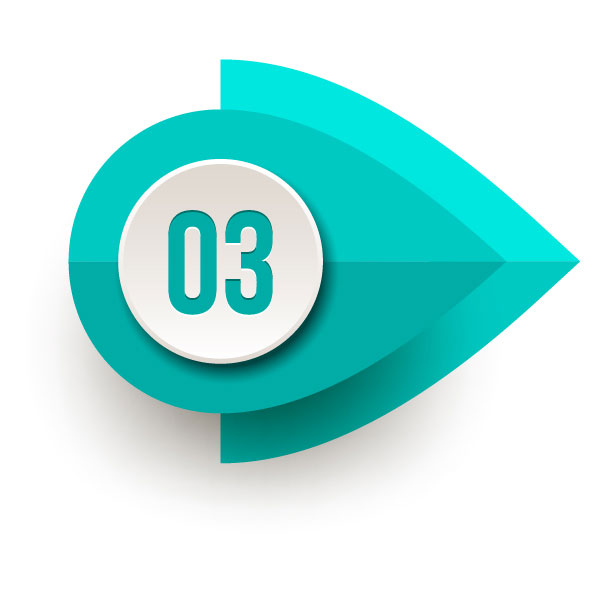 Ticagrelor not superior to clopidogrel for reducing periprocedural MI.
The ALPHEUS study compared ticagrelor loading against clopidogrel loading in patients presenting for a planned PCI. Patients undergoing PCI were randomized to ticagrelor 180 mg (n=956) vs. clopidogrel 300 or 600 mg (n=954). Post PCI, ticagrelor was continued at 90 mg twice daily and clopidogrel at 75 mg daily. Only 19% of patients were female, and 35% had diabetes; the mean age was 66 years.
Results showed that ticagrelor failed to reduce the primary outcome of incidence of myocardial infarction (MI) type 4a, 4b (stent thrombosis) or major myocardial injury at 48 hours post PCI (occurring in 35.5% of the ticagrelor group and 36.2% of the clopidogrel group).
Major bleeding was also similar between the groups, but with ticagrelor there was an increase in nuisance or minor bleeding. Based on these findings, clopidogrel remains preferential for elective PCI and more potent P2Y12 inhibitors (i.e., ticagrelor and prasugrel) should be reserved for patients presenting with acute coronary syndromes.
One month of DAPT post PCI noninferior to six to 12 months of DAPT.
In patients who had PCI for stable or unstable coronary artery disease, the One-Month DAPT study showed that just one month of dual antiplatelet therapy (DAPT) was noninferior to six to 12 months of DAPT for preventing ischemic and bleeding events.
Patients in the one-month DAPT group received a polymer-free drug-coated stent (BioFreedom) while those in the longer DAPT group received the Biomatrix or Ultimaster drug-eluting stent.
A total of 3,020 patients (31% female; 37% with diabetes; mean age 67 years) were randomized and followed for 12 months. The study protocol excluded patients with complex calcified coronary lesions, chronic total occlusion, aorto-ostial disease, and patients presenting with cardiogenic shock. After the mandated period of DAPT, patients received aspirin monotherapy.
The primary outcome of cardiac death, nonfatal MI, target vessel revascularization, stroke or major bleeding at 12 months occurred in 5.9% and 6.5% of the one month and six to 12 month groups, respectively. There were numerically fewer bleeding events in the one-month DAPT group.
The results also showed that the shorter duration of DAPT was preferential for stable PCI and the longer duration was preferential for unstable coronary artery disease.
Lower risk of subsequent stroke but more bleeding with ticagrelor plus aspirin in THALES trial.
Patients who suffered a transient ischemic attack (TIA) or minor ischemic stroke and received treatment with ticagrelor plus aspirin, vs. aspirin alone, within 24 hours had a 27% lower risk of the primary outcome of a subsequent ischemic stroke at 30 days, But they had an increased risk of all bleeding, including intracranial bleeding. The patients had a low to medium risk of ischemic stroke and did not require thrombolytics or thrombectomy.
Researchers randomized 11,016 participants to either ticagrelor (180 mg loading dose/Day 1 and 90 mg twice daily/Day 2-30) or placebo added to aspirin (300-325 mg/Day 1 and 75-100 mg daily/Day 2-30). Of the study patients, 21.3% had ipsilateral atherosclerotic stenosis.
In these patients, the 30-day absolute event rate of stroke or death was higher (10.9% on aspirin alone) and absolute risk reduction was greater on ticagrelor added to aspirin (3.0%) than in patients with no ipsilateral atherosclerotic stenosis (5.3% and 0.5%, respectively). These findings were consistent with other studies suggesting that patients with atherosclerotic disease are at greater risk than patients with other stroke subtypes.
New drug reduces recurrent pericarditis.
Here's a bonus takeaway. A novel drug called rilonacept, not yet approved by the FDA, significantly reduced pericarditis. In the RHAPSODY study of patients with recurrent pericarditis the subcutaneously administered interleukin 1-α and 1-β inhibitor was associated with a significant reduction in recurrent pericarditis at 16 weeks: 6.7% in the rilonacept group vs. 74.2% in the placebo group.
However, rilonacept was associated with an increased frequency of upper respiratory tract infections. This a new therapy that could be offered to patient suffering from recurrent pericarditis and those who are steroids dependent.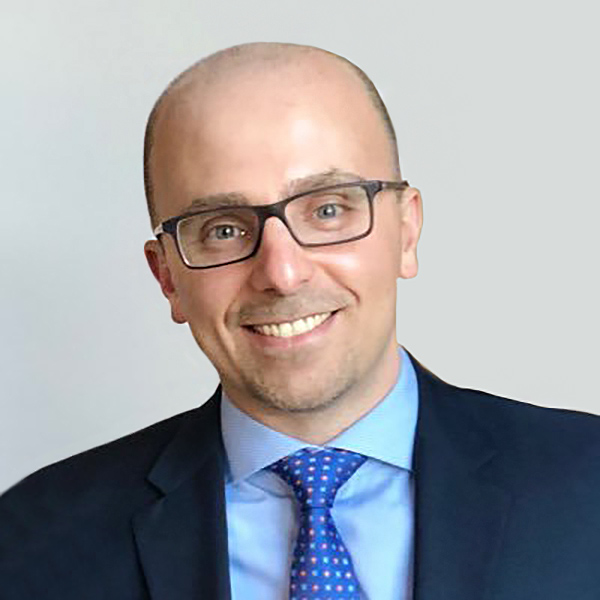 This article was authored by M. Chadi Alraies, MD, FACC, director of interventional cardiology research at Detroit Medical Center in Michigan.
Clinical Topics: Acute Coronary Syndromes, Anticoagulation Management, Arrhythmias and Clinical EP, Congenital Heart Disease and Pediatric Cardiology, Invasive Cardiovascular Angiography and Intervention, Atherosclerotic Disease (CAD/PAD), Anticoagulation Management and ACS, Anticoagulation Management and Atrial Fibrillation, Atrial Fibrillation/Supraventricular Arrhythmias, CHD and Pediatrics and Arrhythmias, CHD and Pediatrics and Interventions, Interventions and ACS, Interventions and Coronary Artery Disease
Keywords: ACC Publications, Cardiology Magazine, AHA20, American Heart Association, Coronary Artery Disease, Drug-Eluting Stents, Ischemic Attack, Transient, Platelet Aggregation Inhibitors, Warfarin, Aspirin, Infant, Atrial Fibrillation, Acute Coronary Syndrome, Acute Coronary Syndrome, Extracorporeal Membrane Oxygenation, Purinergic P2Y Receptor Antagonists, Stroke
< Back to Listings