The Pulse of ACC
Building Pipeline of CV Leaders in Middle East, North Africa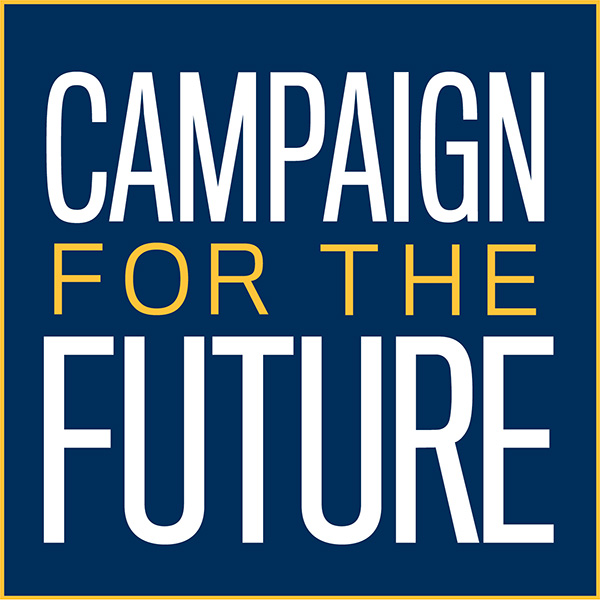 Young cardiologists from the Middle East and North Africa regions will have an opportunity to elevate their training by visiting hospitals in the U.S. for observership programs as part of the new Hani Najm Global Scholar Awards program announced this fall at the Saudi Heart Association Annual Conference.
The Hani Najm Global Scholar Awards, which fall under the umbrella of ACC's Campaign for the Future, will allow two early career cardiologists – one from a Gulf country and one from another Middle East or North African country – to come to the U.S. for a four-week long observership at a major health system and will culminate with attendance at that year's ACC Annual Scientific Session. Award winners will be invited to Early Career Section programming and be recognized during Convocation.
"One of the most common requests from international physicians is the opportunity to train in the U.S. with the help of the American College of Cardiology," said Hani K. Najm, MD, MSc, FACC, who currently serves as the chair of the ACC's Assembly of International Governors. "I feel privileged to be able to sponsor this award, as the sharing of knowledge is the best way to combat the devastating effects of cardiovascular disease worldwide."
The Hani Najm Global Scholar Awards are currently scheduled to be awarded annually from 2022-2025.
BBC StoryWorks Video Highlights How NCD Academy App is Training Rural Doctors Worldwide
Noncommunicable diseases (NCDs) are the major causes of death in Mexico and other countries around the world. People living in rural areas are most at risk, due to a lack of medical technology and health care workers with the right training. A new video produced for ACC – in partnership with the NCD Alliance, World Heart Federation and Viatris Inc. – by BBC StoryWorks, unpacks how the new NCD Academy is helping doctors all over the country give their communities the support they need.
NCD Academy is a first-of-its-kind, online collaboration between the ACC and major actors in global health, equipping frontline health workers with integrated, mobile-first education on NCD care as they take on a more prominent role in prevention. Learn more about the NCD Academy and watch the video at ACC.org/NCDAcademy.
Cathleen C. Gates Named ACC's New CEO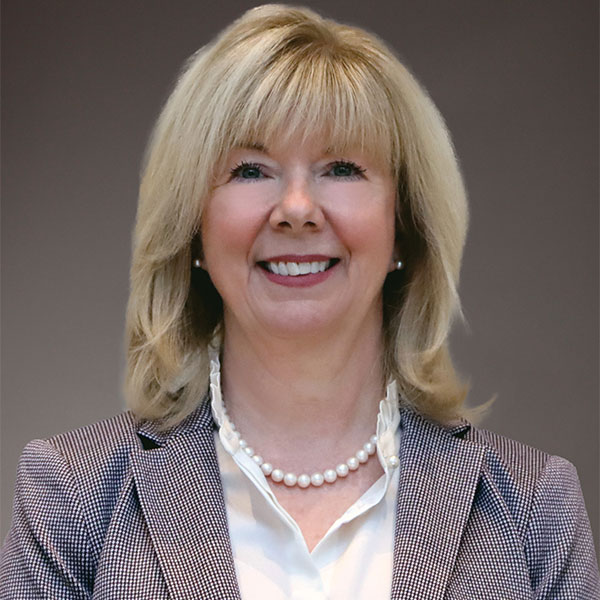 Cathleen C. Gates has been selected as ACC's new CEO, effective immediately. Gates has served as interim CEO of the College since April.
"We are excited to have Cathy take the helm of the College as we continue to navigate these turbulent and unprecedented times," says ACC President Athena Poppas, MD, FACC. "Her long history with the ACC, coupled with her proven leadership skills and a rare combination of financial acumen, operational insights and consensus building, will ensure the College is able to rise and overcome today's challenges, while also preparing for the future."
During her nearly 30-year tenure at the ACC, Gates has served the College in a variety of roles, including interim CEO, chief operating officer, chief financial officer and chief people officer. She also spearheaded ACC's move from its Heart House headquarters in Bethesda, MD, to Washington, DC; served as executive sponsor for the College's first diversity and inclusion program; and was instrumental in ACC being named a Modern Healthcare Top 100 Best Places to Work.
"Out of hundreds of candidates who responded to our nationwide search over the last six months, Cathy clearly rose to the top," says ACC Immediate Past President Richard J. Kovacs, MD, MACC, who chaired the CEO Search Committee. "She brings a unique skillset that is in line with ACC's Core Values of teamwork, collaboration, professionalism, excellence and a commitment to patient-centered care. Her unwavering commitment to the College's Mission and its more than 54,000 members and 500 staff will no doubt serve us well, both now and into the future."
Hear more from Gates and her priorities as CEO in the New Year and beyond in next month's issue of Cardiology.
"As we navigate these difficult times, it is critical that we continue to look toward the horizon," Gates says. "I look forward to leading the College and working with our outstanding members and staff as we continue to find ways to help cardiovascular professionals around the world optimize cardiovascular care and improve patient outcomes, especially as COVID-19 numbers continue to rise. At the same time, I am excited by the opportunities to tangibly address diversity, equity and inclusion in the cardiovascular community, and find ways to harness innovation and collaborate with stakeholders across the health care spectrum to ensure we are well positioned to transform cardiovascular care and improve heart health for years to come."
In Memoriam: Anthony Gershlick, MBBS
Pioneering interventionalist Anthony Gershlick, MBBS, passed away on Nov. 20 from COVID-19. Gershlick was a consultant cardiologist and professor of interventional cardiology at the University of Leicester and University Hospitals of Leicester NHS Trust.
Gershlick, who received the British Cardiovascular Intervention Society Lifetime Achievement Career Award in 2017, was known for his many contributions to the field of interventional cardiology, including his work on practice-changing trials including EXCEL, REACT, CvLPRIT and DAPT.
"Tony was a world-class researcher, mentor, colleague and educator who has left a lasting imprint on interventional cardiology. He is one of many who are gone to soon because of COVID-19, but his legacy will live on in those who had the privilege to know and learn from him and through the transformational research that will no doubt continue to impact the lives of heart patients around the world," says John Gordon Harold, MD, MACC.
Gershlick is among the many cardiovascular clinicians around the world who have lost their lives to COVID-19 over the past year. Cardiology editors and staff extend our deepest condolences to all those who have lost colleagues, mentors, friends and family to the same virus they were working so hard to save others from. May their legacies live on.
Valentin Fuster Honored With Prince Mahidol Award in Medicine
Valentin Fuster, MD, PhD, MACC, editor-in-chief of the Journal of the American College of Cardiology, has been named a winner of the 29th annual Prince Mahidol Award in the field of Medicine for his international leadership in promoting global cardiovascular health and his breakthrough contributions to cardiovascular medicine over the last four decades.
"Our more recent research is dedicated to understanding the scientific basis of cardiovascular health, including the heart and brain. This award serves as motivation to continue to work toward achieving global cardiovascular health, and I consider it as an honor to all the teams across the world who have helped with these projects," says Fuster, who also serves as director of Mount Sinai Heart and physician-in-chief of The Mount Sinai Hospital in New York and general director of the National Center for Cardiovascular Research in Madrid, Spain.
The Prince Mahidol Award Foundation gives out two awards every year for advancing the world's medical and public health services. Five of the past award winners have subsequently received the Nobel Prize.
Nanette Wenger Recognized Among Top Women Who Have Helped Shape America
In a special "Century of the Women" tribute, The Hill recognized Nanette K. Wenger, MD, MACC, among the top 100 women who have helped shape America.
The special issue celebrates 100 extraordinary women who have contributed to modern American society in the last century. Wenger, in particular, is recognized for her major contributions to understanding cardiovascular disease in women. In a medical specialty dominated by men, her research has changed the way heart disease is recognized and treated in women.
Keywords: ACC Publications, Cardiology Magazine, Leadership, Cardiovascular Diseases, Goals, Academies and Institutes, Government, Middle East, Awards and Prizes, Oregon, Saudi Arabia, Cardiology, Africa, Northern
< Back to Listings