From the Starting Line | Celebrating Agility and Adaptability in the Midst of Disruption
June 2020: social distancing, face masks, self-quarantining, lockdown, pandemic, and virtual and Zoom meetings had become part of our daily lives. Owing to the growing need for virtual face-to-face social interaction, I purchased a microphone and video camera for videoconferencing with friends and family.
I thought I was handling the COVID-19 imposed virtual/technical world quite well until I received an invitation to submit a pre-recorded mp4 video presentation for the 2020 Cardiovascular Innovations Digital meeting.
Slight anxiety set in – I'd never created an mp4 video. I suddenly empathized with the 1920s film actors and actresses who transitioned from silent movies to talking pictures.
Thankfully, unlike them, I had access to the internet, which I scoured for tips on "how to create a voice over slideshow presentation." After several YouTube video tutorials, I was ready to tackle the task and about eight hours and 12 video retakes later, I had a final version for submission and had acquired a new skill.
Change can be daunting, but it can also be an inspiration. COVID-19 has been a major disrupter this past year and it has brought with it daunting challenges affecting our daily personal and professional lives.
Patients, colleagues and even loved ones have lost their lives; businesses have permanently closed their doors; many people have lost their jobs; person-to-person interaction has been severely limited; and so much more.
Despite these very real challenges, I have personally been inspired by the ways the cardiovascular profession has responded to the COVID-19 pandemic with agility and adaptability during this time of disruption.
Telemedicine was embraced to enhance health care delivery within the constraints of social distancing. The ACC and the American College of Physicians immediately worked with U.S. policymakers for the expansion of telehealth services, and a waiver on some telehealth restrictions were included in the first COVID-19 emergency response bill.
Soon after, the Centers for Medicare and Medicaid Services announced a package of flexibility and further loosening of telehealth requirements during the COVID-19 pandemic. And it appears this support will continue.
Cardiovascular education and research have continued despite social distancing restrictions. Cardiovascular fellowship program directors and faculty preceptors have become creative in ensuring continued medical education for residents and fellows. Cardiovascular societies transformed their annual scientific meetings into virtual events – expanding the global reach of the important science and networking synonymous with these meetings.
ACC.20/WCC Virtual was the first major cardiovascular meeting to occur virtually, setting the bar high for other major medical meetings throughout the year.
Advocacy was another important effort in 2020 as U.S. lawmakers raced to pass legislation addressing the impacts of COVID-19 during the public health emergency.
ACC's 2020 Virtual Legislative Conference this Fall was a tremendous success, breaking attendance records with more than 600 attendees, and facilitating virtual meetings between ACC members, staff and policymakers on Capitol Hill and their staff members to advocate for cardiovascular issues.
Other positive changes include the explosion of online free cardiovascular educational programs that did not exist in 2019. Collaborative international research also has flourished with international cardiovascular societies working together on countless projects in 2020.
As the year draws to a close, the light at the end of the COVID-19 pandemic tunnel is within sight. Pharmacologic therapies now exist and plans are underway to roll-out vaccination against COVID-19.
Taking a cue from ACC President Athena Poppas, MD, FACC, at Thanksgiving, we too can make a grateful list for 2020. Most of us reading this article still have a source of income, a roof over our heads, medical insurance coverage and the gift of life.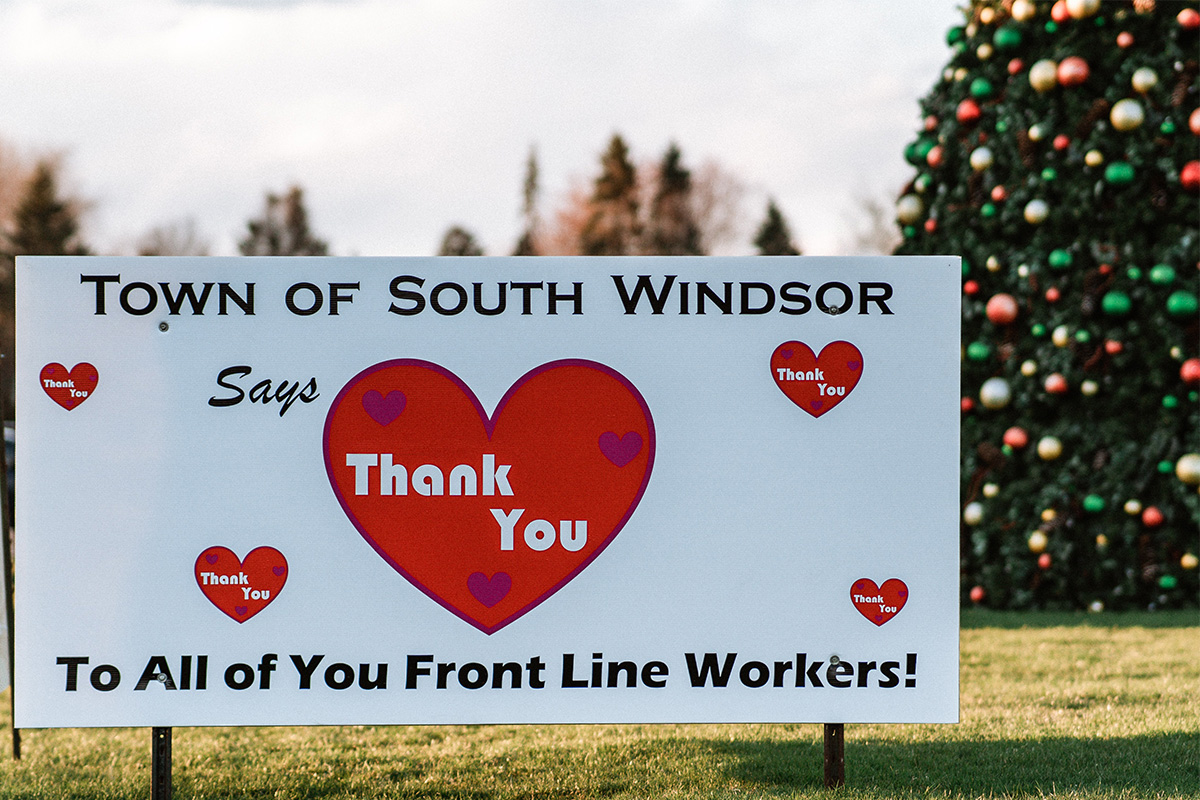 Some of us have acquired new skills and even career opportunities because of COVID-19.
As we count our blessings as we close out this year, I urge everyone to remember that we live and work within a community that might be hurting from the COVID-19 pandemic. This holiday season we can add a smile to the face of at least one person in our extended family or circle of friends who might be struggling with the COVID-19 pandemic.
A phone call, email or text message might brighten someone's day and demonstrate that we care.
Are businesses in your local community struggling to provide jobs for their employees? Support your local community by "shopping local" with a one-time online purchase. No act of kindness is too small to a person drowning in despair.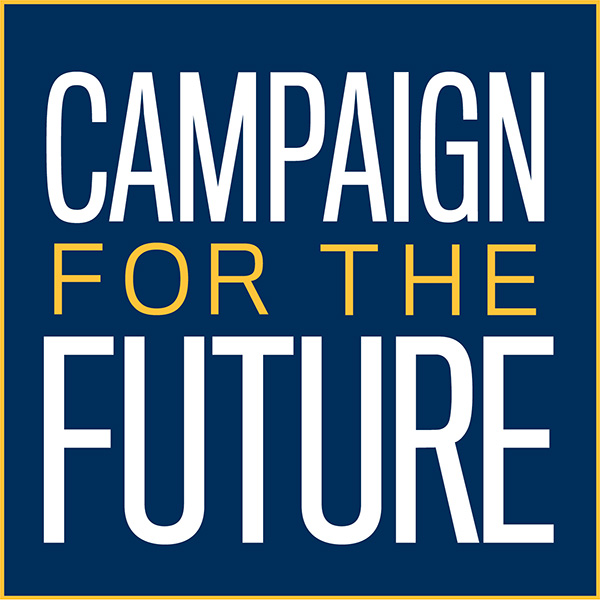 On a broader note, consider donating to the ACC's Campaign for the Future, a philanthropic effort to build diverse leaders, educate front-line health care workers in low-and middle-income countries and create cardiovascular engagement programs for middle-school and high-school students.
Robert F. Kennedy said "progress is a nice word, but change is its motivator…" Our world has made progress in the use of digital health and digital technology because of COVID-19. Our cardiovascular profession will continue to improve because we embrace change and demonstrate agility and adaptability in the face of disruption.
Wishing everyone a lovely holiday season. Looking forward to a wonderful 2021.
Nkechi Ijioma, MD, FACC, is senior associate consultant cardiologist and assistant professor with the Mayo Clinic Health System in La Crosse, WI.
Keywords: ACC Publications, Cardiology Magazine, COVID-19, Pandemics, Electronic Mail, Text Messaging, Public Health, Holidays, Friends, Fellowships and Scholarships, Seasons, Medicaid, Reading, Developing Countries, Motion Pictures
< Back to Listings