Cardiac Rehab Legislation on the Move
The bipartisan Increasing Access to Quality Cardiac Rehabilitation Care Act of 2019 is on the move in the Senate. The Act, introduced by Sens. Amy Klobuchar (D-MN) and Shelley Moore Capito (R-WV), would expand access to cardiac rehabilitation (rehab) services by allowing advanced practice clinicians – nurse practitioners, physician assistants and clinical nurse specialists – to supervise cardiac rehab services starting in 2021 vs. a current timeline of 2024. It also allows nonphysician practitioners to order and/or refer cardiac rehab services.
The ACC has been working with the American Heart Association, along with other groups, to advocate for passage of the bill, a version of which was introduced in the House by Reps. John Lewis (D-GA) and Adrian Smith (R-NE) this past summer.
Most recently, attendees at ACC's 2019 Legislative Conference in Washington, DC, asked members of Congress and their staff to support passage of the bill.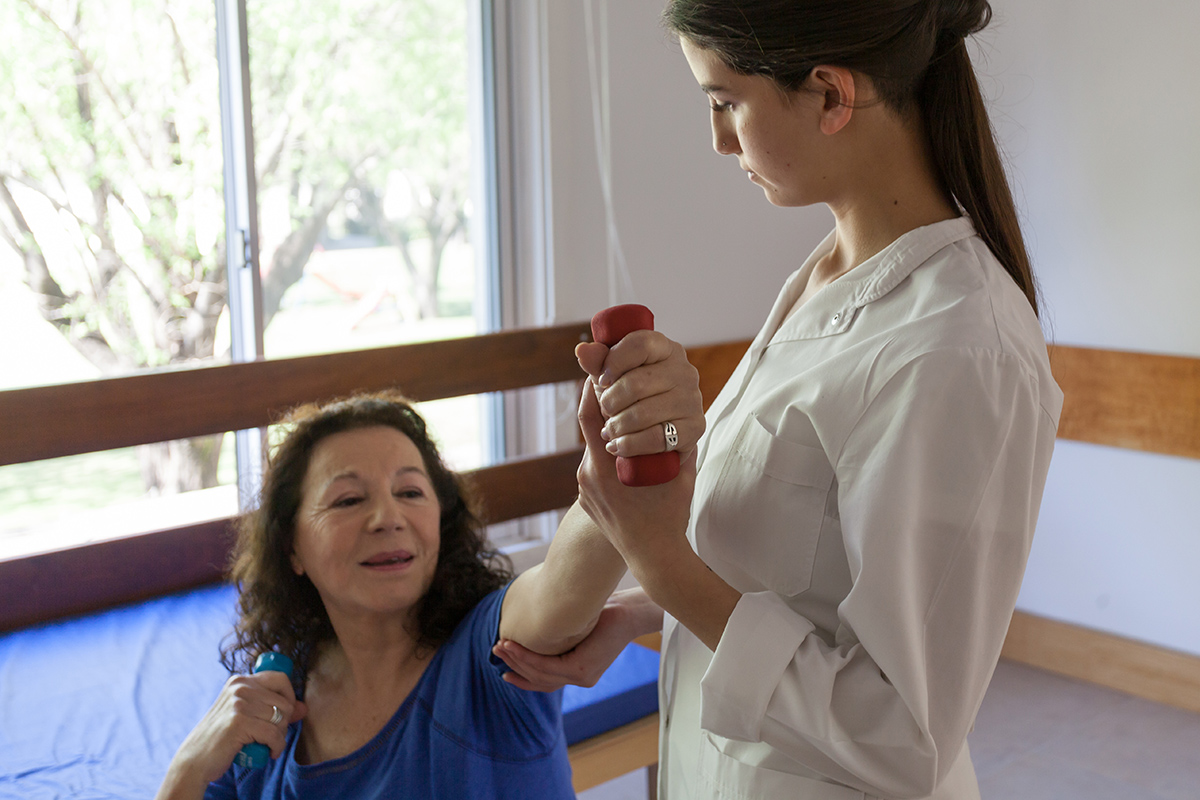 "In the short run, this bill would expand access to lifesaving heart care and allow every member of the cardiovascular team to do their job better. In the long term, this bill will help to prevent millions of avoidable hospitalizations and will save billions of dollars of unnecessary health care costs annually," wrote ACC CV Team Advocacy Committee Chair Heather M. Ross, DNP, PhD, in a recent open letter on ACC.org.
"The ACC proudly supports the Increasing Access to Quality Cardiac Rehabilitation Care Act of 2019," said ACC President Richard J. Kovacs, MD, FACC. "Patients who take part in cardiac and pulmonary rehabilitation services are at a lower risk of both heart disease-related mortality and readmissions following cardiac events, such as a heart attack. The ACC has previously supported successful legislation to allow advanced practice providers to supervise cardiac rehabilitation services. Expanding on that effort and enabling advanced practice providers to refer patients to this essential service is necessary to reducing the impact of heart disease in the U.S."
Keywords: ACC Publications, Cardiology Magazine, Health Policy, Cardiac Rehabilitation, American Heart Association, Nurse Clinicians, Myocardial Infarction, Patient Readmission, Physician Assistants, Health Care Costs, Nurse Practitioners
< Back to Listings